minutes
15 minutes or fewer
Want to participate in authentic scientific research? Help these projects collect and analyze their samples!
Each of the following active research projects uses sampling to answer a question about the natural universe, and each of them needs your help. By volunteering as a citizen scientist for one of these projects, you'll get to participate in authentic research while learning about sampling and the scientific process at the same time.
Season Spotter
Goal: Help study the impacts of changing climates on trees and plants
Task: Classify landscape images of forests, grasslands, and more!
The Samples: Images of vegetated landscapes including forests, grasslands, and croplands taken continuously from over 250 digital cameras mounted on towers and platforms across North America (and beyond)
Get started now!
American Gut
Goal: Help researchers study trillions of microbes in and on our bodies.
Task: Collect samples to compare your microbes to those of others!
The Samples: Microbes from your gut (or your mouth or your skin) collected with a sample kit that is sent to you after making a contribution.
Get started now!
Drug discovery from your soil
Goal: Help find life-saving drugs from soil fungi
Task: Collect and send soil from your backyard
The Samples: Soil samples from your own backyard, which University of Oklahoma investigators are using to obtain fungi that make special compounds known as natural products that are used today by doctors around the world.
Get started now!
Dark Skies ISS
Goal: Classification of night images taken from the ISS
Task: Categorize images to create a global map of light pollution
The Samples: Hundreds of thousands of images taken from aboard the ISS of Earth at night.
Get started now!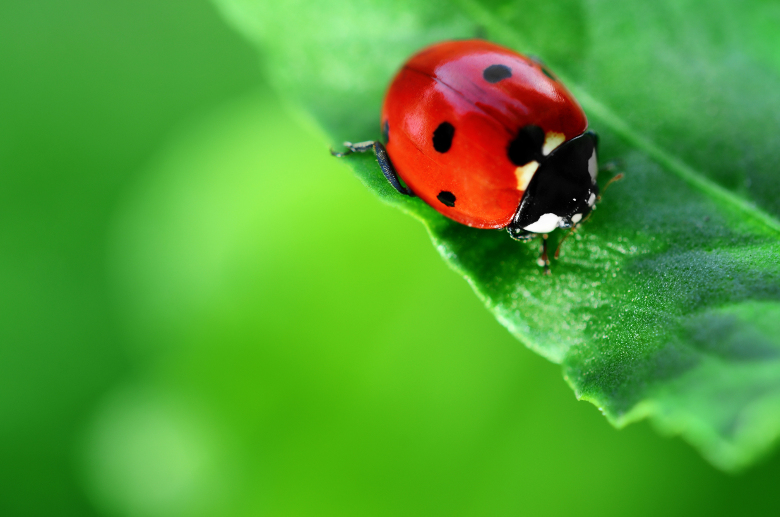 The Lost Ladybug Project
Goal: Help researchers learn more about ladybug populations.
Task: Spot, record, and share sightings of ladybugs.
The Samples: Your own ladybug photos, submitted online with location information
Get started now!
For even more citizen science opportunities, check out SciStarter's Project Finder where you can search by topic, location, and even find projects to do with your classroom.

SciStarter is a proud partner of Citizen Science Day, presented by the Citizen Science Association. This celebration kicks off on April 16 and runs through May 21, 2016. Hundreds of events will be held throughout the country, and you can find them on SciStarter.
Meet the Writer
@

SciStarter
SciStarter is the place to find, join, and contribute to science through recreational activities and citizen science research projects. Find a project near you and join millions of citizen scientists contributing to thousands of research projects!