Science Diction is a bite-sized podcast about words—and the science stories behind them. Subscribe wherever you get your podcasts, and sign up for our newsletter.
---
From the people who make Science Friday, we bring you Science Diction, a bite-sized podcast about words—and the hidden science tucked inside them. Hosted by SciFri producer and self-proclaimed word nerd Johanna Mayer, each episode of Science Diction digs into the origin of a single word or phrase, and, with the help of historians, authors, etymologists, and scientists, reveals a surprising science connection.
Science Diction explores the strange journey that our words have taken: The word meme originally had more to do with evolutionary biology than the internet, and the element cobalt takes its name from a very cheeky goblin from German folklore. And who knew that the word cell was inspired not by microscopic life, but by the cloistered chambers of a monastery?
Fun, nosy, and nerdy, Science Diction takes a look at what we're really saying when we use everyday words. Can't wait to dive in? Sign up for our newsletter. Plus, Science Diction existed first as a written series, and you can take a peek at some previous articles below.
---
---
And why do we name hurricanes anyway?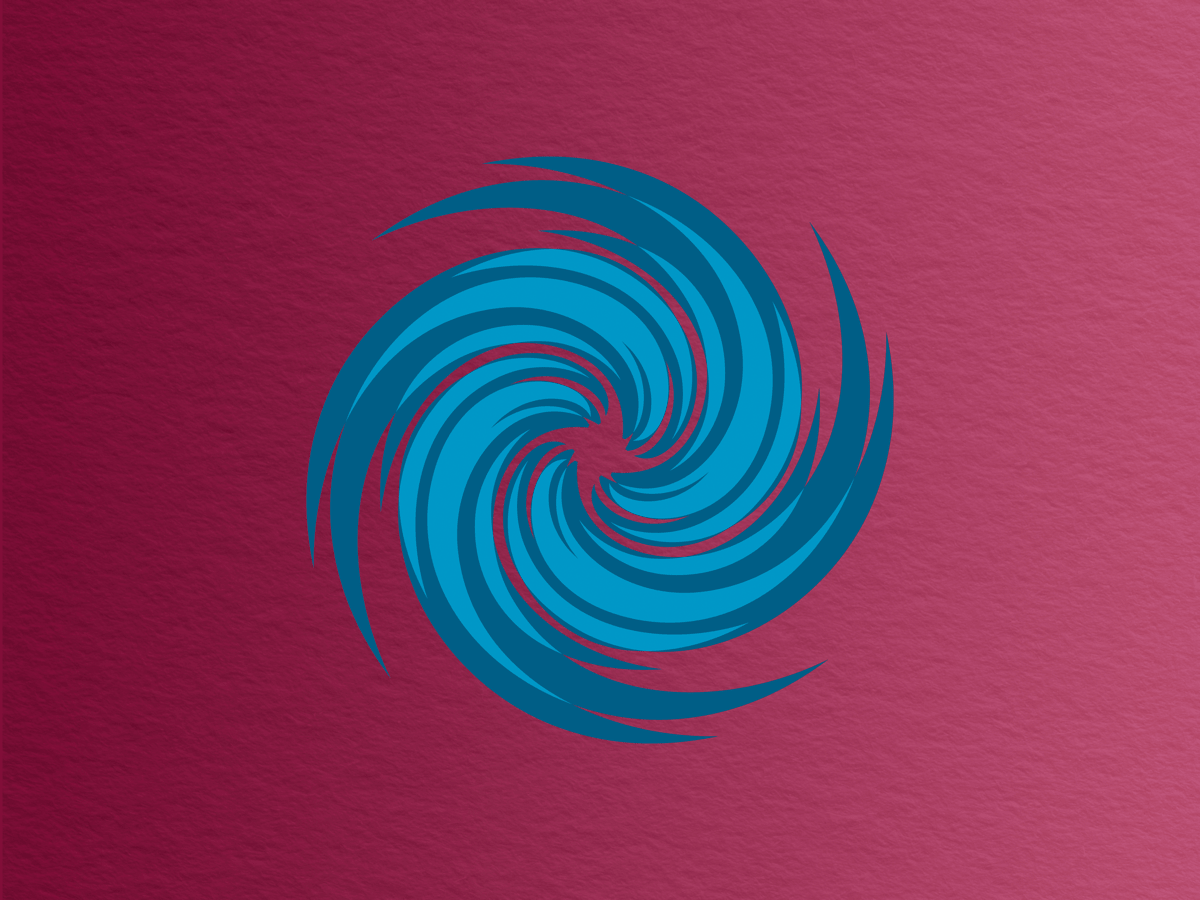 Before Oreo, there was a nearly identical cookie on the market. A much-loved cookie with a terrible name.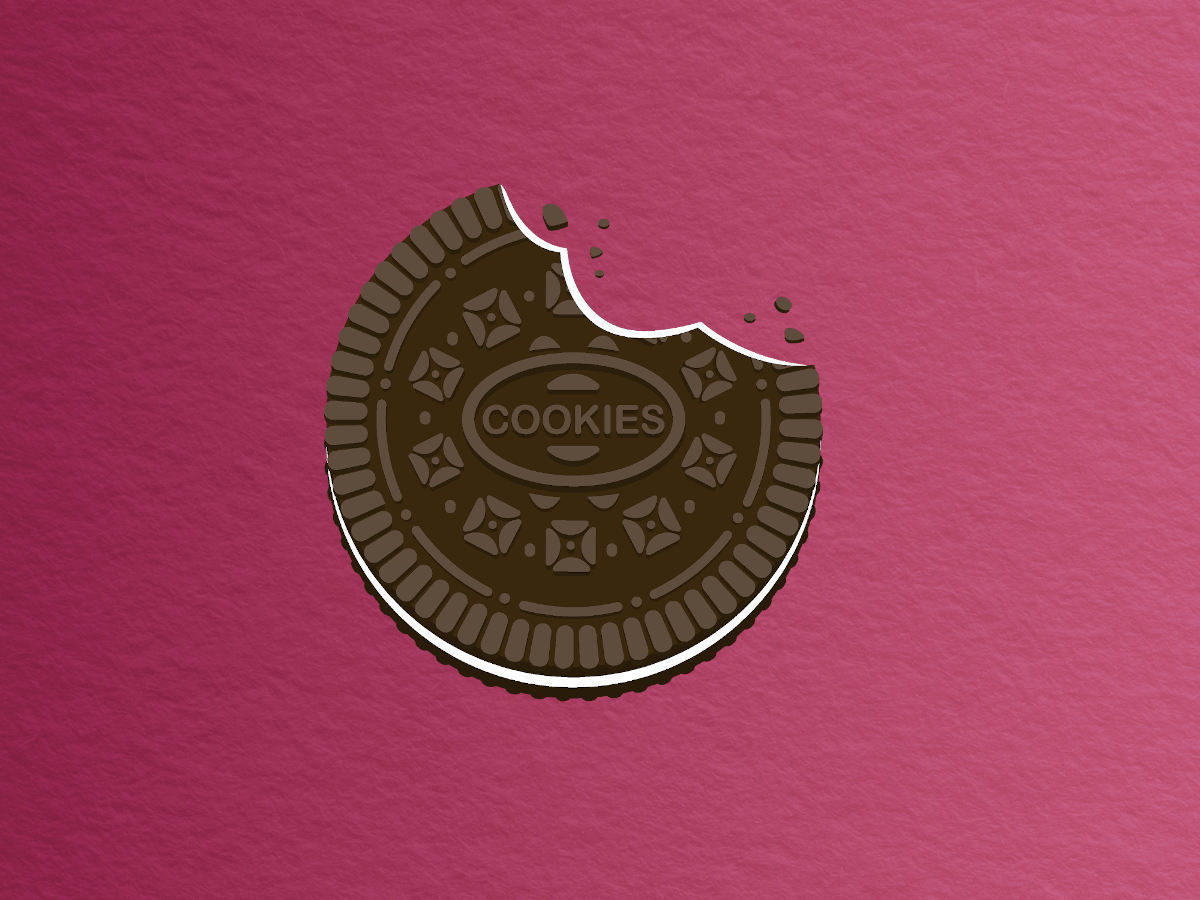 When it takes 20 years to develop a new apple, you better have a dazzling name to go with it. The Sporkful reports.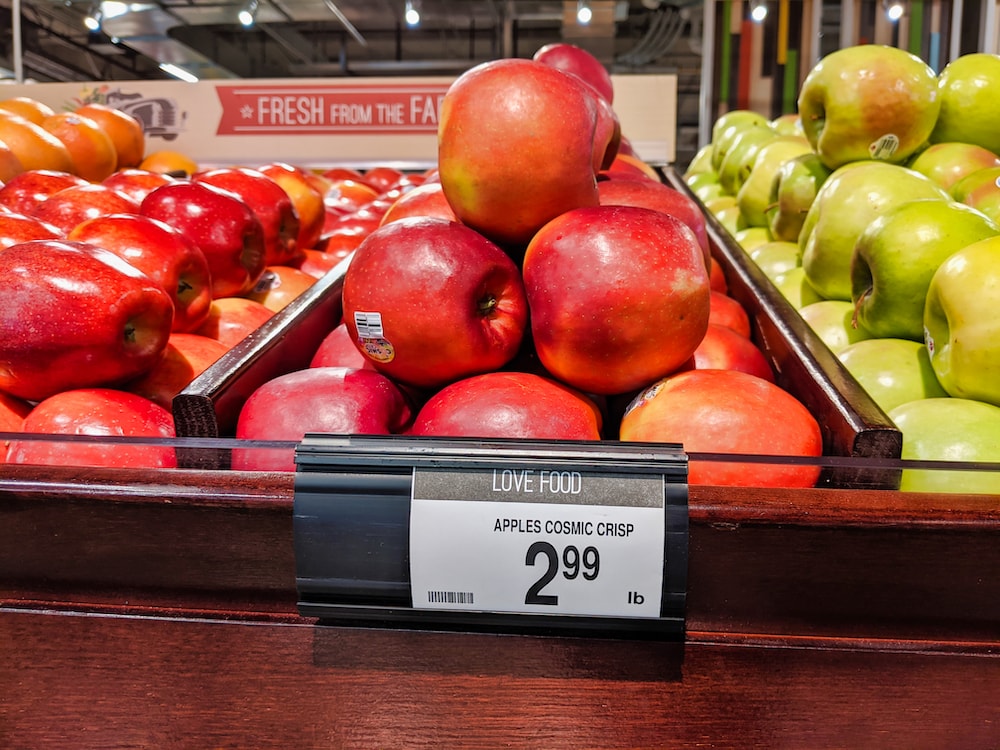 The first restaurants were for fancy French people who were trying not to eat.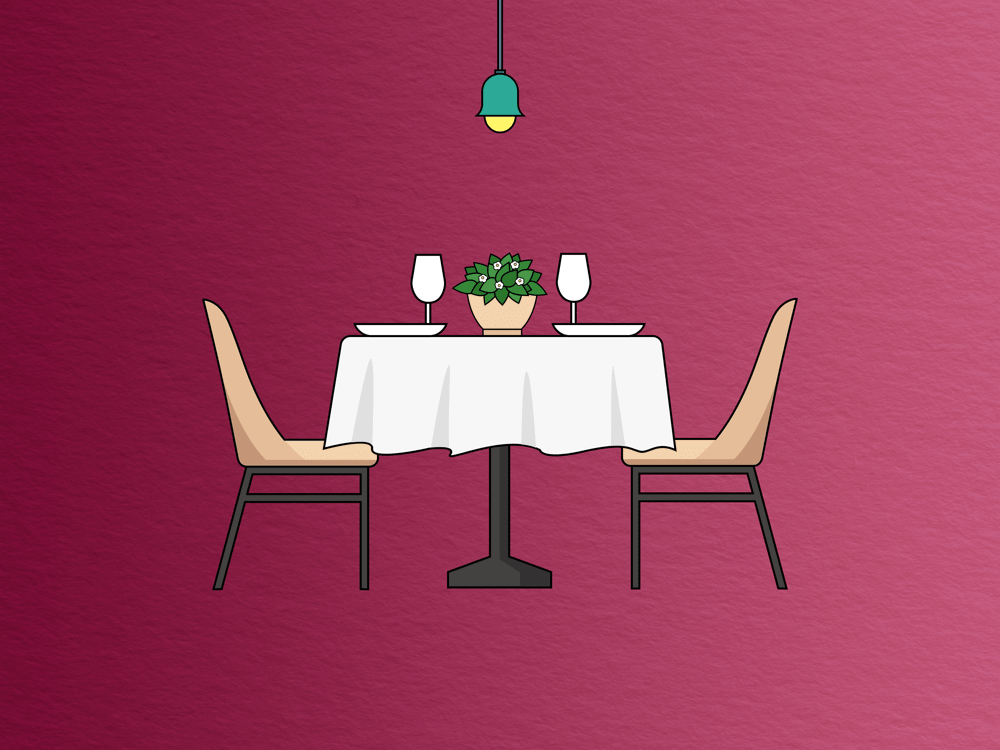 It all started with MSG in a bottle.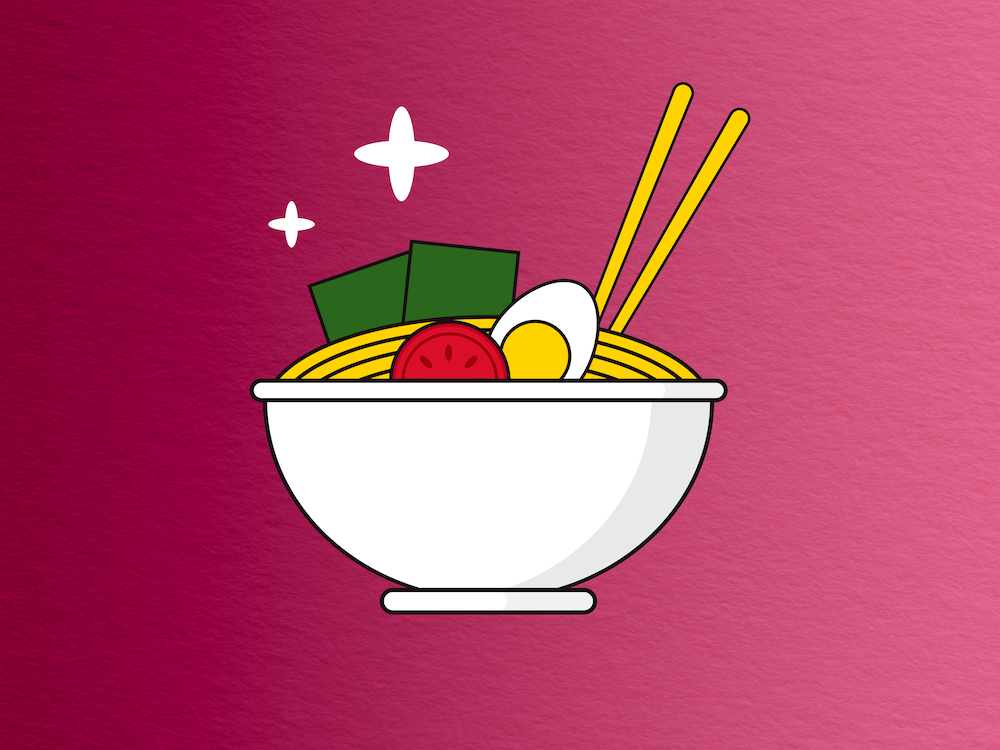 The science behind why sharing a meal means so much.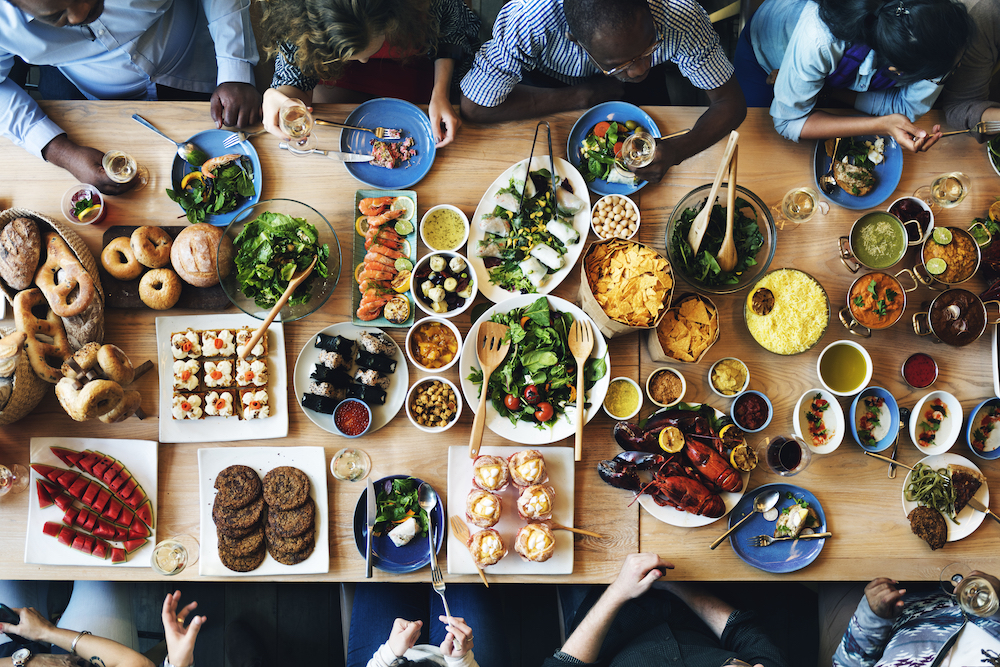 How linguistic tricks can influence your choices at the ice cream freezer.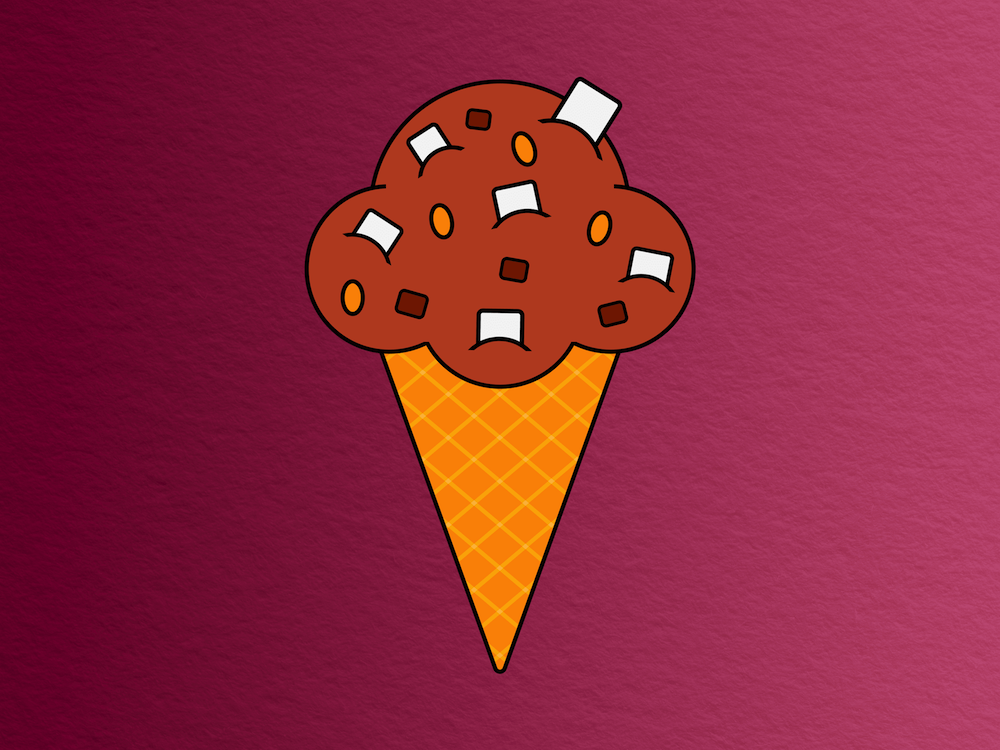 It turns out the history of ketchup is rather fishy.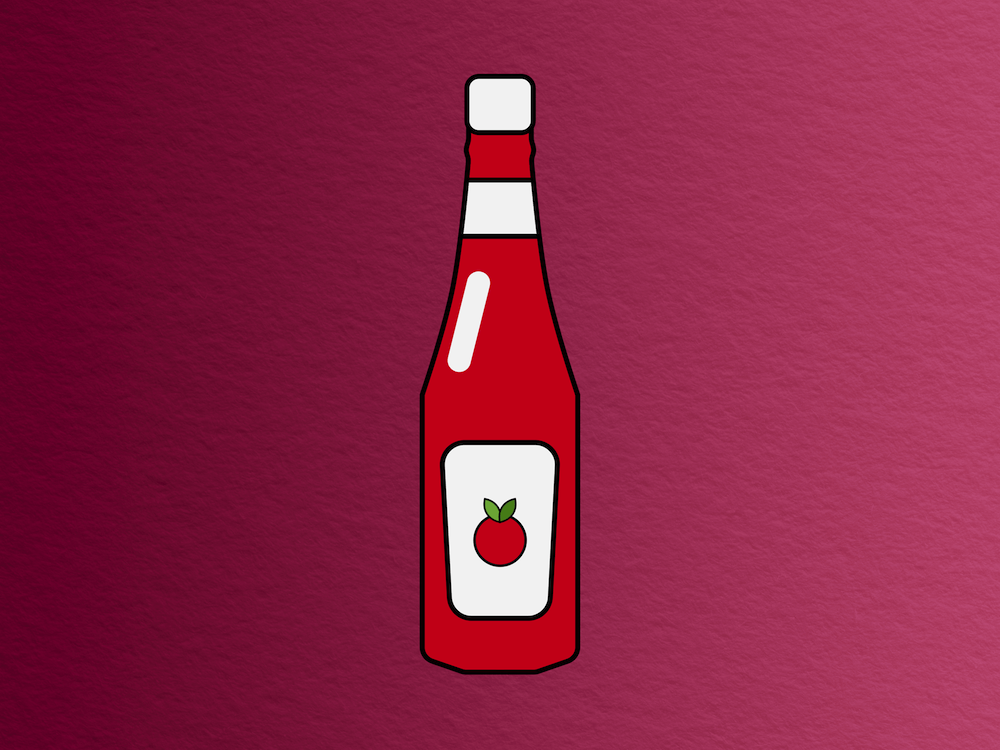 The Spanish Flu wasn't Spanish at all.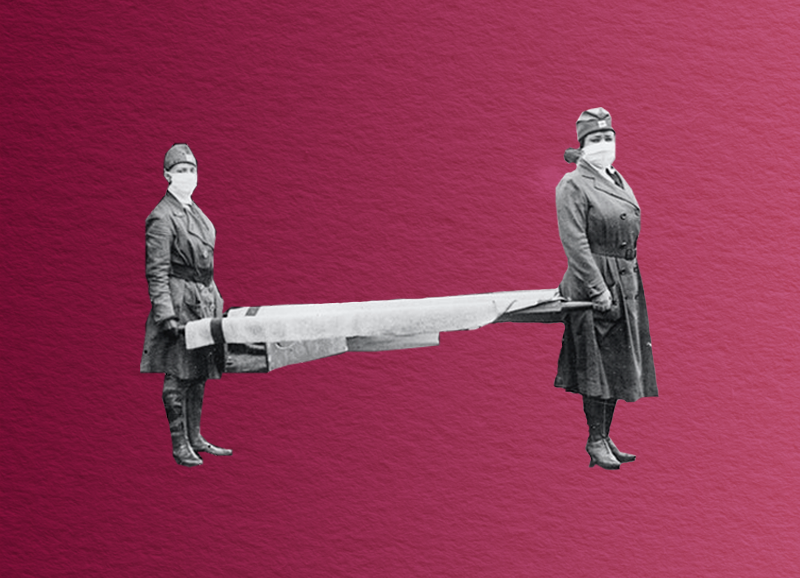 Quarantine is on all our minds lately. But the word goes all the way back to the time of the Black Death.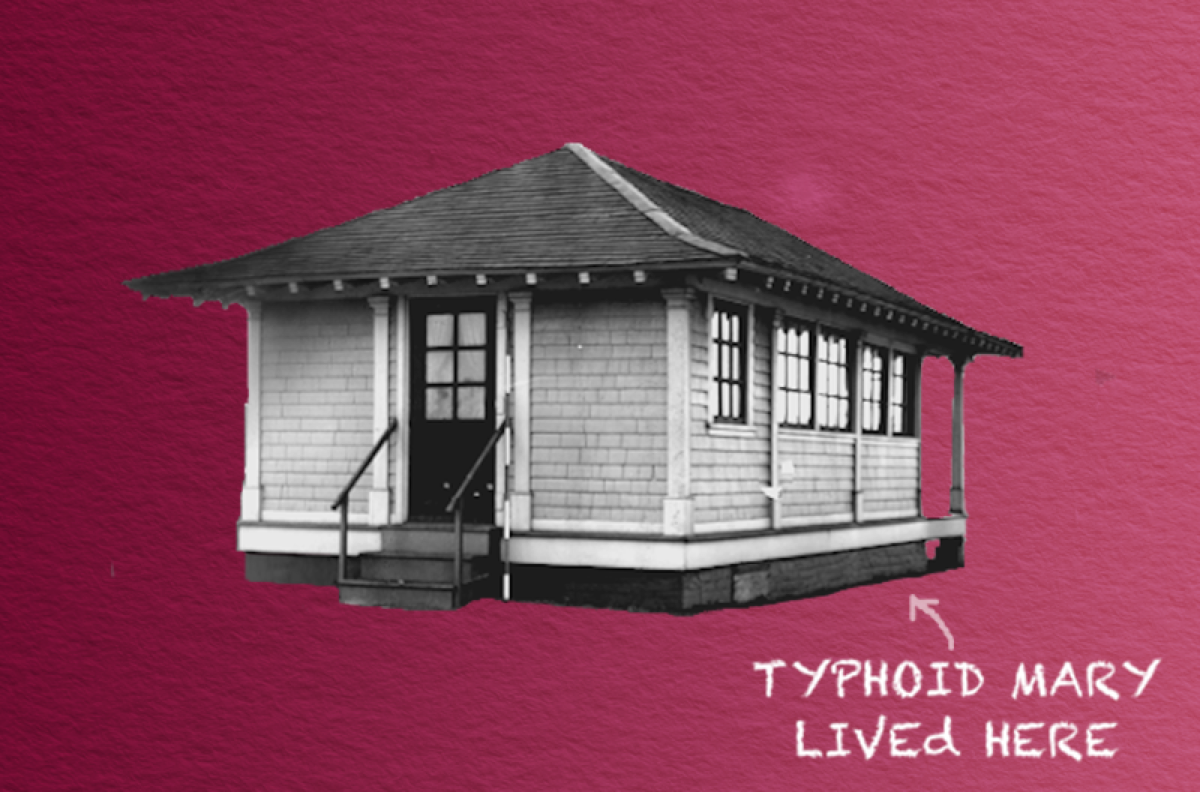 'Cobalt' takes its name from a pesky goblin—and mischief is baked into its name.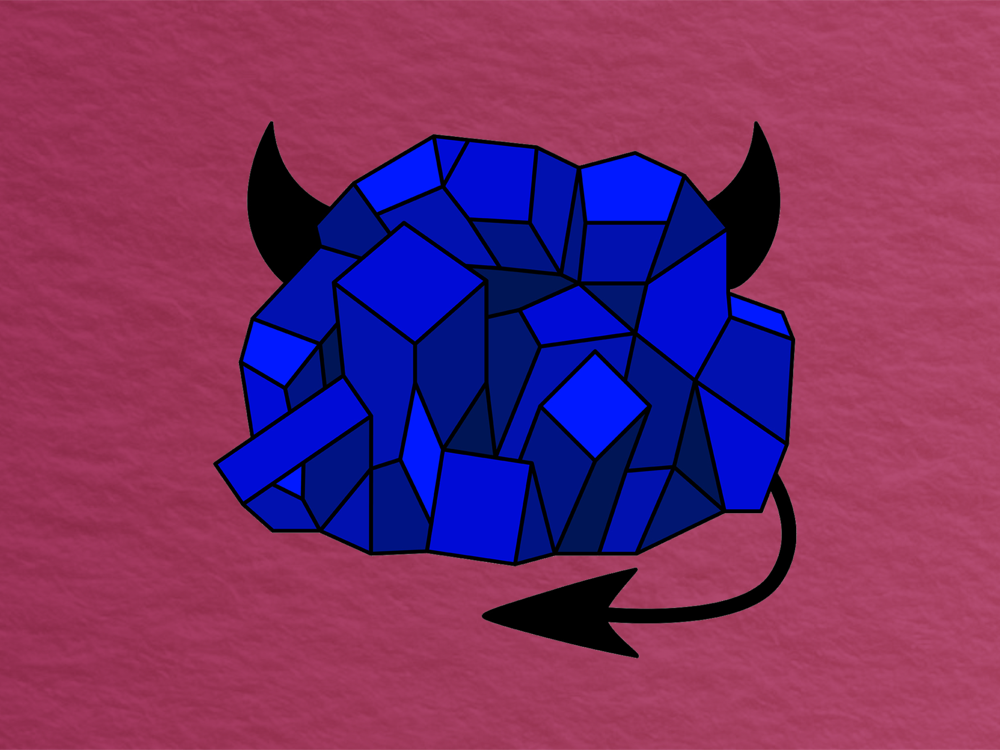 The origin of the word 'dinosaur,' and the story of its self-sabotaging inventor.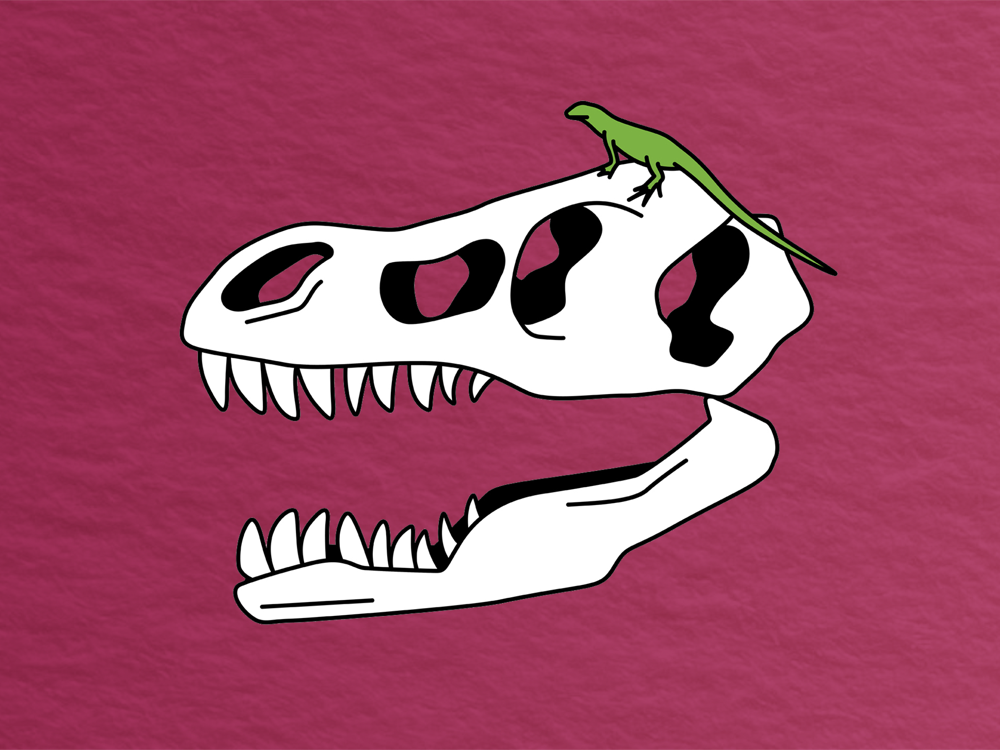 The origin of the word 'vaccine' stretches back to a disease, a test subject, and… a cow.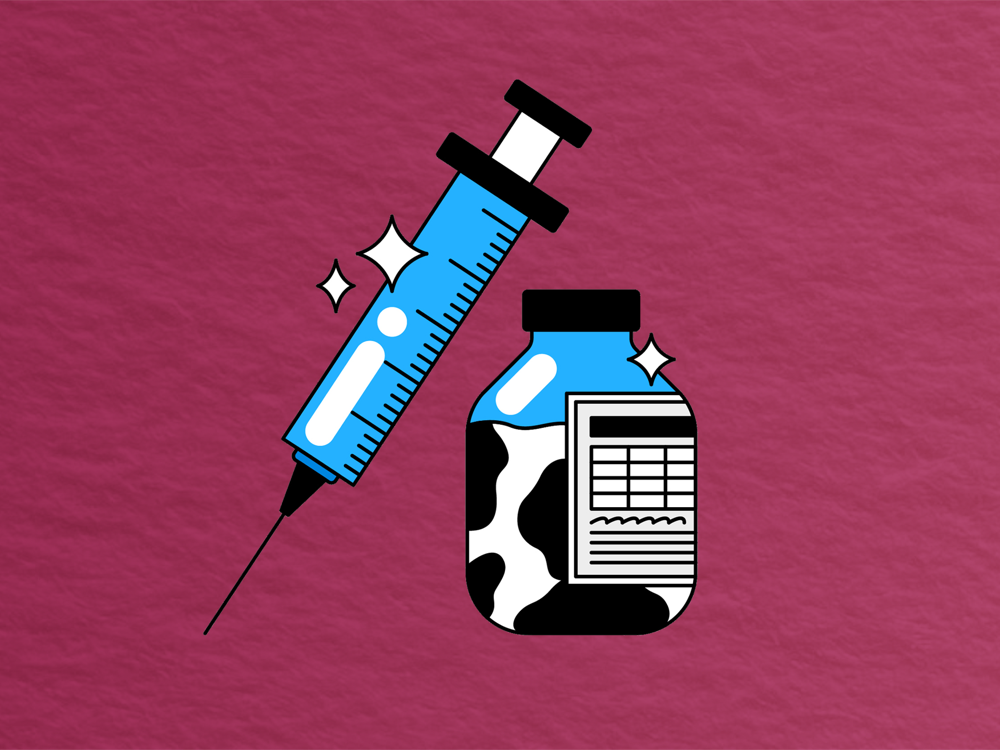 The word 'meme' has more to do with evolutionary biology than the internet.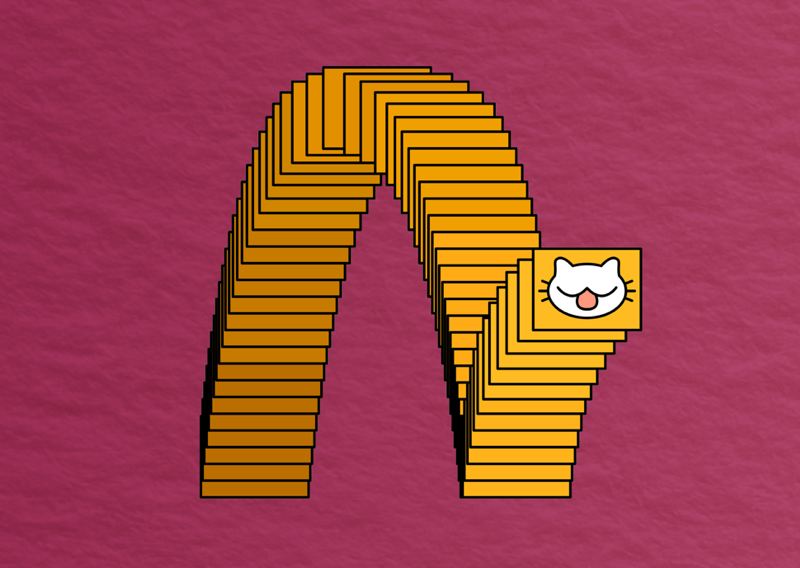 For 20 years, it was known simply as "element 106."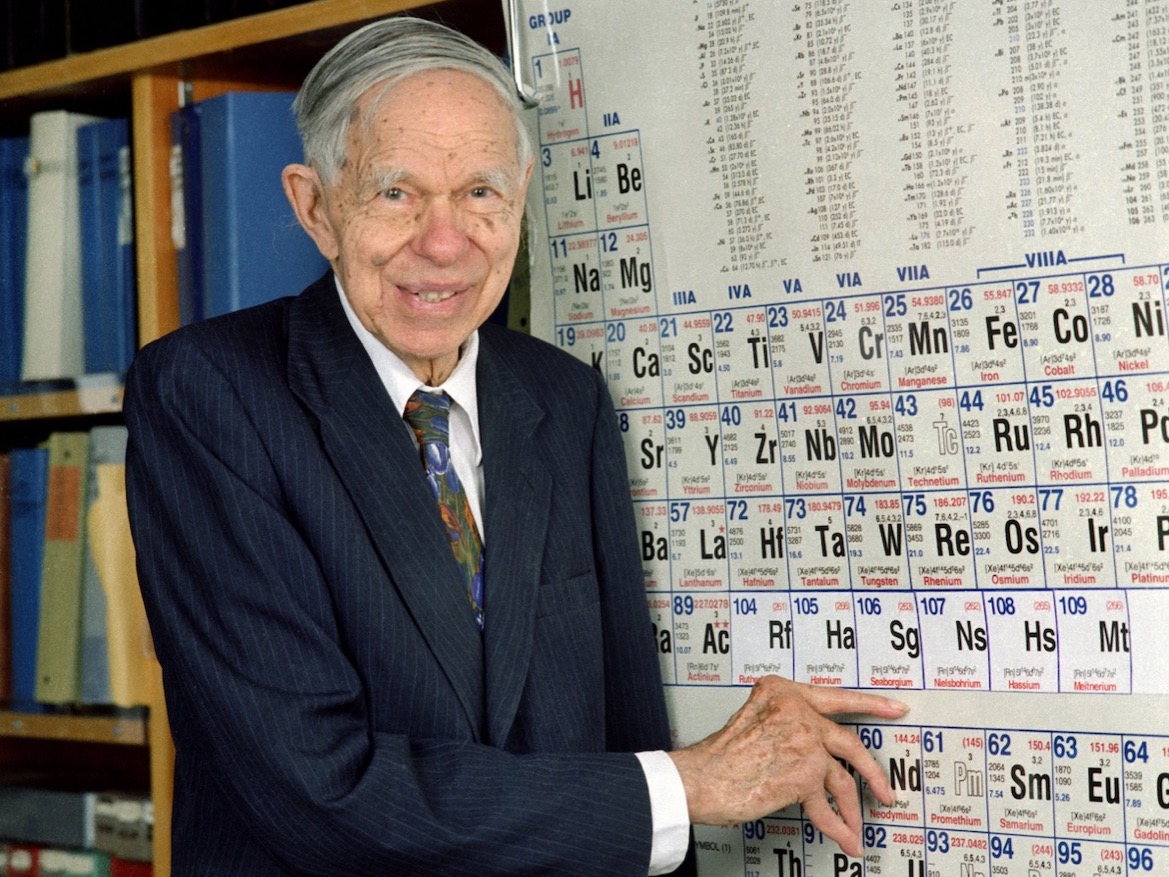 From ancient alchemists to Lewis and Clark, mercury has a storied history.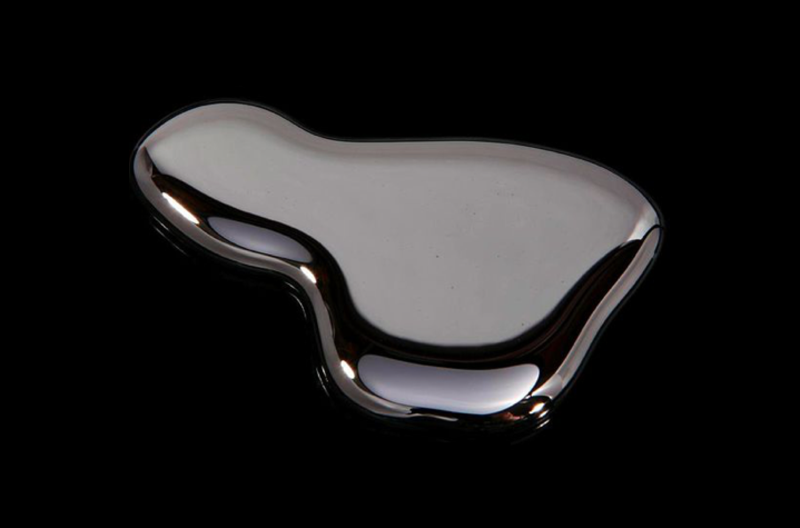 Astronomers thought the element could only be found in the sun.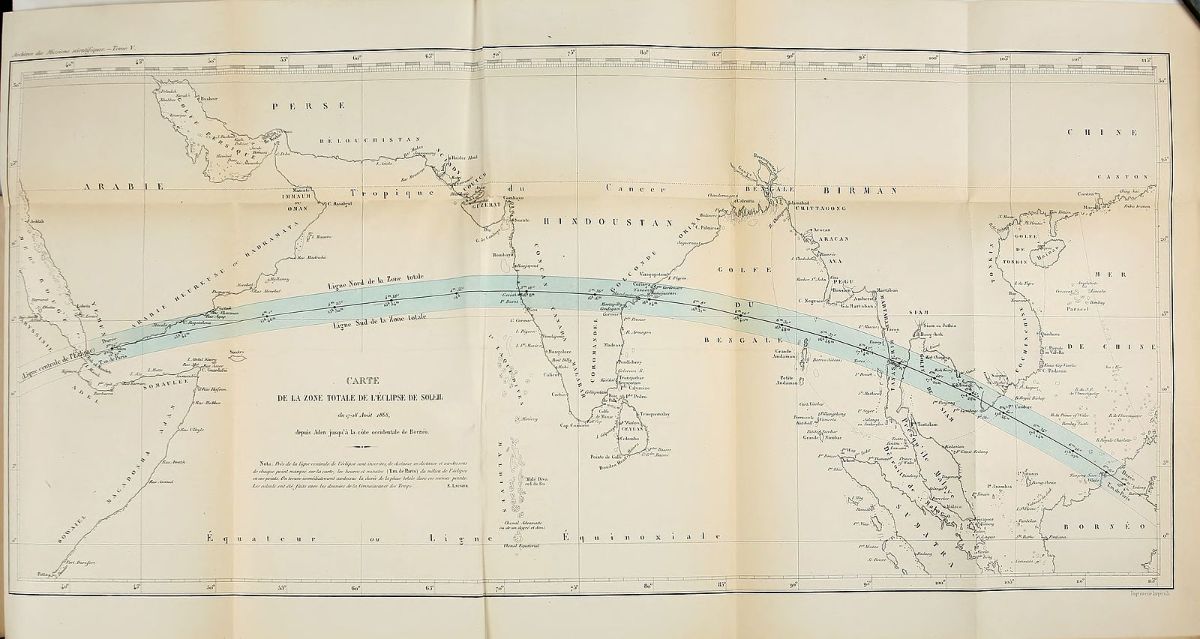 It was deemed "the goblin of the mines"—and it revolutionized the world of art.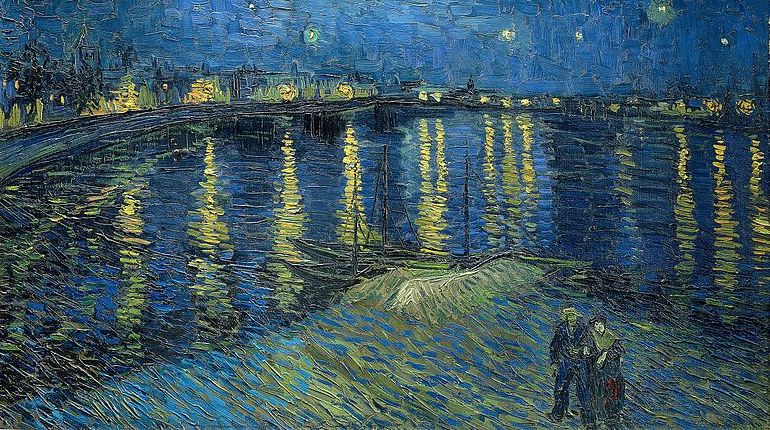 The word 'emoji' has nothing to do with emotion.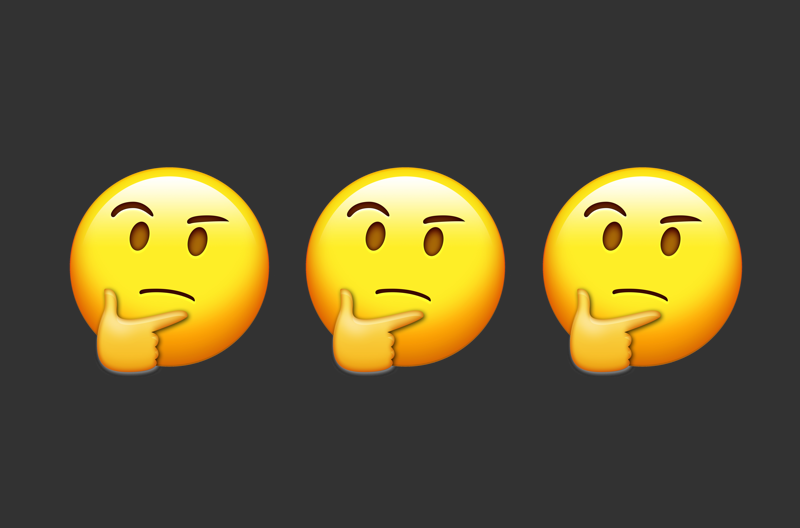 From pseudoscience to Shakespeare, it's no laughing matter.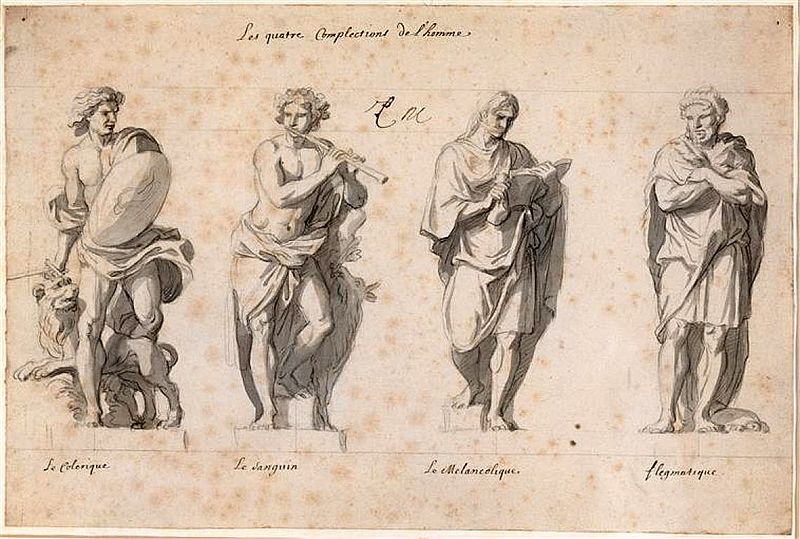 This world-changing tool of immunization got its name from a cow virus.
It has to do with Genghis Khan and Julia Child.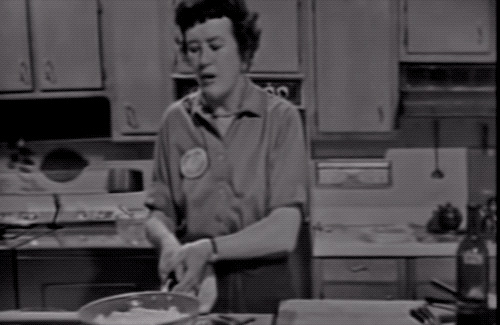 Every day, people around the word are speaking a tiny bit of the native language Nahuat.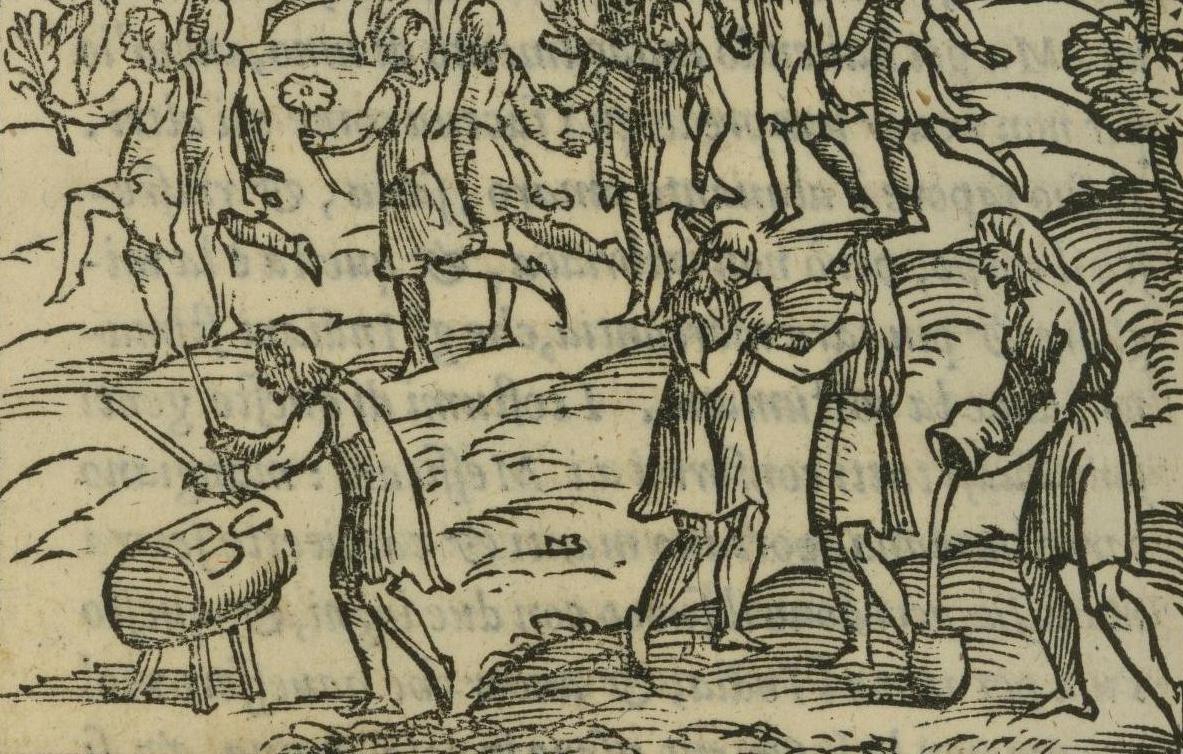 The term first appeared in an early "puzzle book" full of scientific brainteasers.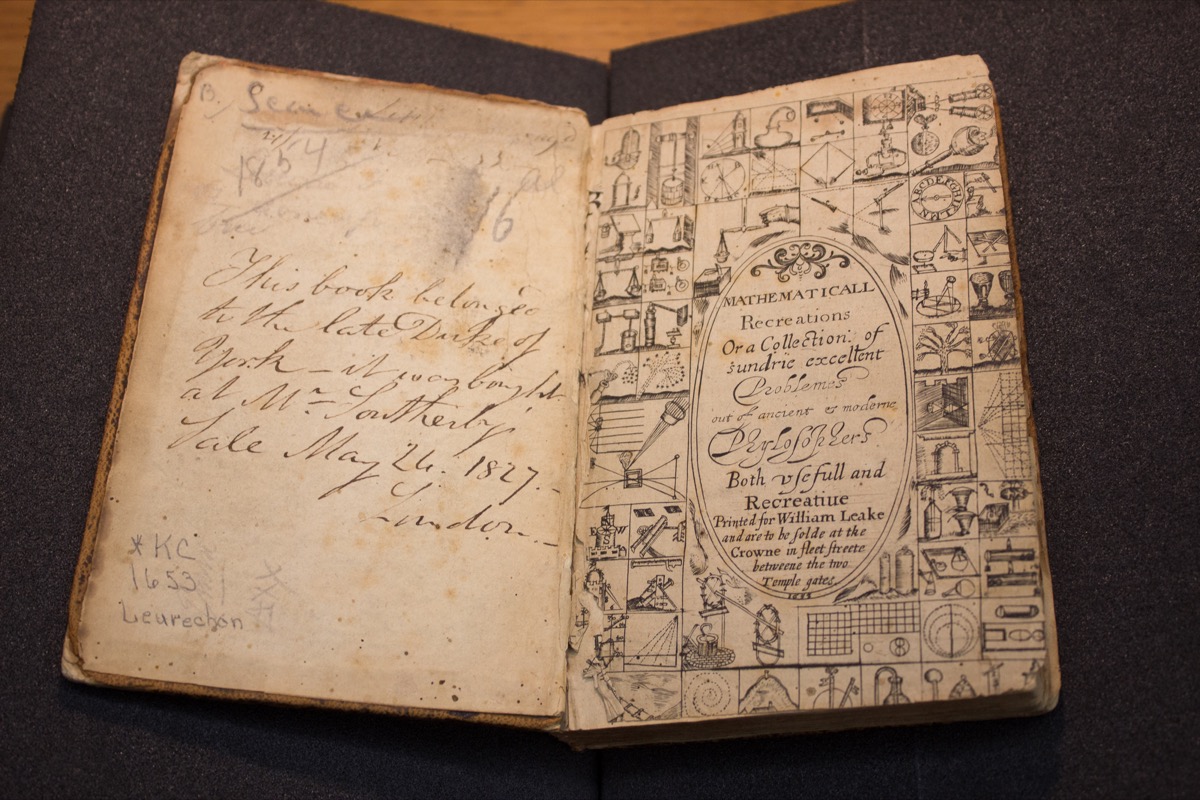 It's a misnomer that endured for a century.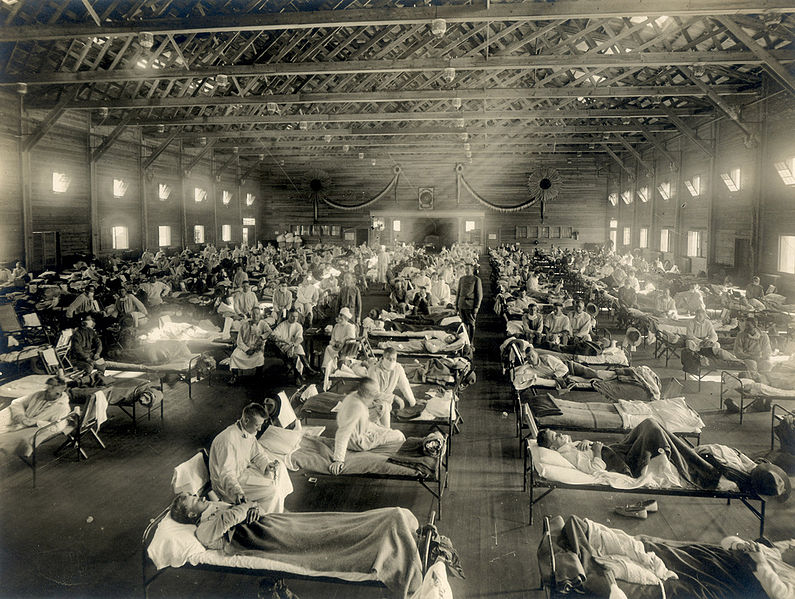 It has more to do with wine than lava.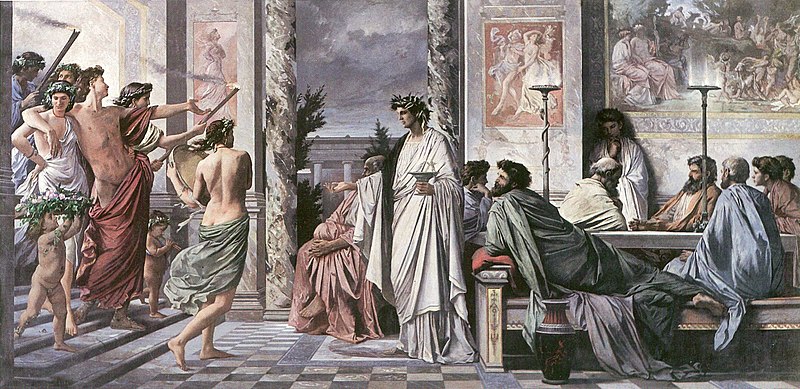 "The cause of (and solution to) all life's problems" is derived from Arabic. But the word 'alcohol' originally referred to a method of manufacturing makeup, among other things.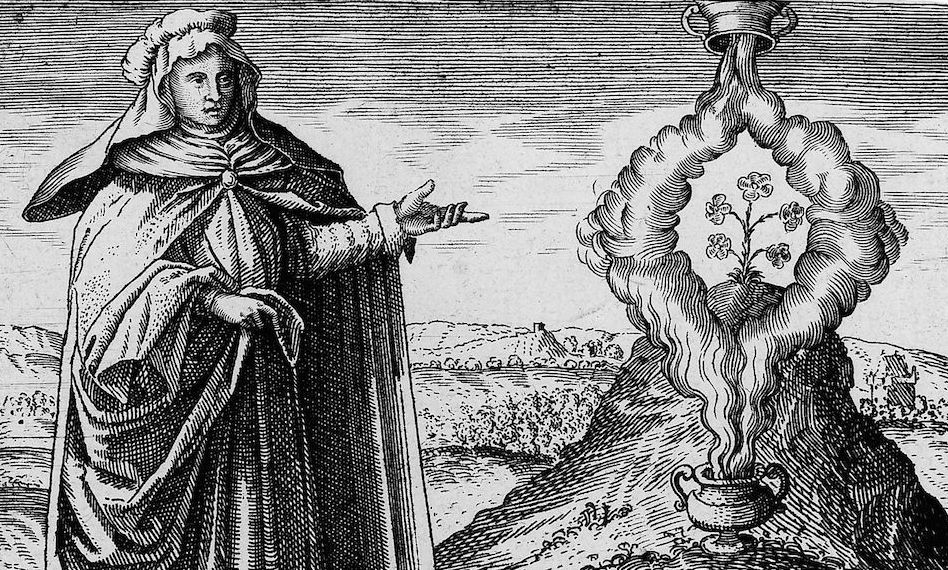 What does LOLcats have to do with evolutionary biology?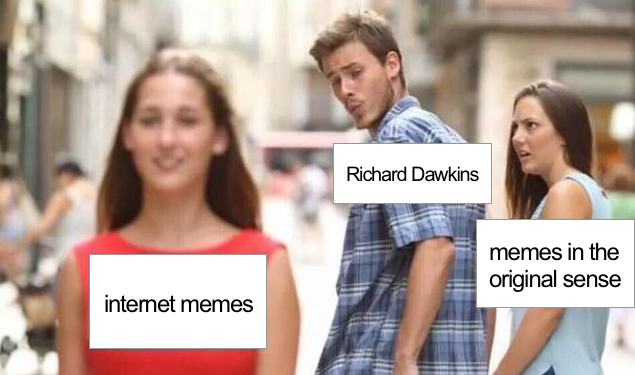 Why did we stop calling the disease 'consumption'?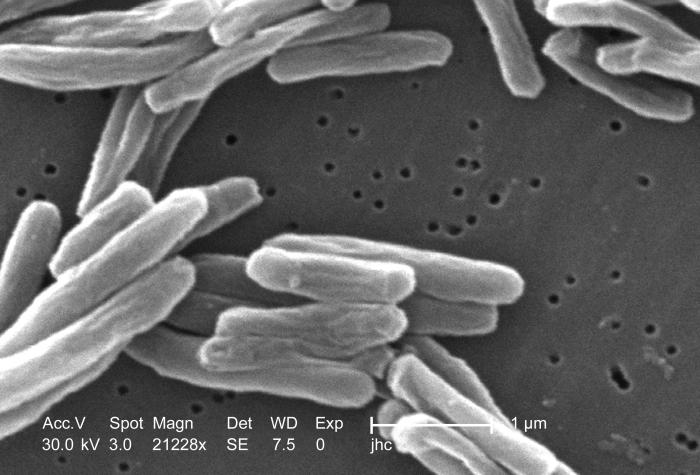 Make no bones about the origin of this dinosaur story.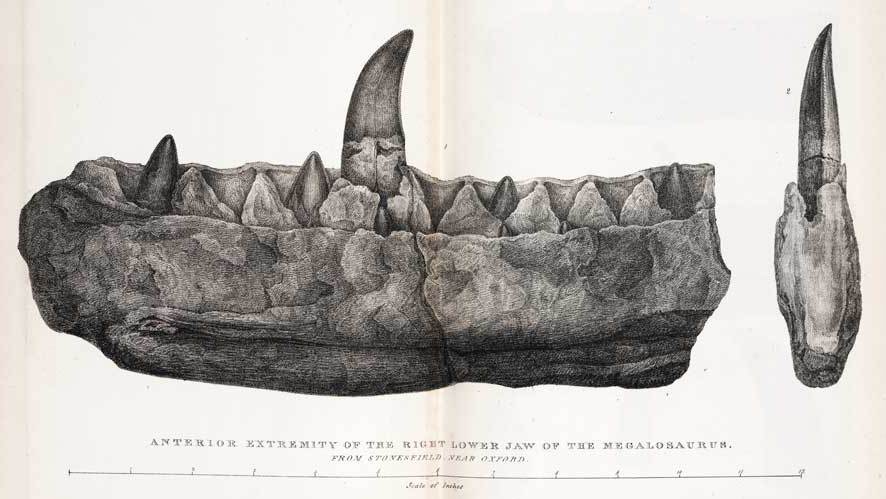 'Trentino' just doesn't have the same ring to it.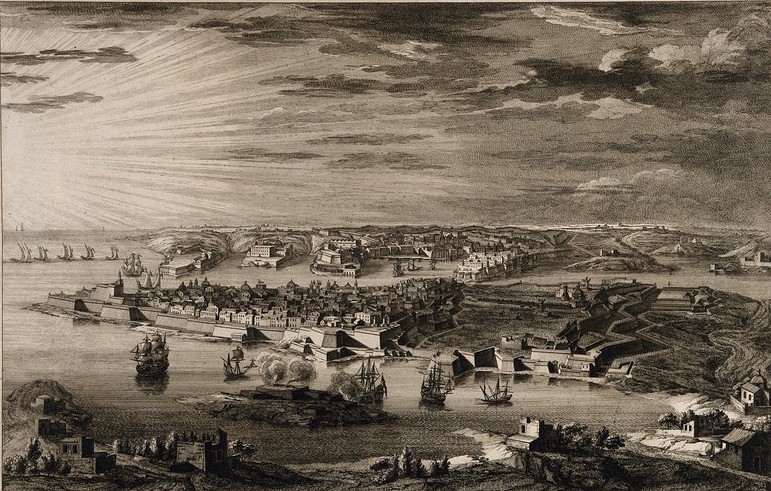 It's a tale of a leaf, a graduate student, and alkaloid science.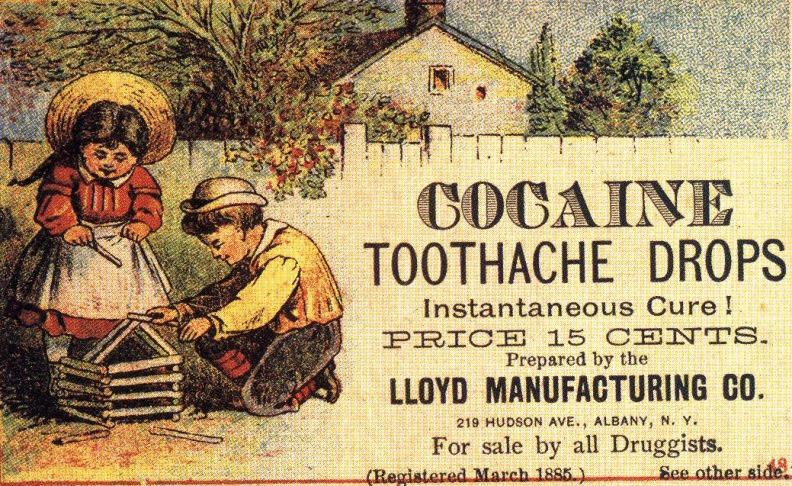 You've heard of "heliocentric." So why don't we call it the "helio?"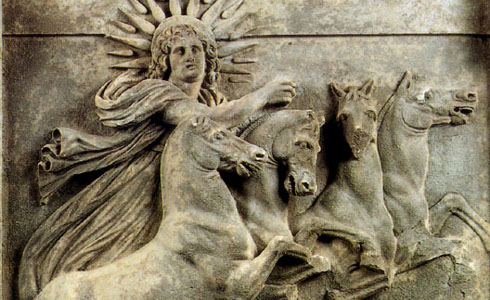 There's science behind deliciousness.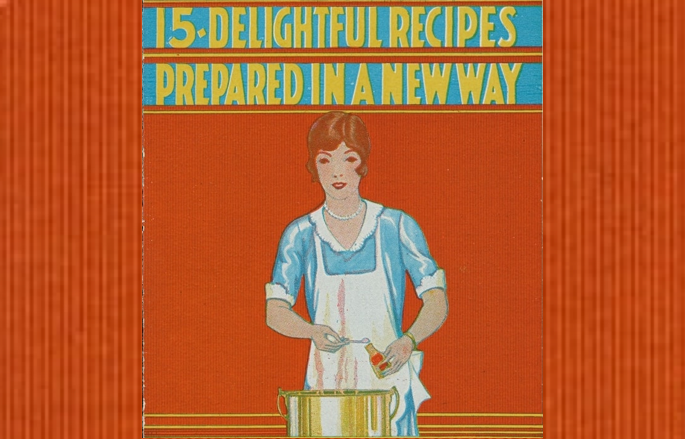 It all started with a piece of cork…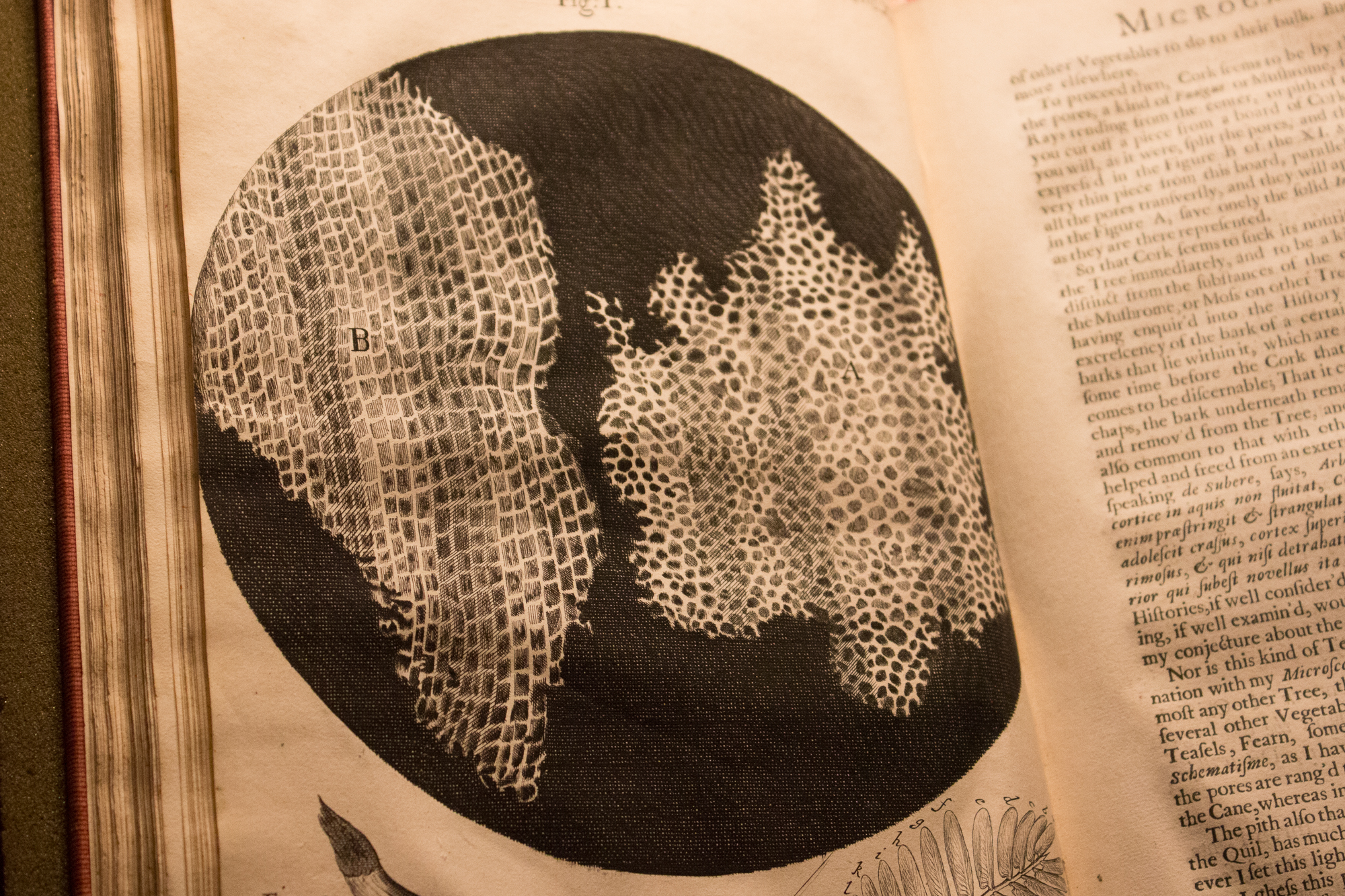 'Robot' was the brainchild of the Czech playwright Karel Čapek, who introduced it in a 1920 play.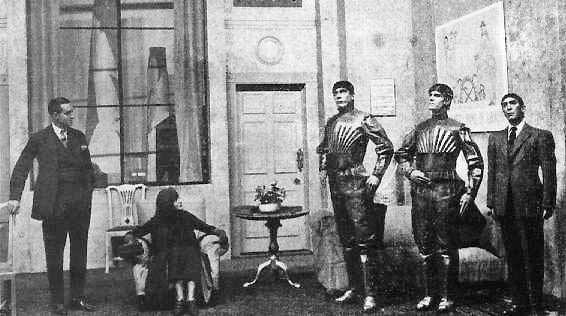 It's a tale of particle physics, Aristotle, and James Joyce.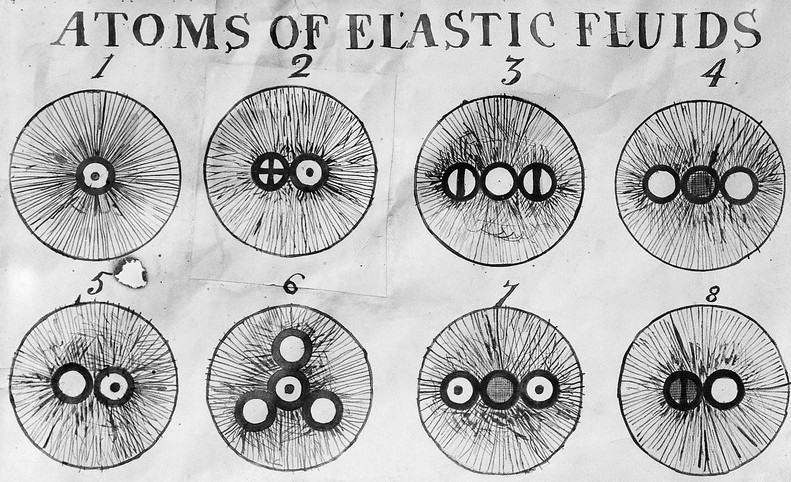 There's a lot to say about nothing.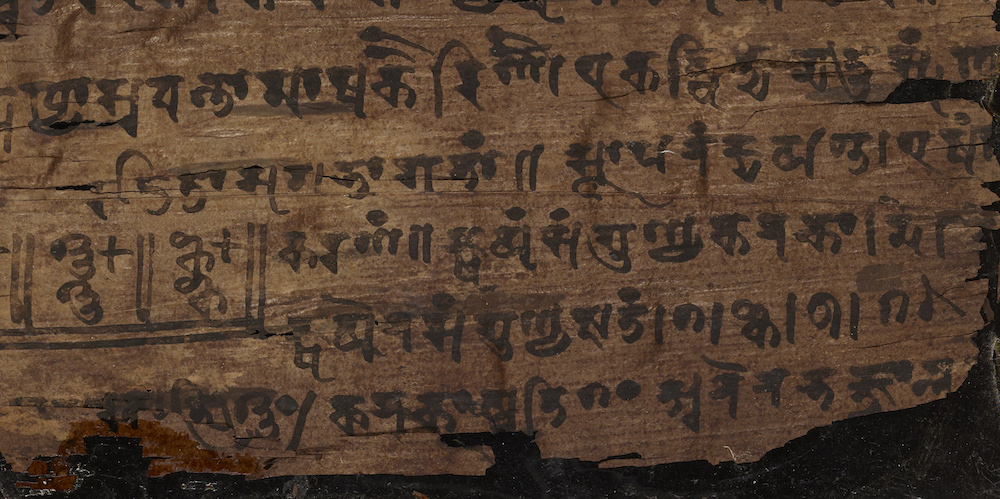 ---
Meet the Writer
@

yohannamayer
Johanna Mayer is a podcast producer and hosts Science Diction from Science Friday. When she's not working, she's probably baking a fruit pie. Cherry's her specialty, but she whips up a mean rhubarb streusel as well.