Science Diction is a forthcoming podcast from Science Friday that digs into the scientific origin stories behind our words and language. Sign up for our newsletter, and take a short survey to help direct our coverage.
---
Science is everywhere. It's baked into our surroundings and encoded in the language we use. Locked up in our words are etymologies, histories, and stories that often stretch back centuries.
That's why we're creating Science Diction, a podcast about the scientific origin stories behind our words. Each episode will feature a single word and unearth the story behind it. From vaccine to meme to dinosaur, we'll take a look at what we're really saying when we use these words.
So, for all the word nerds and etymology enthusiasts, the logophiles and language lovers, the history buffs and story seekers, this one's for you. Sign up for our newsletter, to stay up to speed on the show. Plus, Science Diction first existed as a written series—you can read previous issues and get a taste of the show below.
---
For 20 years, it was known simply as "element 106."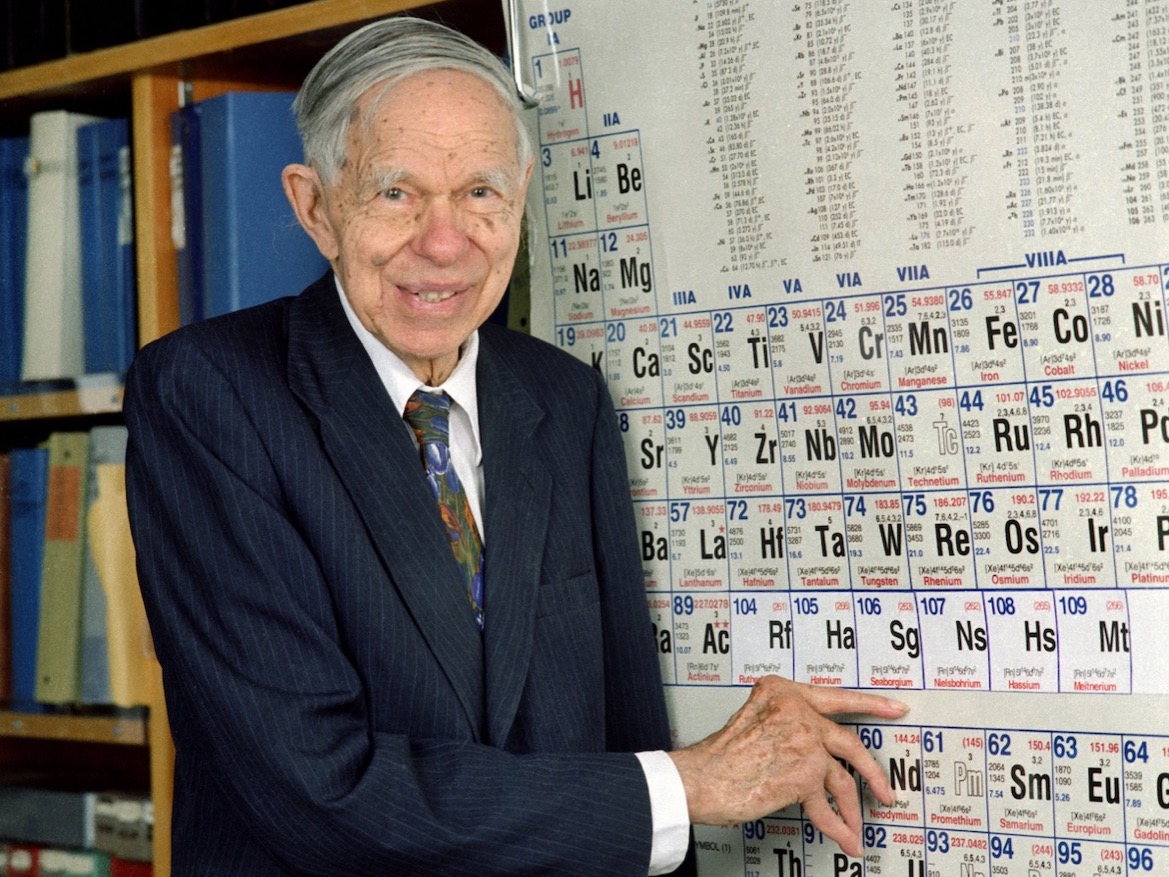 From ancient alchemists to Lewis and Clark, mercury has a storied history.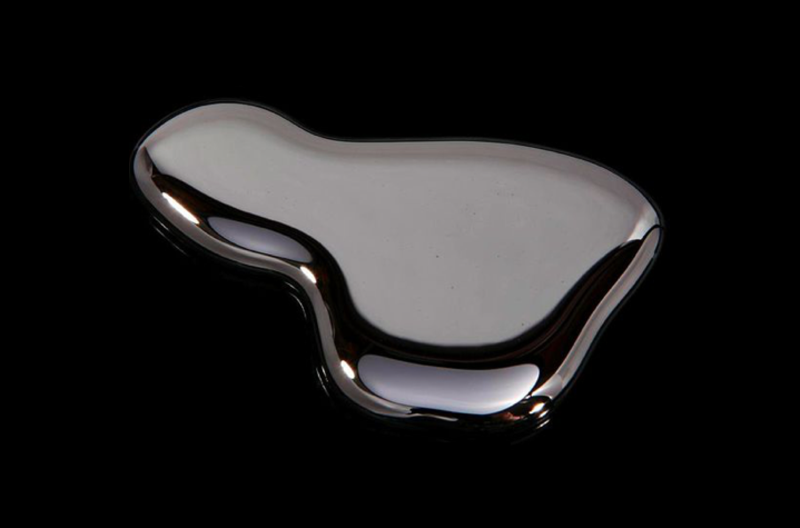 Astronomers thought the element could only be found in the sun.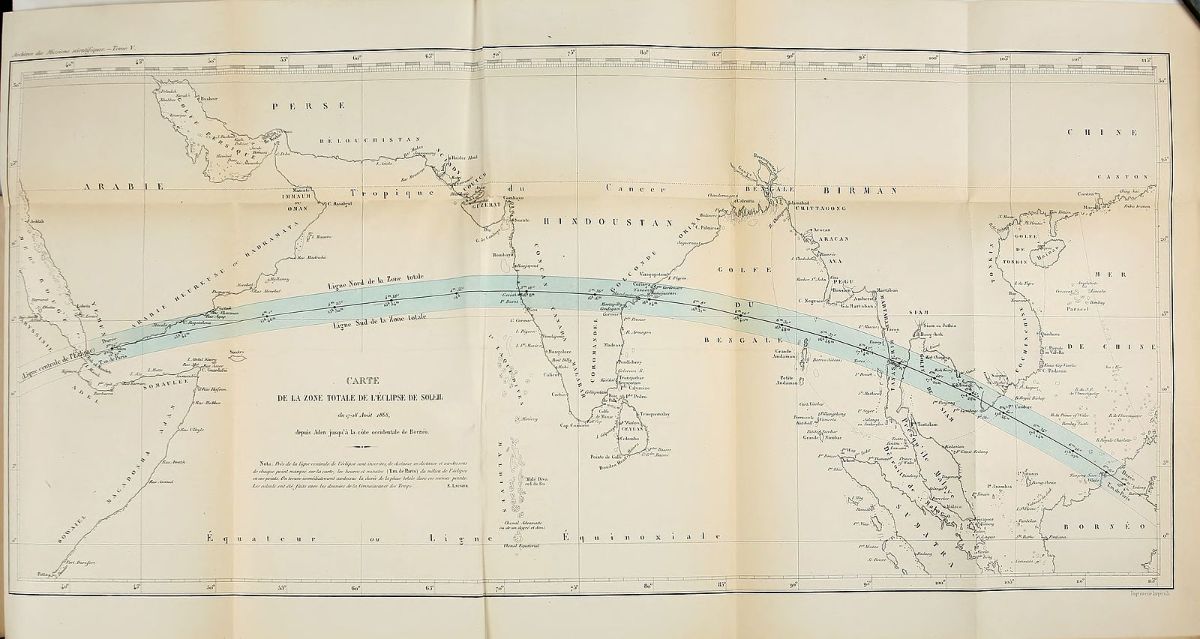 It was deemed "the goblin of the mines"—and it revolutionized the world of art.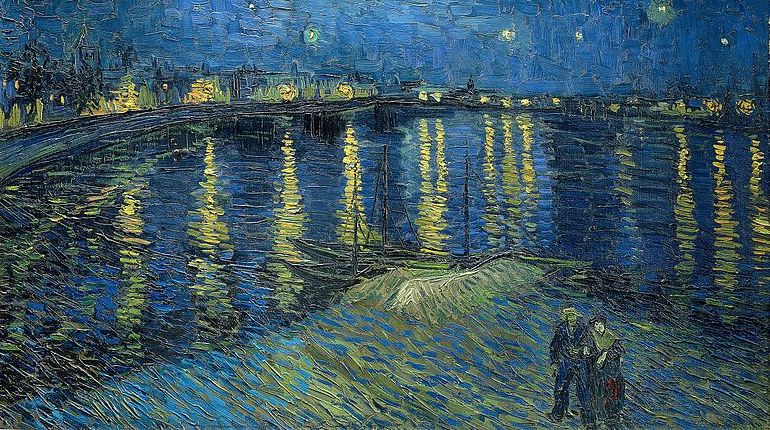 The word 'emoji' has nothing to do with emotion.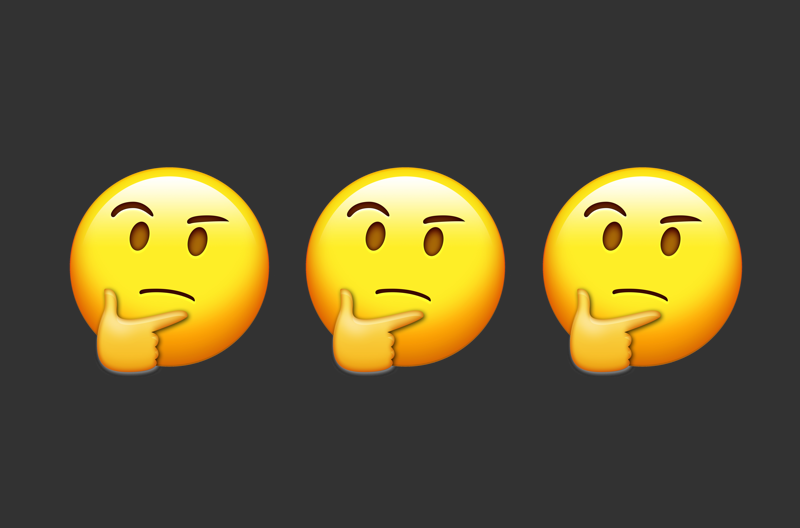 From pseudoscience to Shakespeare, it's no laughing matter.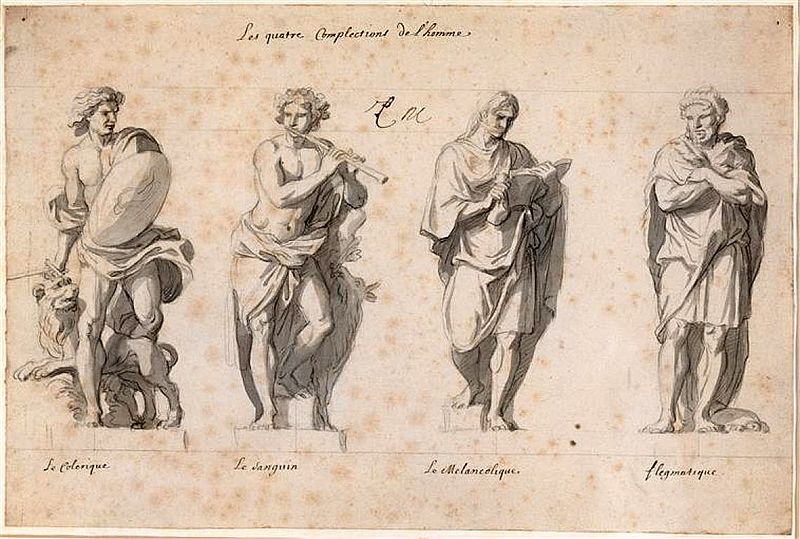 This world-changing tool of immunization got its name from a cow virus.
It has to do with Genghis Khan and Julia Child.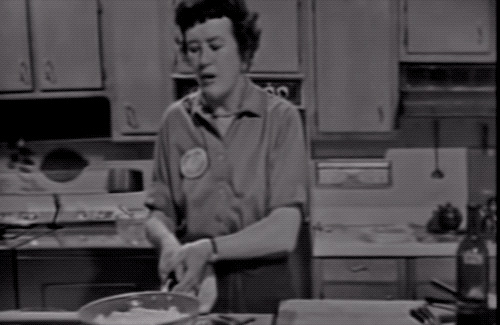 Every day, people around the word are speaking a tiny bit of the native language Nahuat.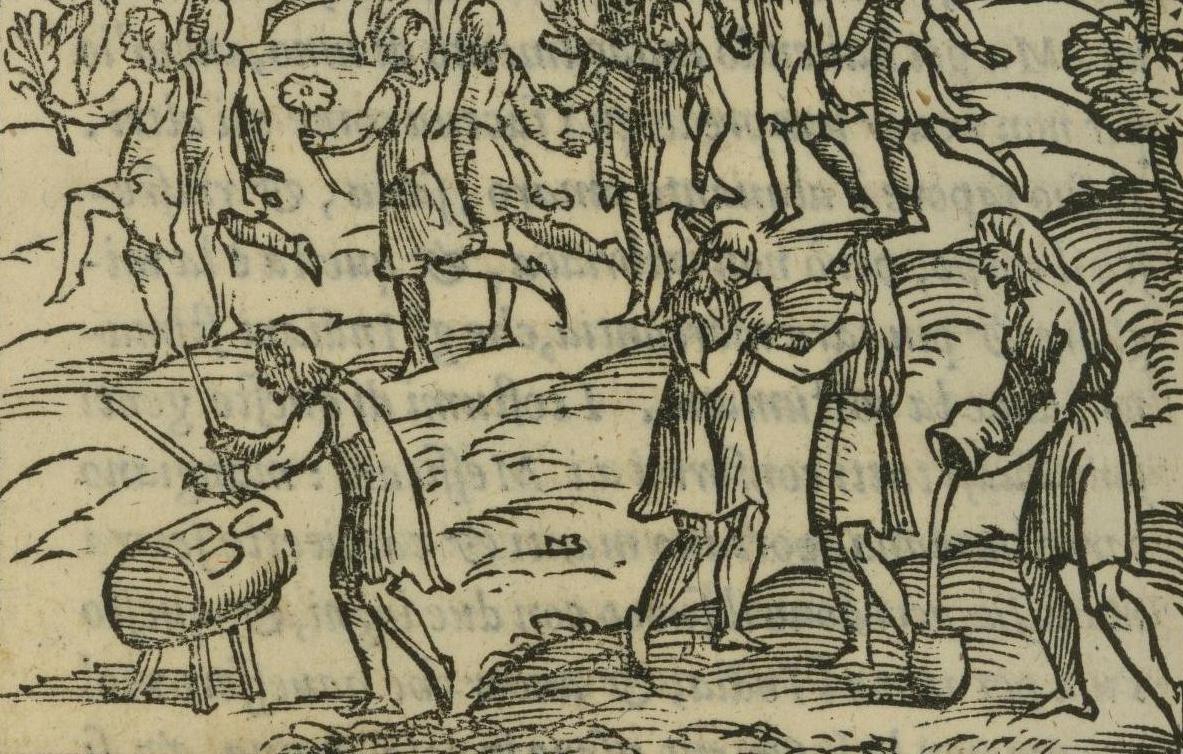 The term first appeared in an early "puzzle book" full of scientific brainteasers.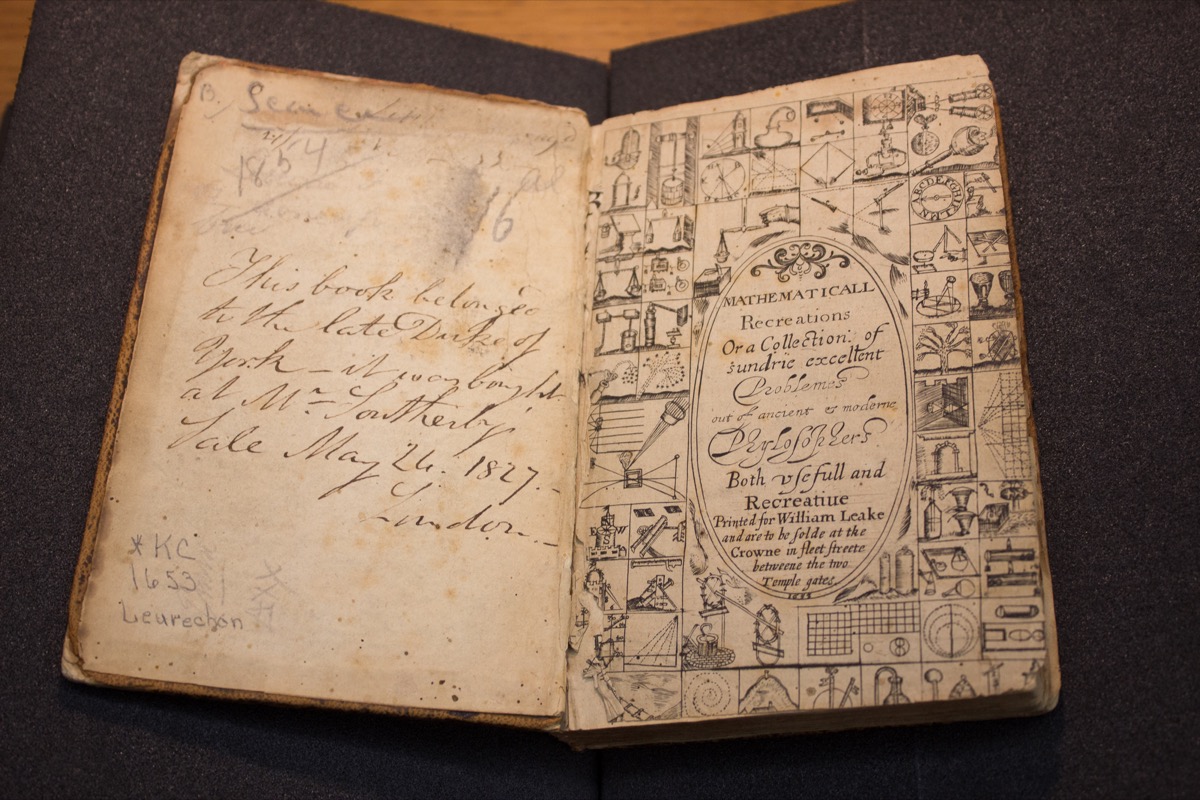 It's a misnomer that endured for a century.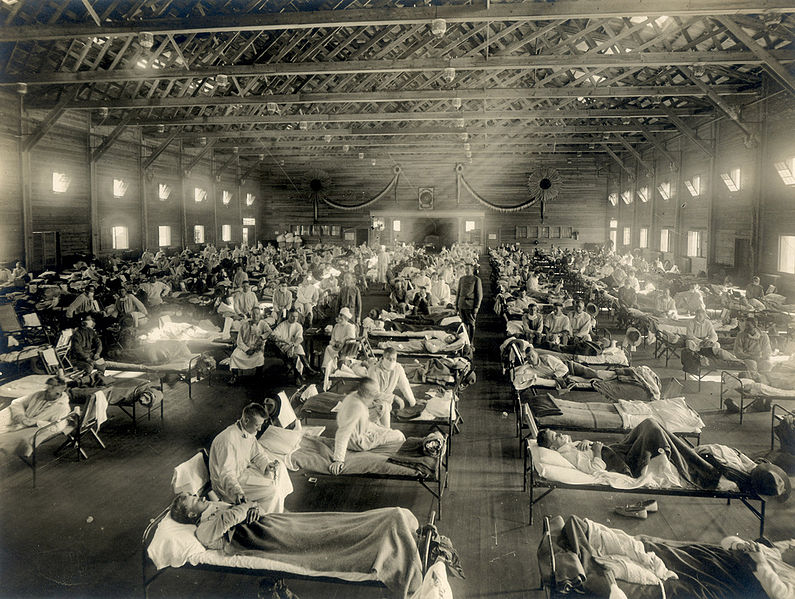 It has more to do with wine than lava.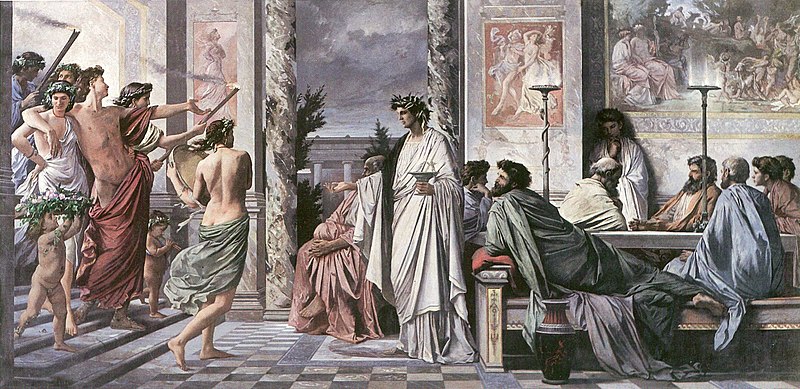 "The cause of (and solution to) all life's problems" is derived from Arabic. But the word 'alcohol' originally referred to a method of manufacturing makeup, among other things.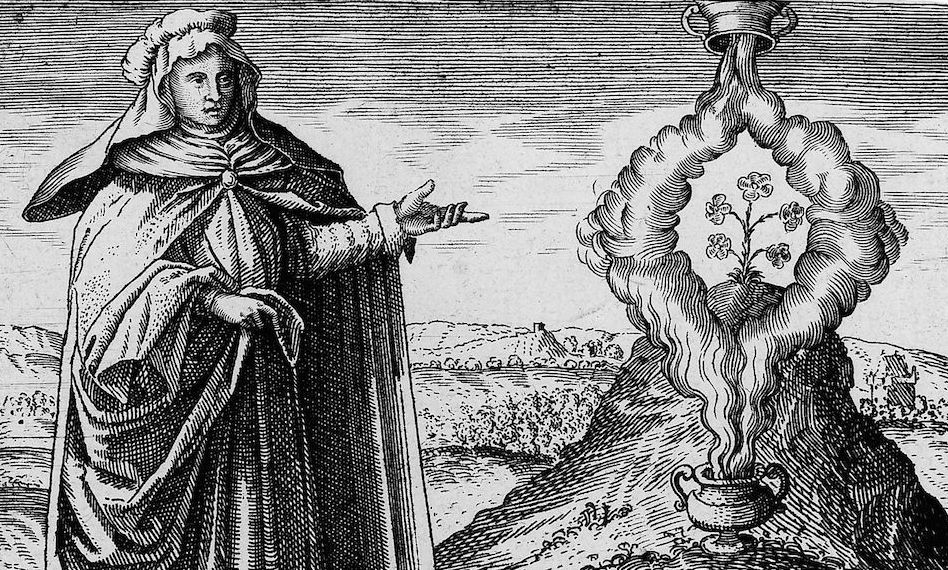 What does LOLcats have to do with evolutionary biology?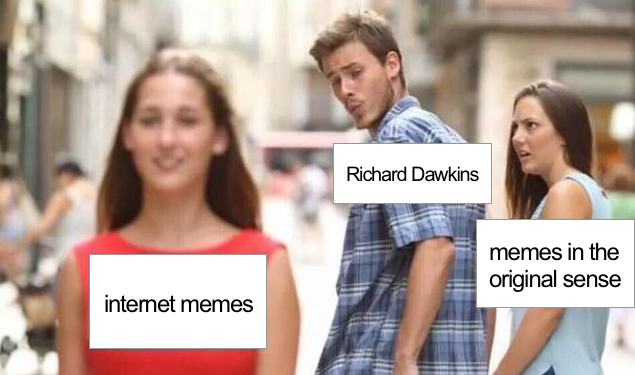 Why did we stop calling the disease 'consumption'?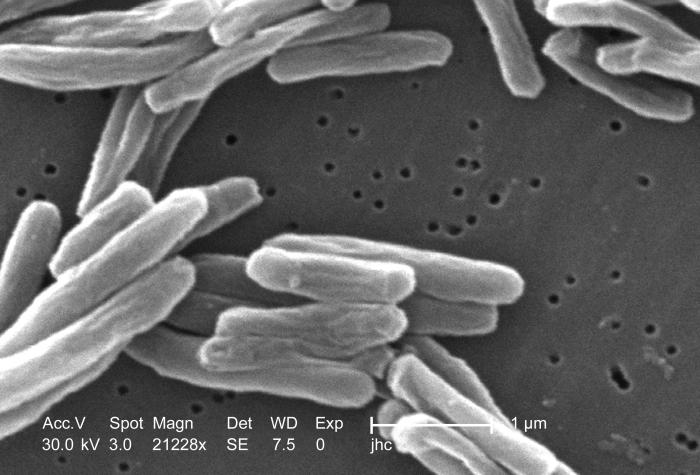 Make no bones about the origin of this dinosaur story.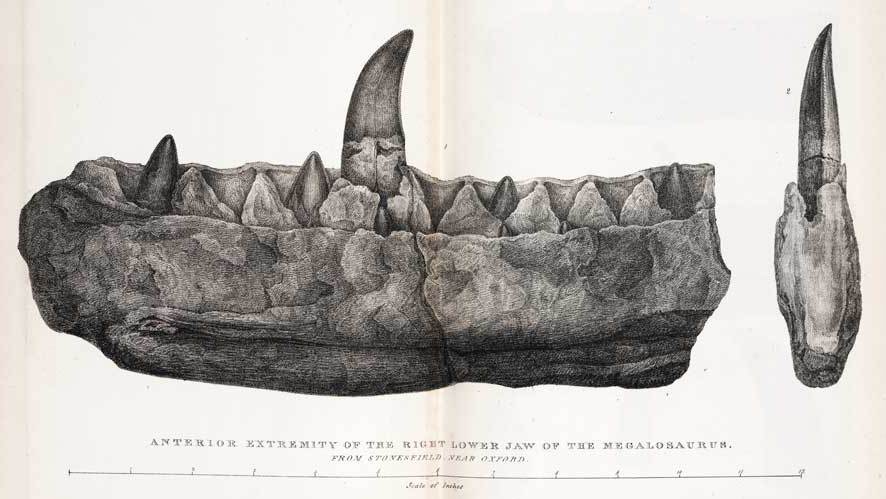 'Trentino' just doesn't have the same ring to it.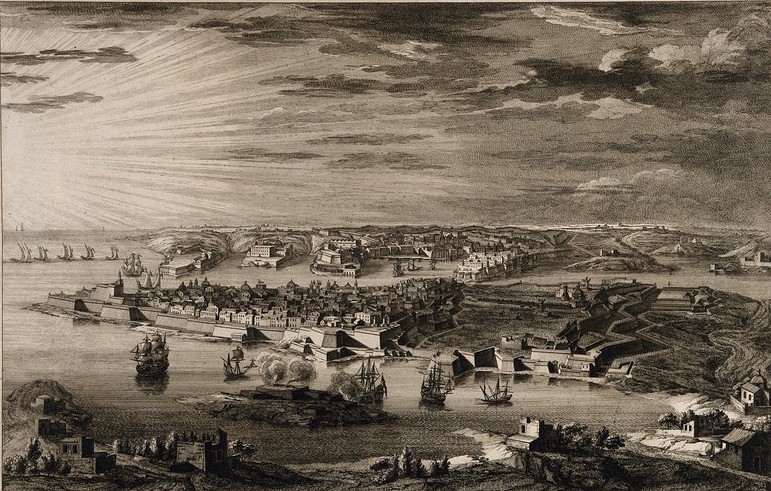 It's a tale of a leaf, a graduate student, and alkaloid science.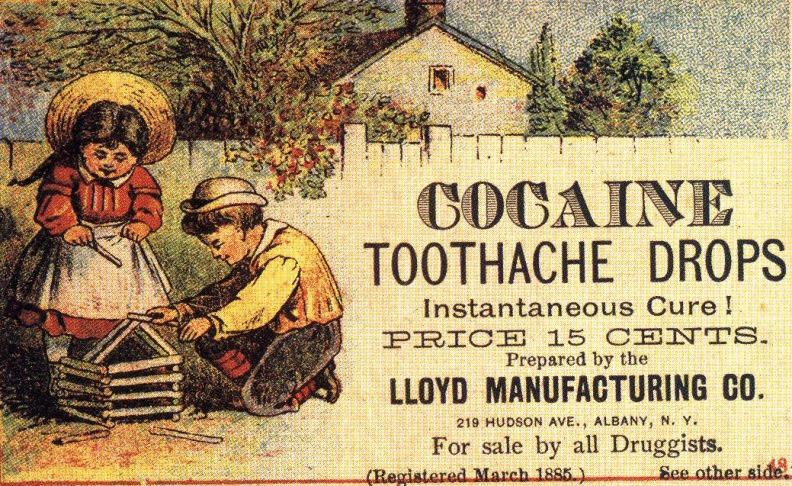 You've heard of "heliocentric." So why don't we call it the "helio?"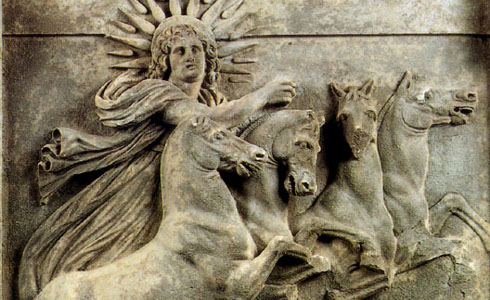 There's science behind deliciousness.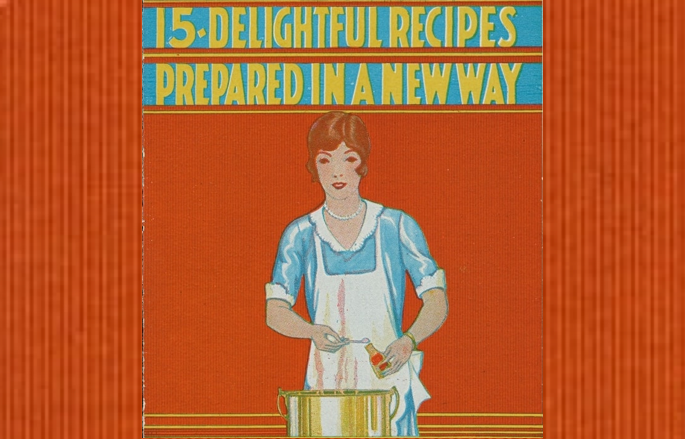 It all started with a piece of cork…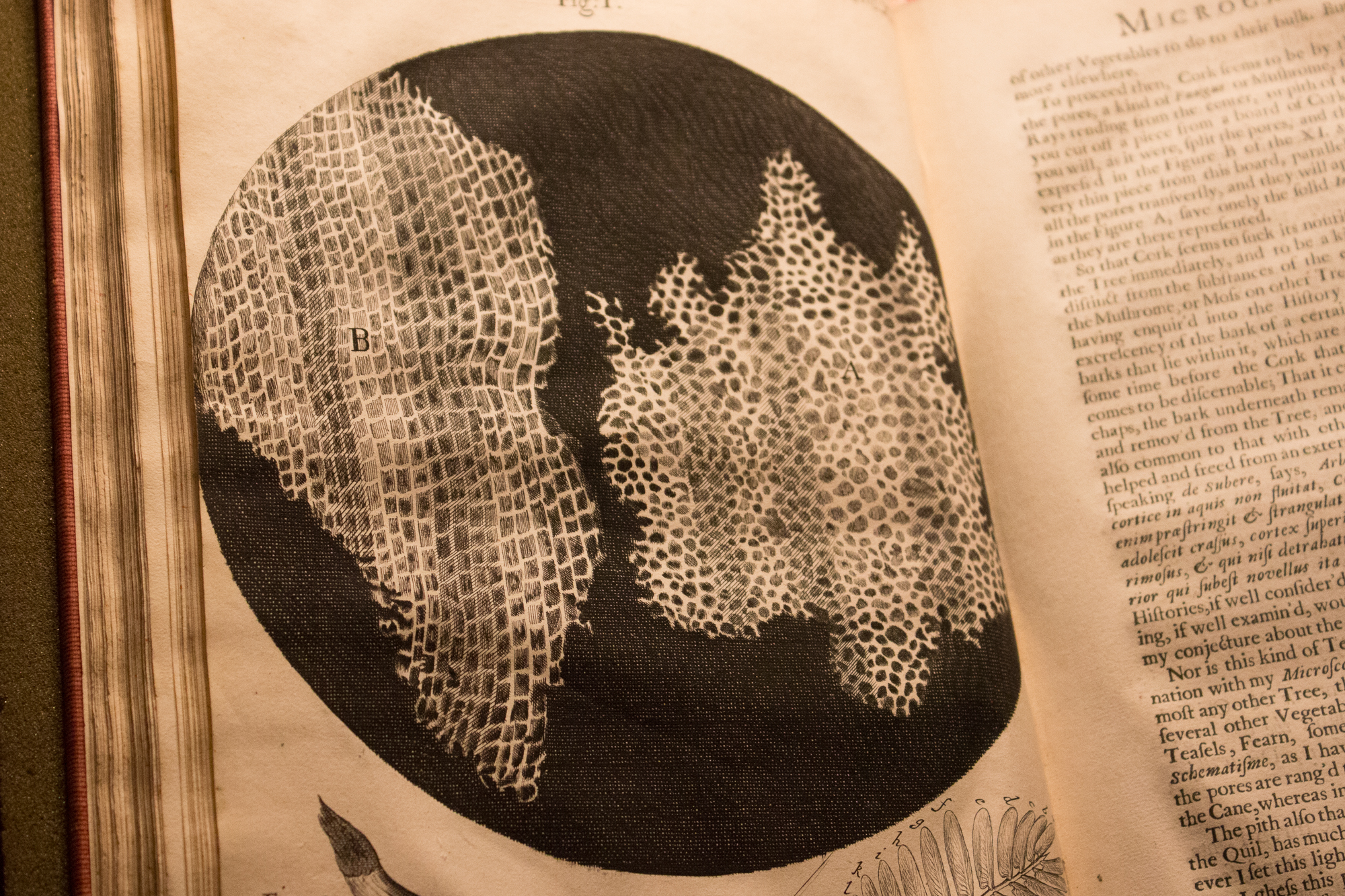 'Robot' was the brainchild of the Czech playwright Karel Čapek, who introduced it in a 1920 play.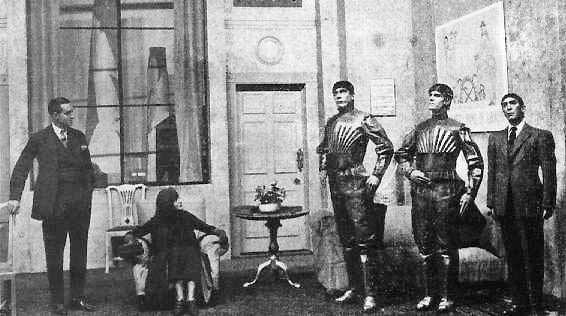 It's a tale of particle physics, Aristotle, and James Joyce.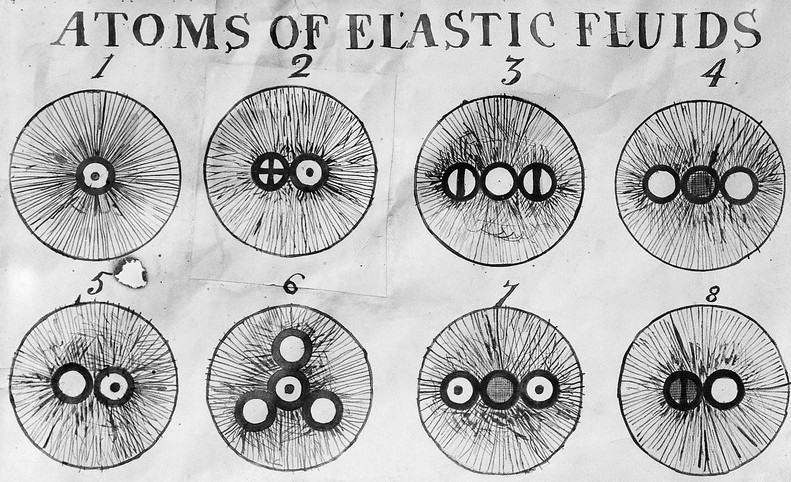 There's a lot to say about nothing.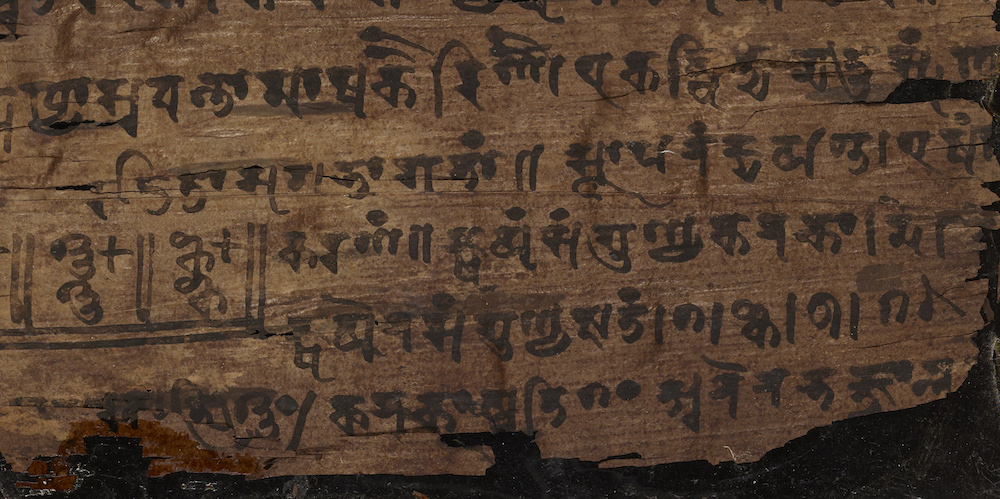 ---
Meet the Writer
@

yohannamayer
Johanna Mayer is the host of Science Diction from Science Friday. When she's not working, she's probably baking a fruit pie. Cherry's her specialty, but she whips up a mean rhubarb streusel as well.