Educate
Science Friday offers free STEM activities, lessons, and resources for parents and educators.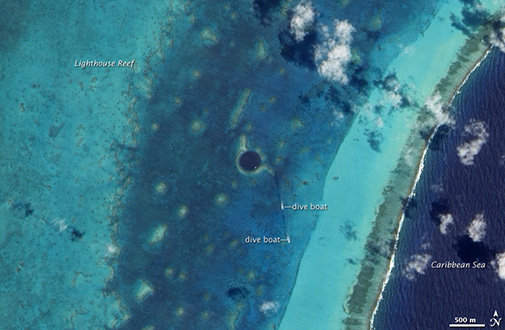 Educational Resource
Create a simulated sediment core and use it to identify the number of tropical cyclones that swept through the area near Belize's Blue Hole. Learn how scientists use sediment cores to get information about weather events dating back 1500 years.
Read More