Part of Curiosity's drill may have been exposed to microbes on Earth before the rover launched to Mars. Catharine Conley, NASA's planetary protection officer, explains how the slip-up violated agency procedures, but why it likely won't impact Curiosity's science objectives.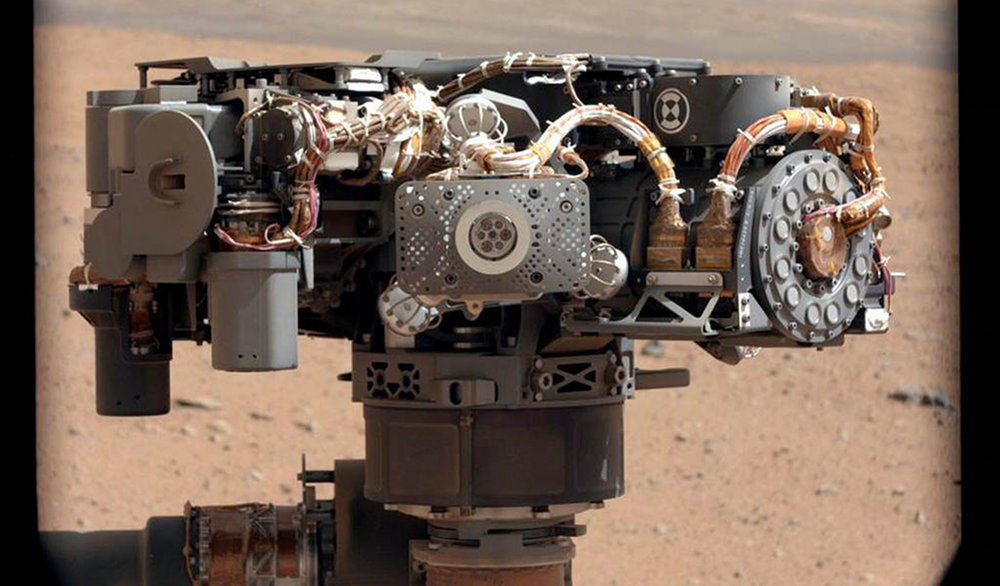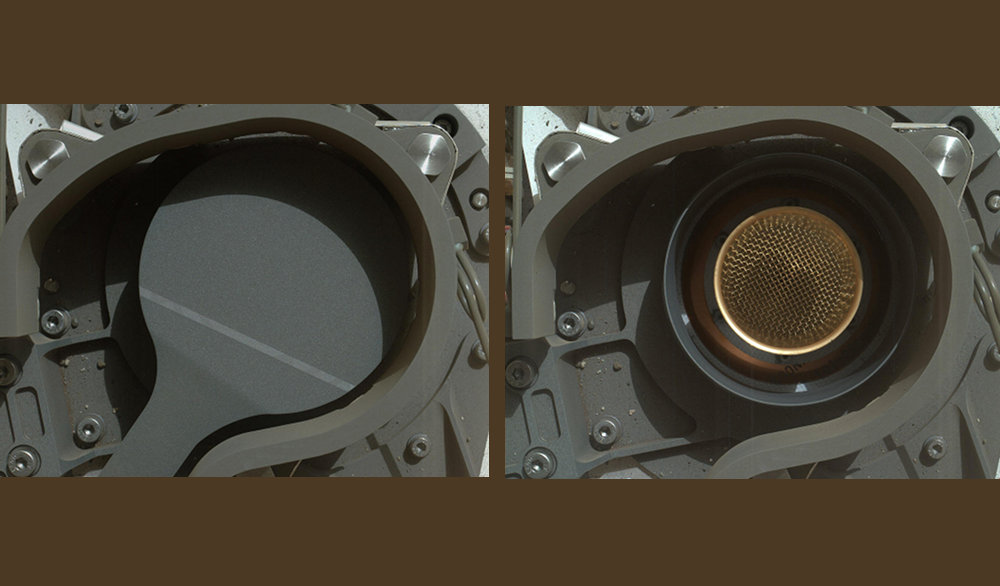 Segment Guests
Catharine Conley
Catharine Conley is a planetary protection officer at NASA Headquarters in Washington, D.C.
Meet the Producer
@

denisechow
Denise Chow is a sci-tech editor at Live Science and a former associate producer for Science Friday.