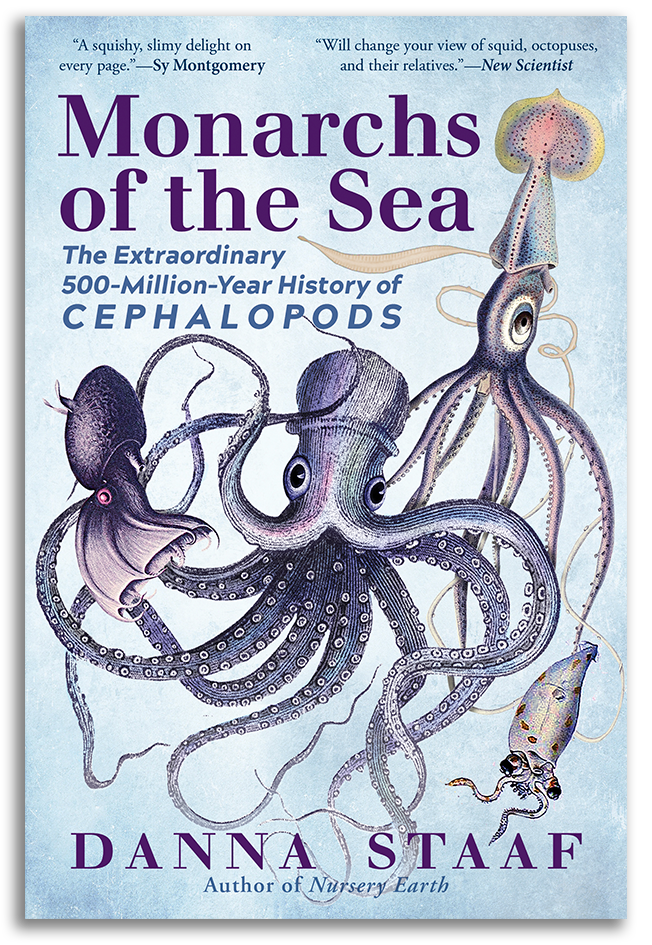 June 2023: Monarchs of the Sea: The Extraordinary 500-Million-Year History of Cephalopods by Danna Staaf
Three hearts, eight arms, and a 400 million year rule of the oceans. Read Danna Staaf's ode to octopuses (and squid) with SciFri this June.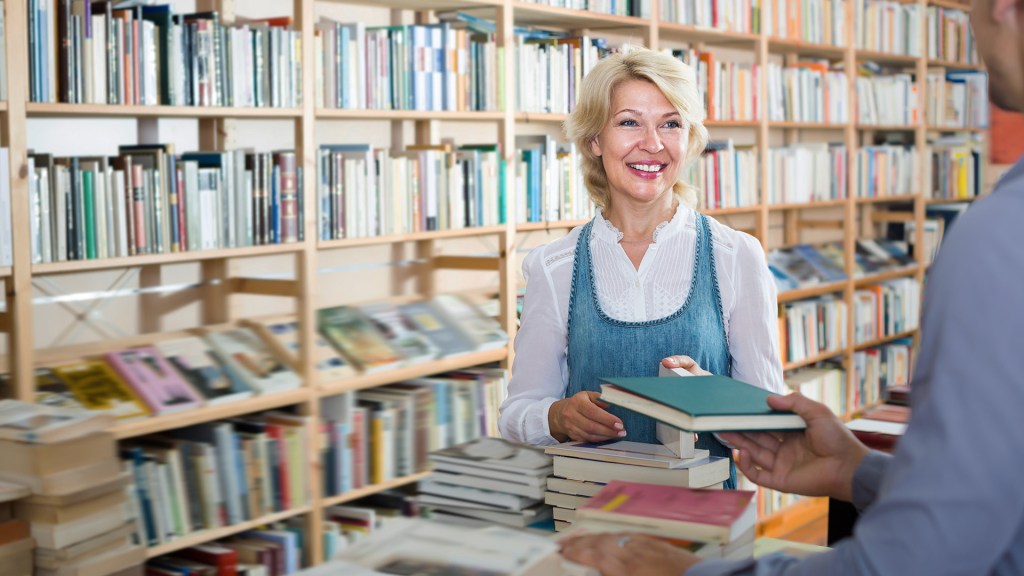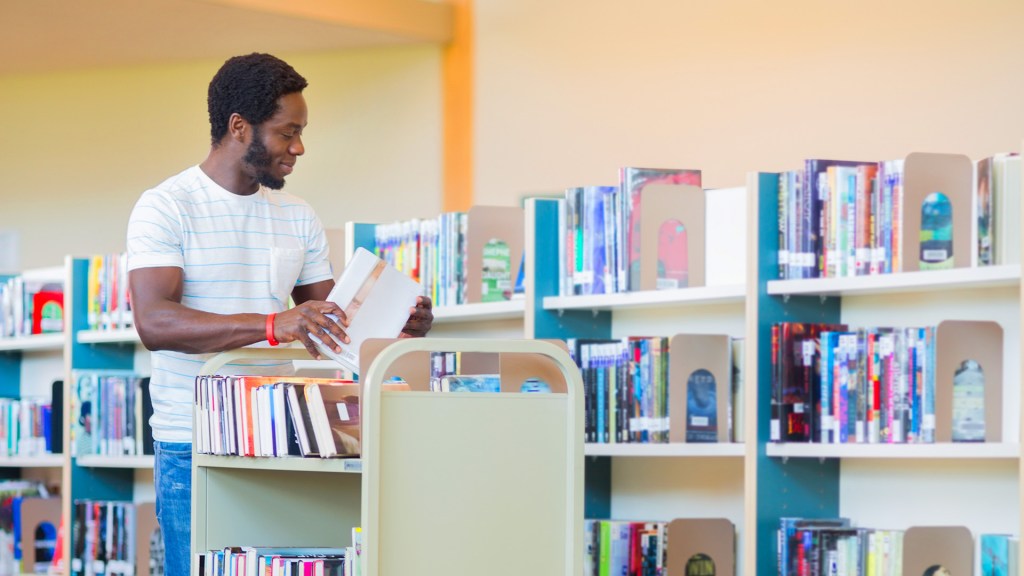 Sponsors
The SciFri Book Club is supported by listener contributions, member stations, and the sponsors seen here. Thank you!