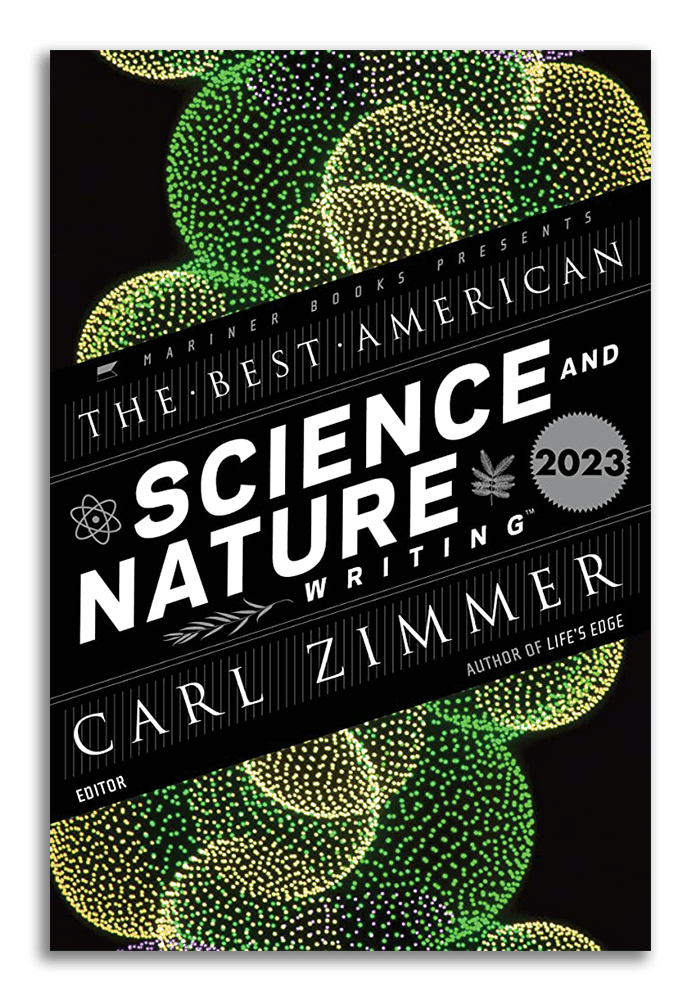 December 2023: The Best American Science and Nature Writing 2023 by Carl Zimmer and Jaime Green
Cheers 2023 with a roundup of the year's best science and nature essays. Read this collection with us this December.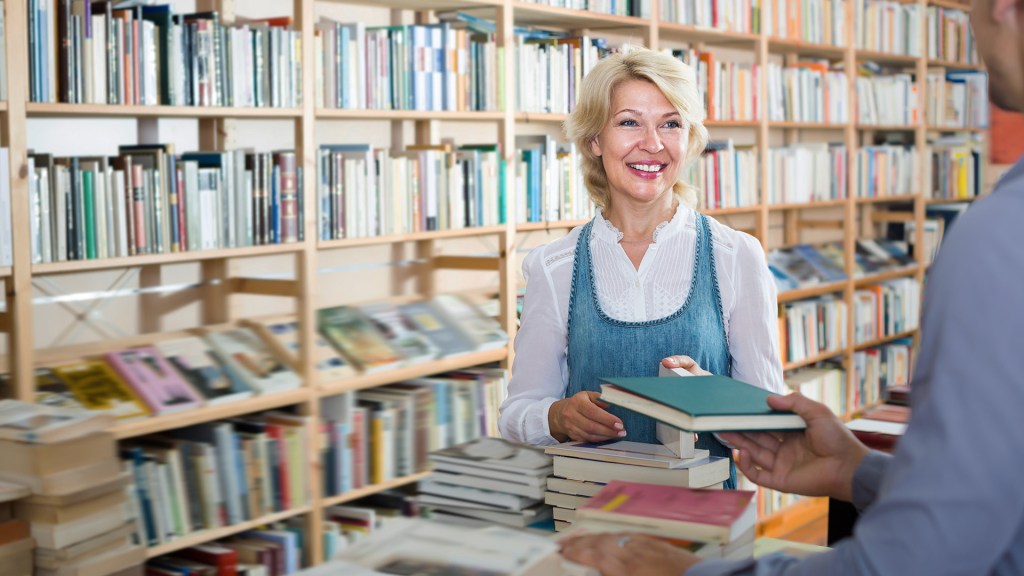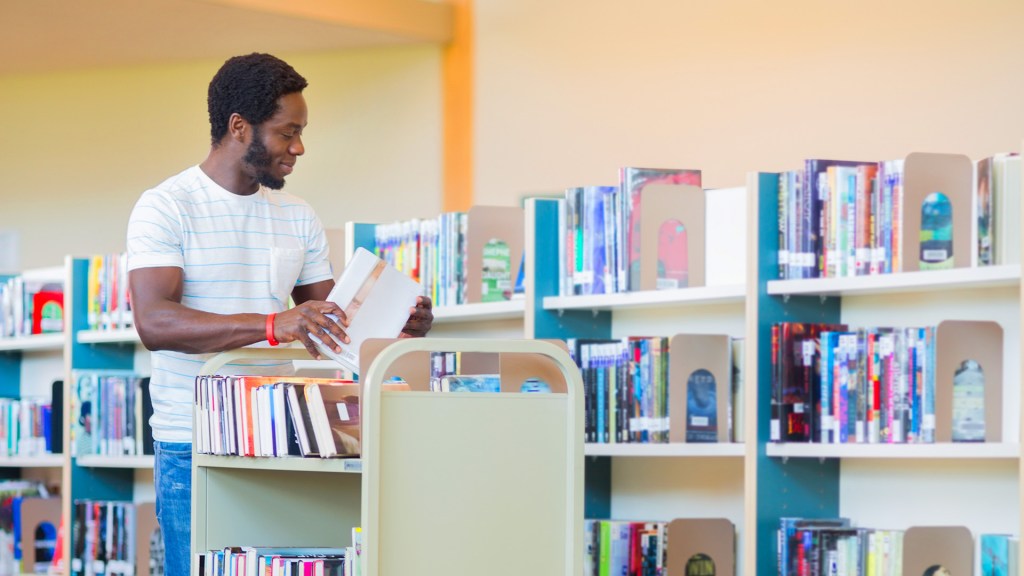 Sponsors
The SciFri Book Club is supported by listener contributions, member stations, and the sponsors seen here. Thank you!