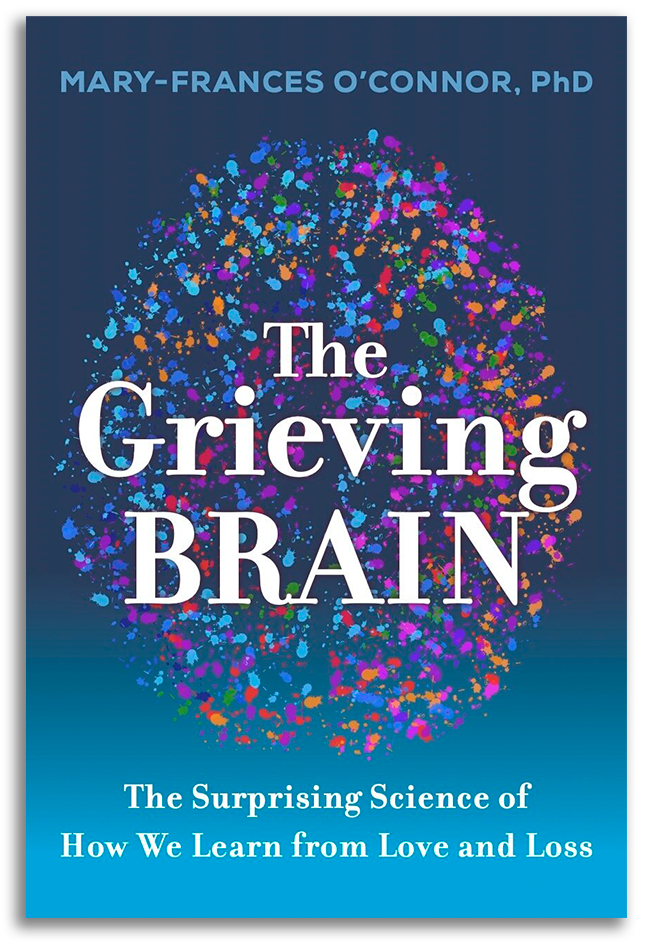 March 2023: The Grieving Brain: The Surprising Science of How We Learn from Love and Loss by Mary-Frances O'Connor
Grief happens in our hearts, bodies and minds. Read about the neuroscience behind this profound human experience with us this March.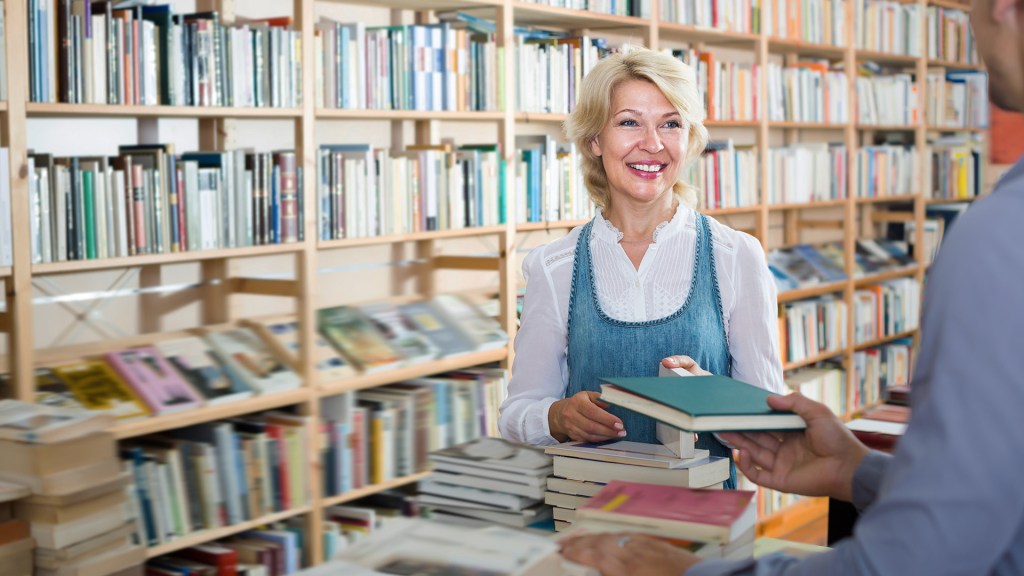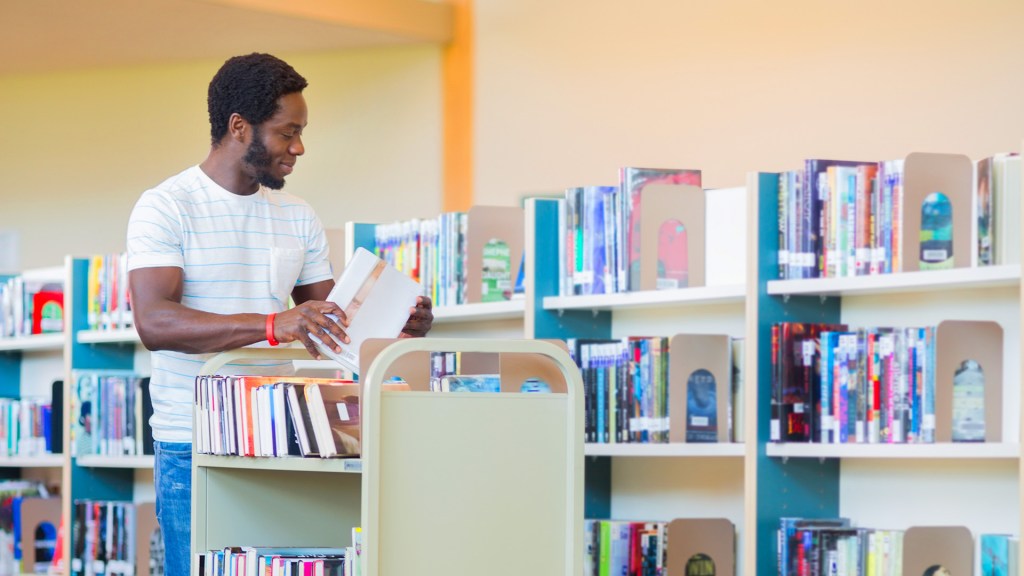 Sponsors
The SciFri Book Club is supported by listener contributions, member stations, and the sponsors seen here. Thank you!