---
SciFri Manager of Impact Strategy Nahima Ahmed Judges RJI Student Innovation Competition
September 12, 2023—The Donald W. Reynolds Journalism Institute at the Missouri School of Journalism has announced its call for entries into the 2024 Student Innovation Competition. Entries will be accepted until Oct. 16 and are open to students of all disciplines at any college or university in the United States. The competition challenges teams of 1-4 students to create something — an app, game, event, tool or something else entirely — of practical value for community newsrooms.
---
SciFri and Rita Allen Foundation Announce Partnership
New York, NY, September 7, 2023— From the coronavirus pandemic to the American reproductive health landscape to the ongoing effects of climate change and the push towards green energy, science and public policy issues are increasingly converging in national discourse. Thanks to a grant from the Rita Allen Foundation, Science Friday will be able to increase public access to science policy reporting that draws out the implications of local events to the national context.
---
August 8, 2023 — The National Association of Black Journalists (NABJ) announced its 2023 Salute to Excellence Awards winners during its annual gala at the #NABJ23 Convention & Career Fair last Saturday in Birmingham, Alabama. A collaborative radio piece between KFF and Science Friday was among the winners.
---
SciFri Director of Audience Ariel Zych Among 2023-2024 RJI Fellows
May 1, 2023 — The newest class of RJI Fellows is working to help newsrooms engage with and accurately represent their communities. Their innovative and practical projects range from teaching journalists how to work with amateur radio operators during natural disasters to improving the quality of reporting on Latino and Hispanic communities.
Their guides, toolkits and other digital resources will be become available for free to journalists and newsrooms at the conclusion of the 8-month fellowships.
Read Ariel's RJI articles here:
The argument for sensitivity readers
A sensitivity reader takes on my tweets
---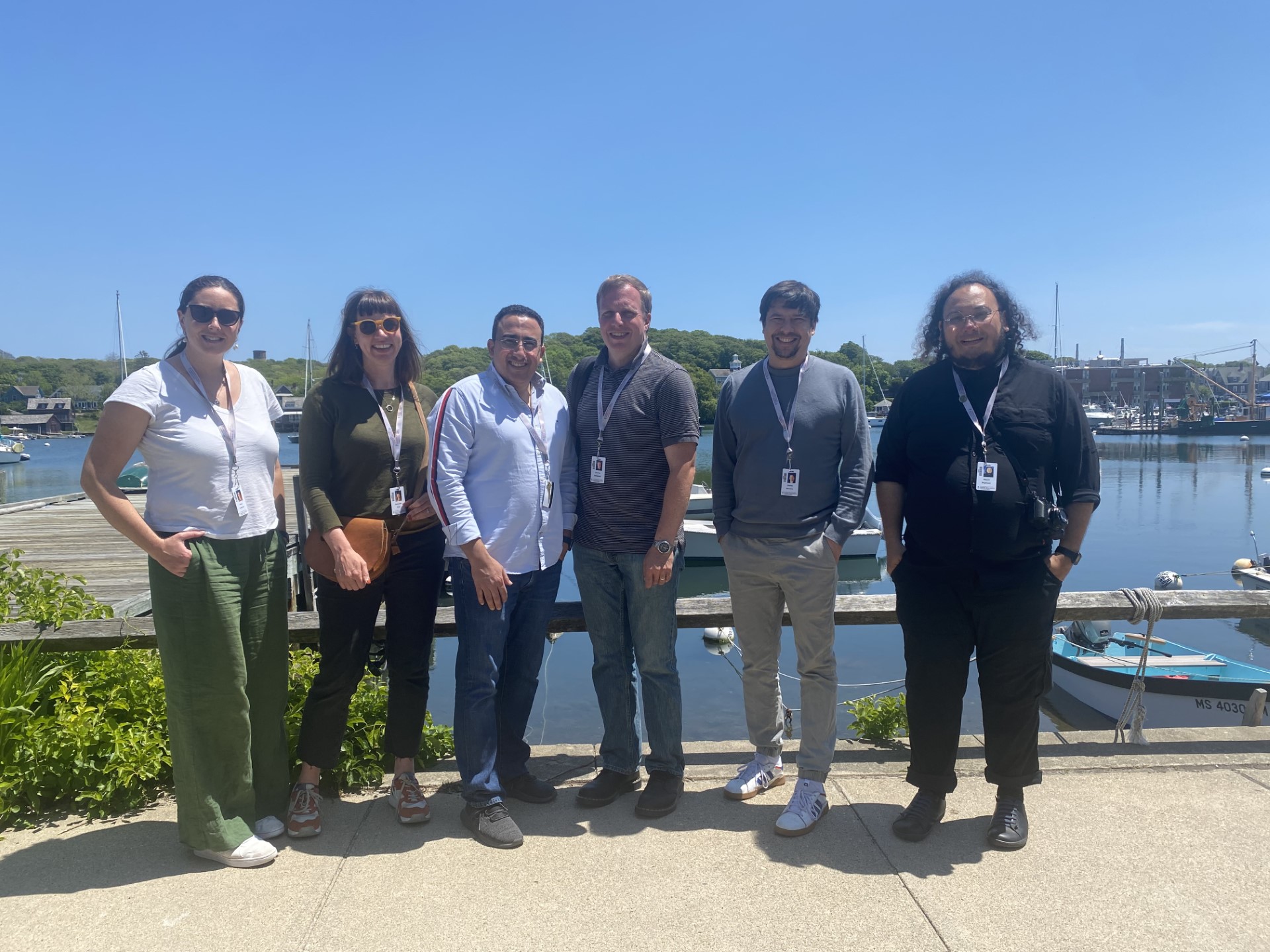 WOODS HOLE, MA, April 27, 2023 — Twelve accomplished science and health journalists have been awarded a highly competitive fellowship in the Logan Science Journalism Program at the Marine Biological Laboratory (MBL).
Now in its 36th year, the Logan Science Journalism Program provides journalists with immersive, hands-on research training, giving them invaluable insight into the practice of science as well as some of the major news stories of today. The program, which offers a Biomedical course and an Environmental course, will run May 30-June 9 in Woods Hole.
---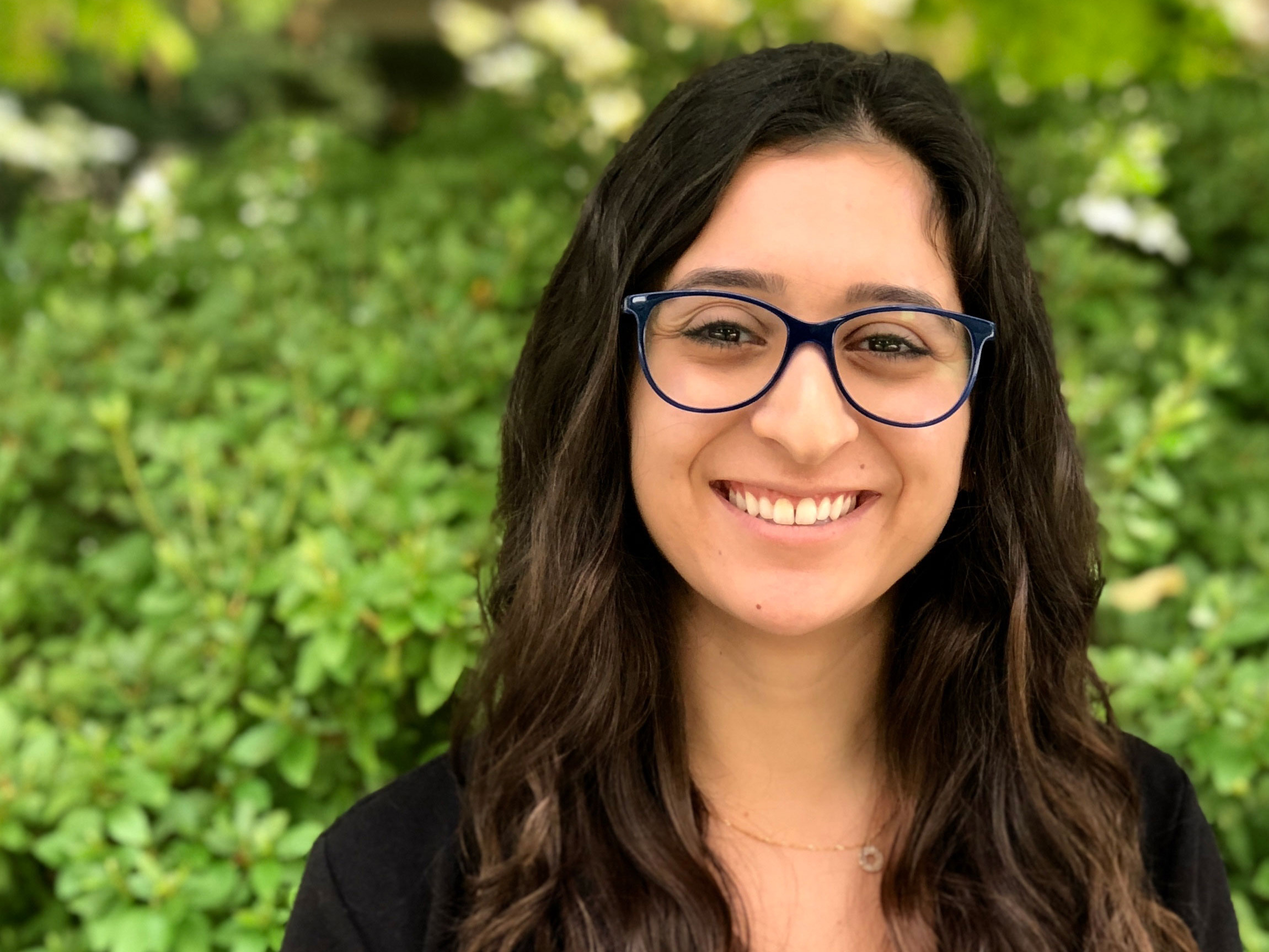 MADISON, WI, March 29, 2023 — Outrider Foundation is delighted to announce an exciting addition to its editorial fellowship program, which supports multimedia storytelling about nuclear threats and climate change.
Our newest fellow is Rasha Aridi, a producer at public radio's Science Friday, an award-winning public radio show dedicated to sharing high-quality, fact-checked, and trustworthy science news and educational programming.