Yes, we know winter is supposed to be cold. Yes, we understand that cold temperatures help keep tick populations down and give parsnips and kale a reason to exist. But still, when it's 9°F outside (and you've just shoveled two feet of snow off your driveway), it's hard to appreciate the rhythms of the natural world.
Maybe you can help. Last year you warmed our frosty hearts with your submissions to our winter nature photo contest—so much that we've decided to do it again. So bundle up, take your best shot, and send it our way.
For instructions on how to enter the contest, click here [EDITOR'S NOTE: The contest is over, and the instructions are no longer available].
Note: You may enter the contest using a Facebook login. If you do not wish to enter using a Facebook login, you must enter the contest using an Internet browser other than Safari, such as Firefox or Google Chrome.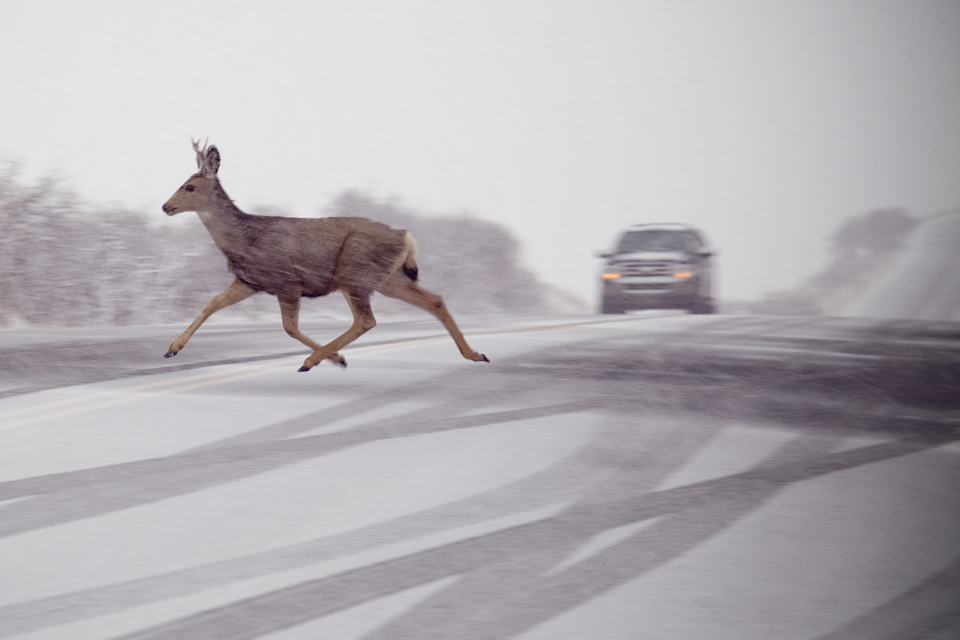 Meet the Writer