Recyclable or not recyclable? The question can be vexing. To help you properly dispose of your paper and plastics, we invited Darby Hoover, a senior resource specialist at the Natural Resources Defense Council in San Francisco and a former recycling center employee, to share some pointers with us on the show.
As you peruse them, keep this caveat in mind: "What is recyclable varies from community to community," according to Hoover, so it's important to consult your local city government's website to see what they accept, and how they'd like it prepared.
Don't leave your plastic grocery bags on the curb. Plastic film—like what makes up bags or that air-filled, pillow-like packaging used to cushion breakables—is not typically accepted by most curbside recycling programs. "But many grocery stores and other similar community outlets do accept plastic bags and other kinds of plastic film for recycling," says Hoover.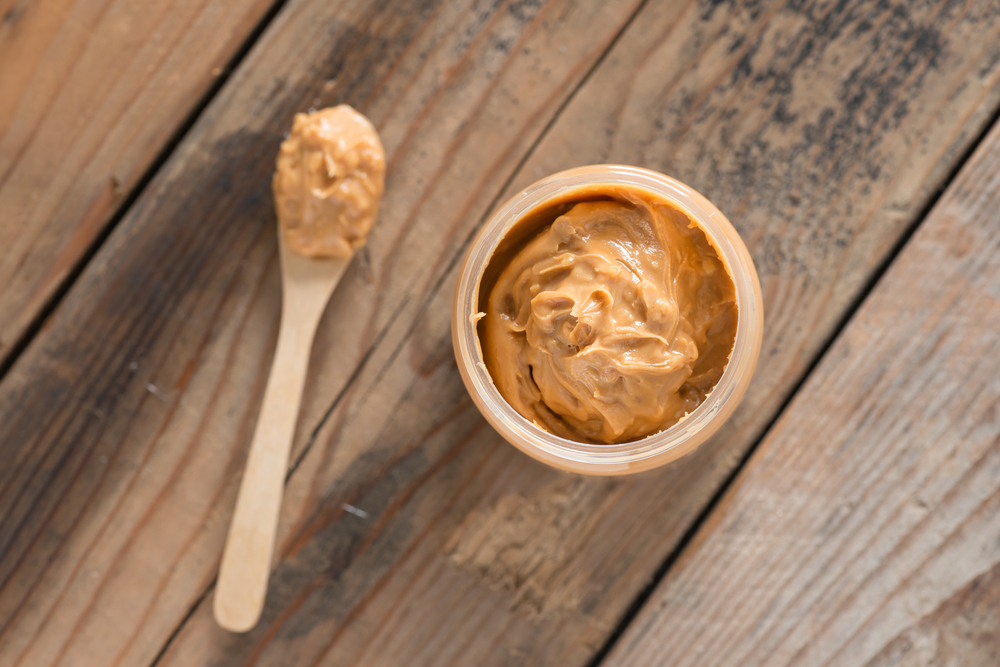 Clean your peanut butter jar—but it doesn't have to be perfect. "You want to get it as empty as you can, practically speaking," says Hoover, though "you don't have to have it be sparkling clean." The main concern is that food or liquid contents oozing from containers will contaminate other recyclables, such as paper.
Polystyrene foam (what Styrofoam is made of) can technically be recycled, but proceed with caution. Not all municipalities will go to the trouble, because the material is largely composed of air. "What that means is, it's not very cost-effective to pick up and take [it] somewhere to recycle it," says Hoover. "The communities that do recycle it are taking it, compressing it down, and selling it to other buyers."
Trash that grease-slathered pizza box. "For the most part, communities don't want pizza boxes in the recycling," says Hoover. The oil can contaminate other paper, which can complicate the paper recycling process.
That triangle and number on the side of your plastic bottle? It doesn't mean "recyclable." "All it does is tell you what type of plastic it is," says Hoover. For instance, 1 corresponds to PET (polyethylene terephthalate), while 2 signifies HDPE (high-density polyethylene). And two containers made from the same plastic might not be equally recyclable, because their shapes affect the processes required to melt the plastic down.
To see what happens to all your recyclables, check out the video below.
Meet the Writer
@

julieleibach
Julie Leibach is a freelance science journalist and the former managing editor of online content for Science Friday.