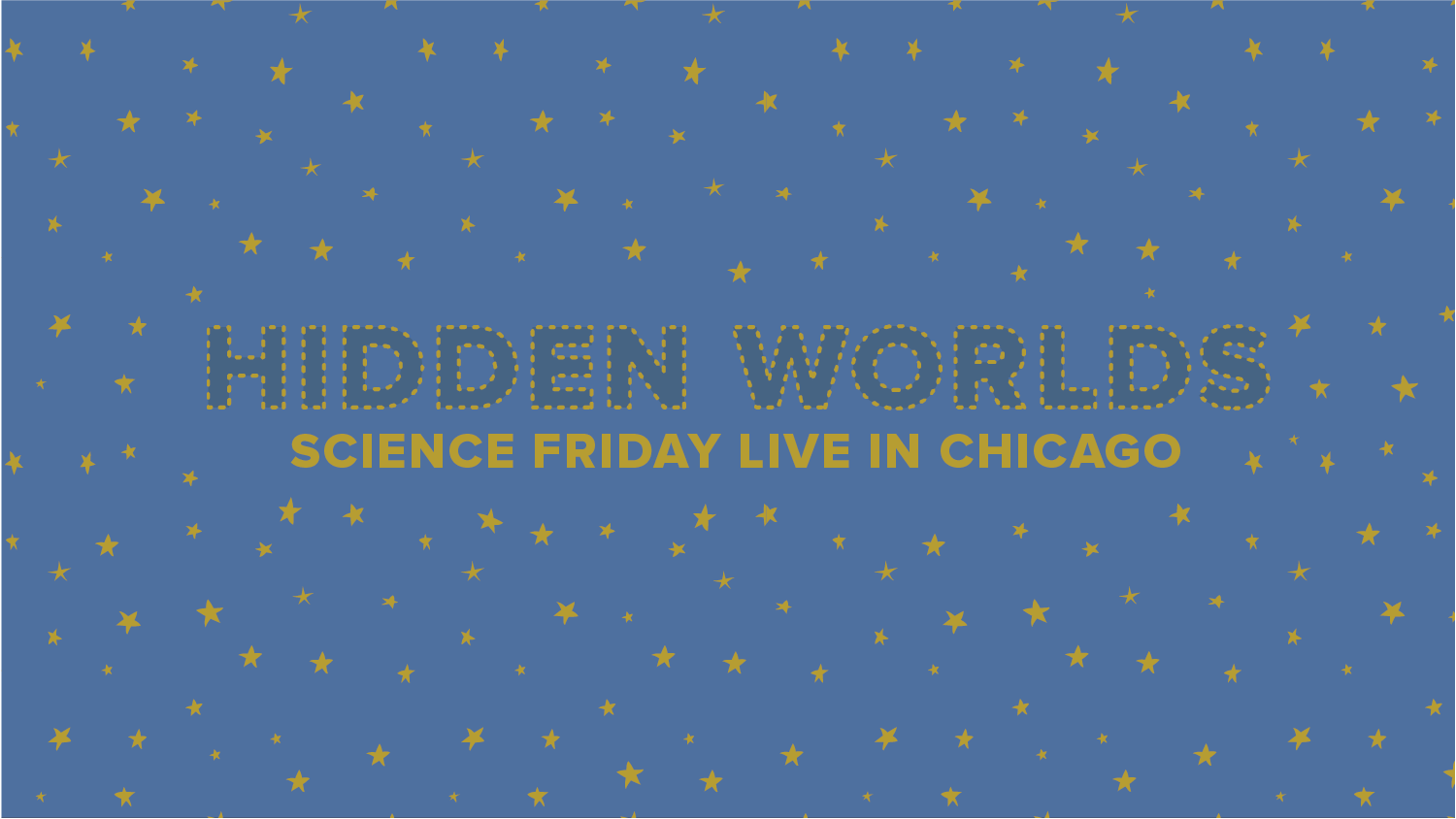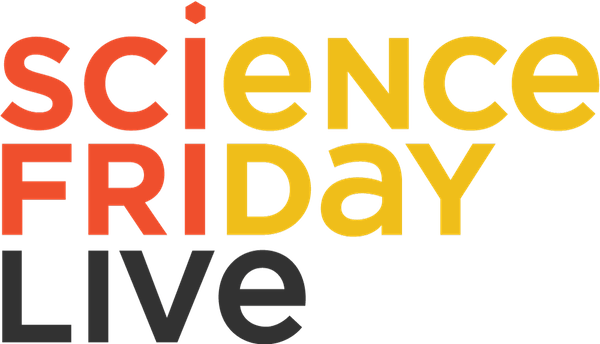 When: Saturday, June 16th at 7:30PM (Doors: 7PM)
Where: Harris Theater, 205 E Randolph St, Chicago, IL 60601
Tickets: Get your tickets here!
WBEZ's Podcast Passport presents Science Friday Live! Join Ira Flatow and the rest of the SciFri crew as they road trip across the country to uncover and report on the amazing science news and stories happening right here in Chicago. As a science nerd and podcast lover, this is your chance to look behind the curtain of your favorite national radio show and participate in a special live performance with the scientists and conversations you love.
This show will be looking at the Hidden Worlds around us.
Did you know that the artist John Singer Sargent used cow urine to give his yellow pigments a brighter hue? Ken Sutherland of the Art Institute of Chicago will explain how conservation scientists use chemistry to decode the watercolor techniques of the master painter.
Mathematics isn't just a problem-solving tool—it's a different way of looking at the world and the objects in it. Mathematicians Eugenia Cheng and Edray Goins will take us into weird mathematical worlds, and talk about how math can help you think differently.
Plus, special appearances from WBEZ's Curious City and Chicago-area comedians, and all sorts of special surprises! 
This 90-minute program typically features live music, props, video screenings, and demonstrations. And as a bonus, the event will be recorded so you can be a part of of the weekly Science Friday broadcast heard on WBEZ airwaves!
---