It's the last round of our Winter Nature Photo Contest—time for you to pick a winner from 11 finalists. Here's how they were chosen:
From more than 450 submissions, our judge, professional photographer Clay Bolt, picked 10 finalists. The SciFri staff also picked a favorite (and it was tough!); we settled on Early Morning, by Rebecca Bubp. Finally, you and other members of the public spent two weeks voting for a top contender. Turns out, you have good taste. The finalist you chose—Jim Stroner's Black Bear Emerging From Den—was also selected by our judge.
It's now up to you to make one of these 11 photos a winner. Scroll through the images below or in the slideshow, and use the poll at the end of this post to cast your ballot. You have until 11 a.m. EDT on Friday, March 15th to vote (and you may only vote once this round). We'll announce the winner on air later that day.
A big thanks to everyone who entered! (To see all photo contest submissions, click here.) [EDITOR'S NOTE: The contest is now closed, and the site with all submissions unavailable. No more votes will be accepted.]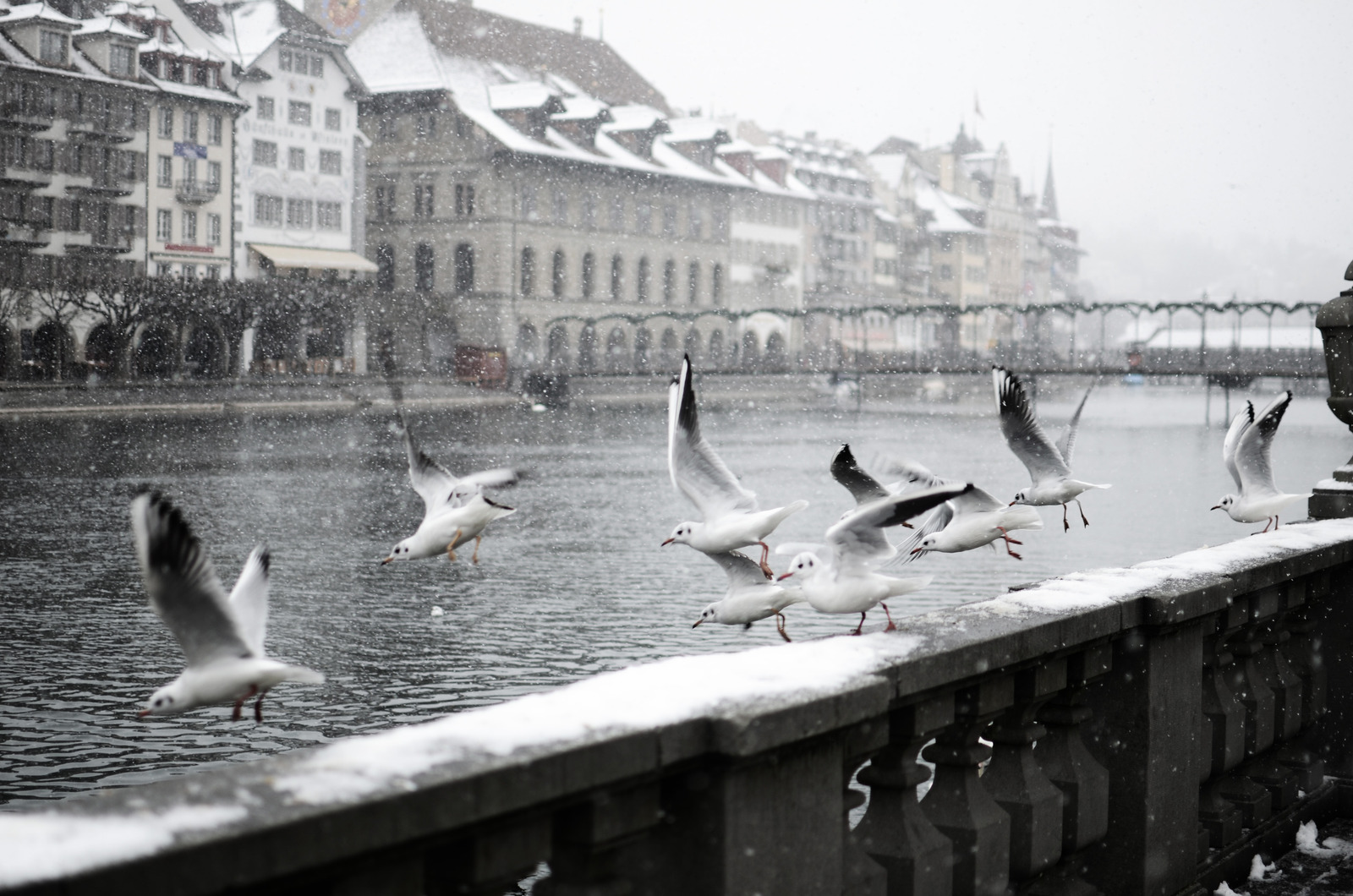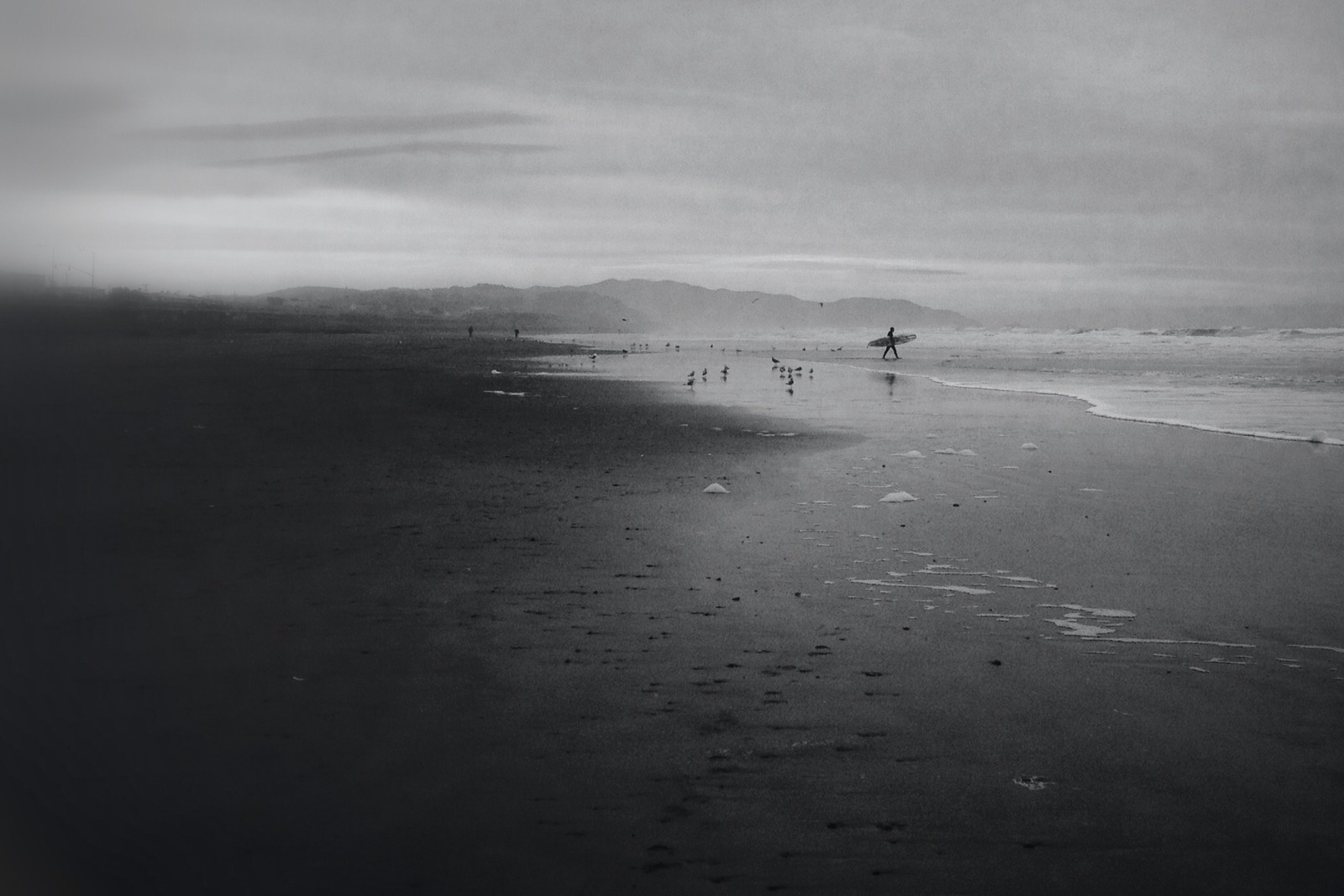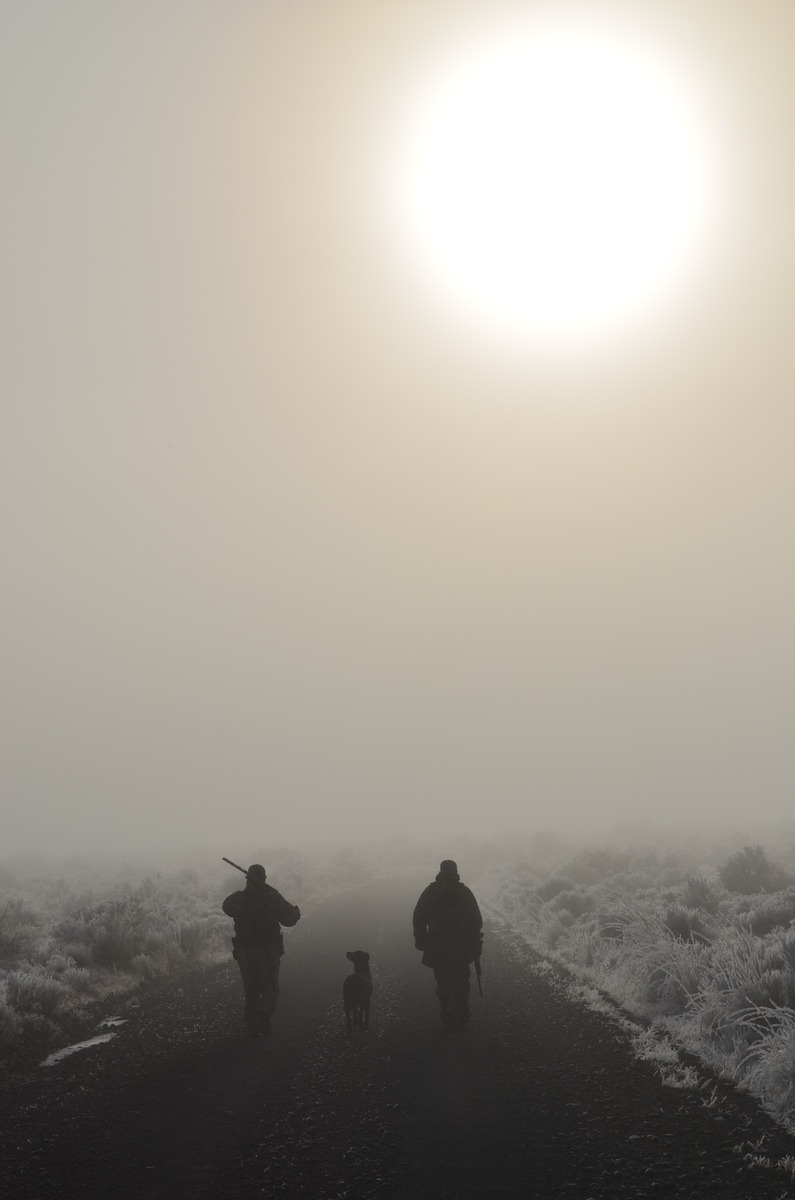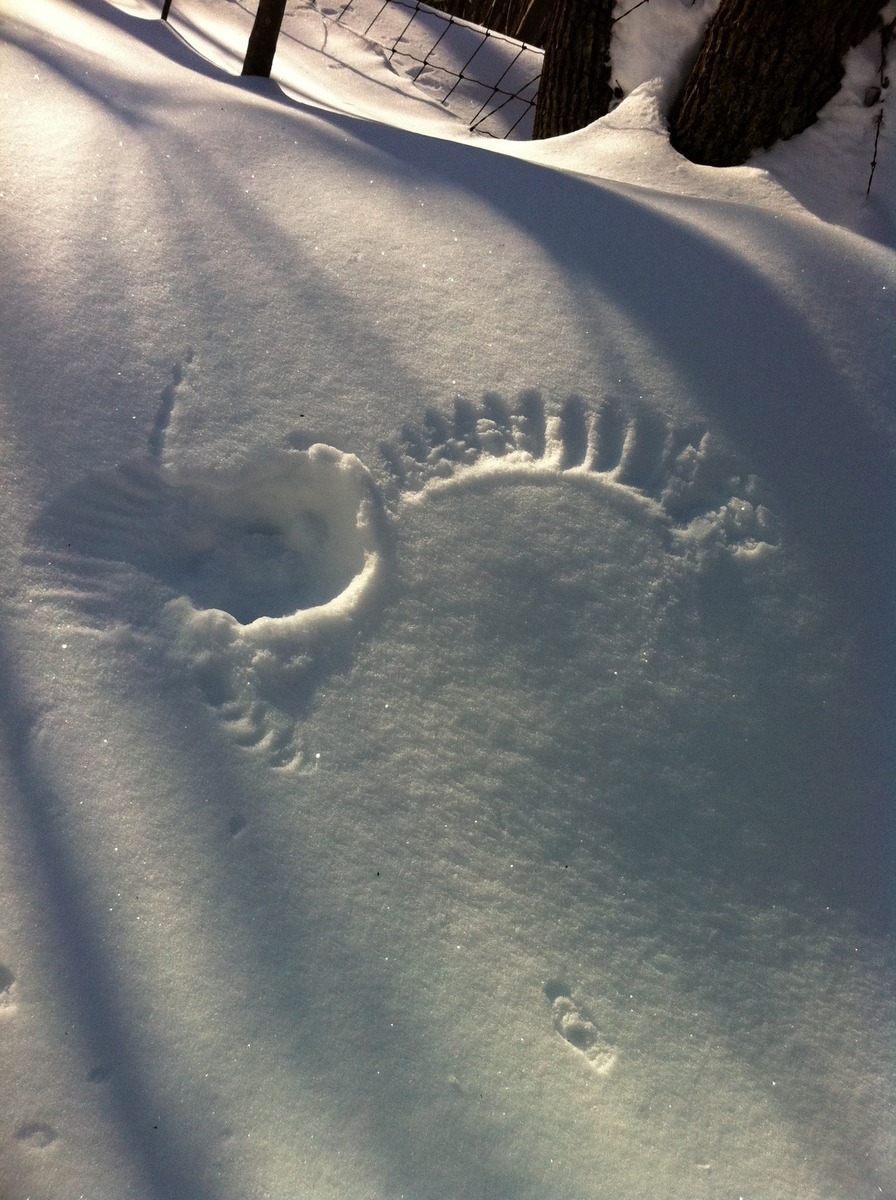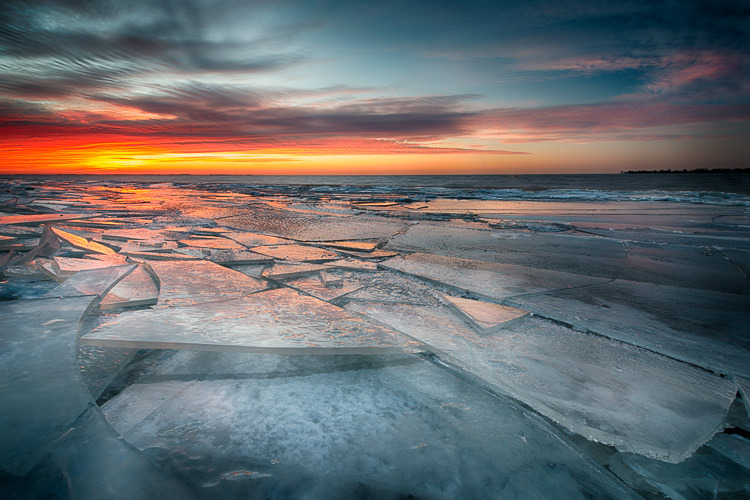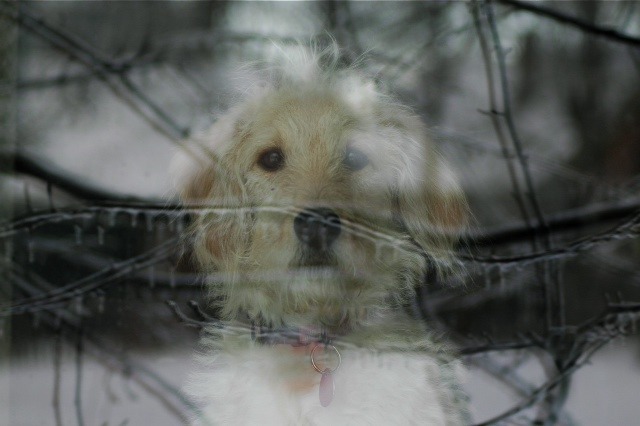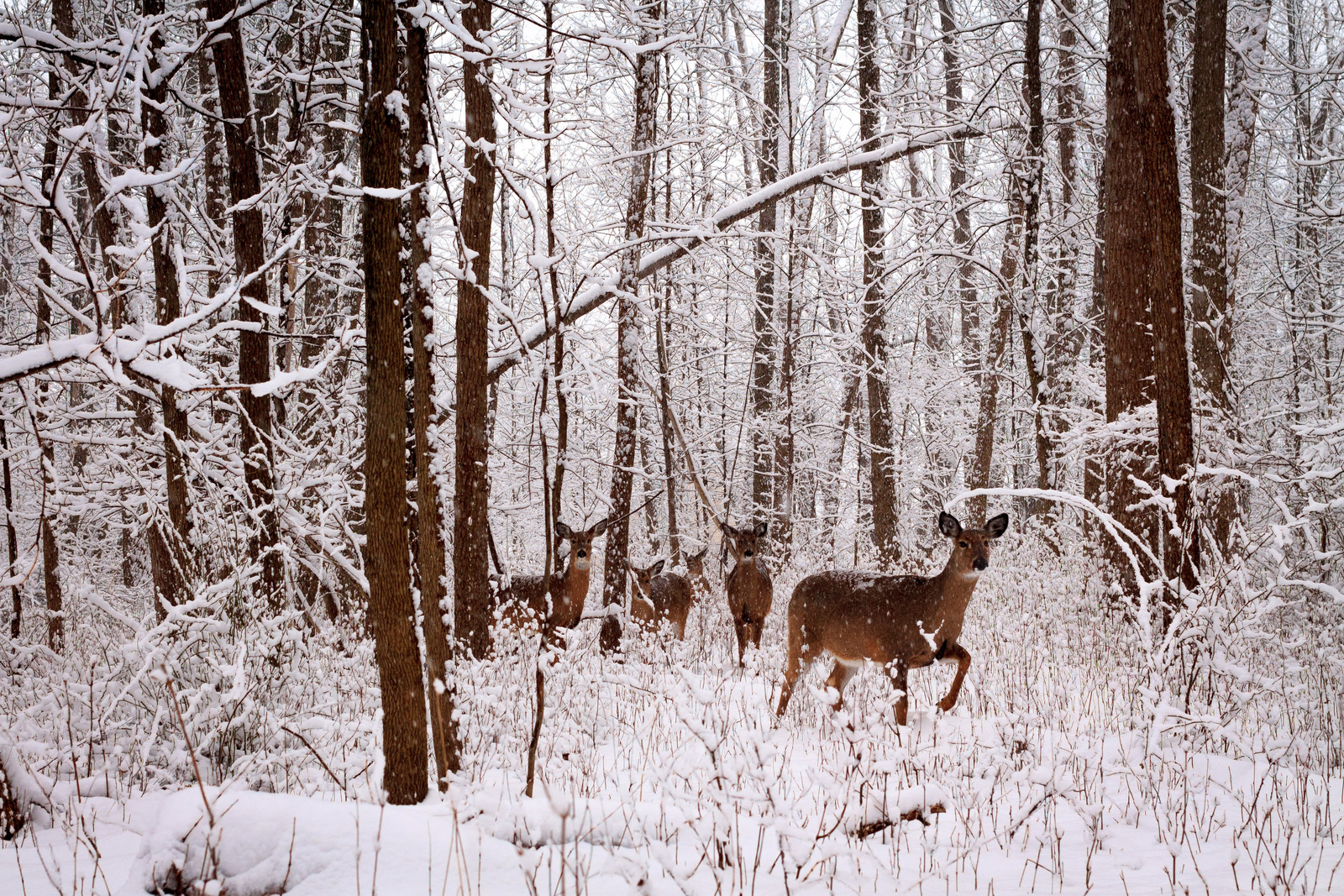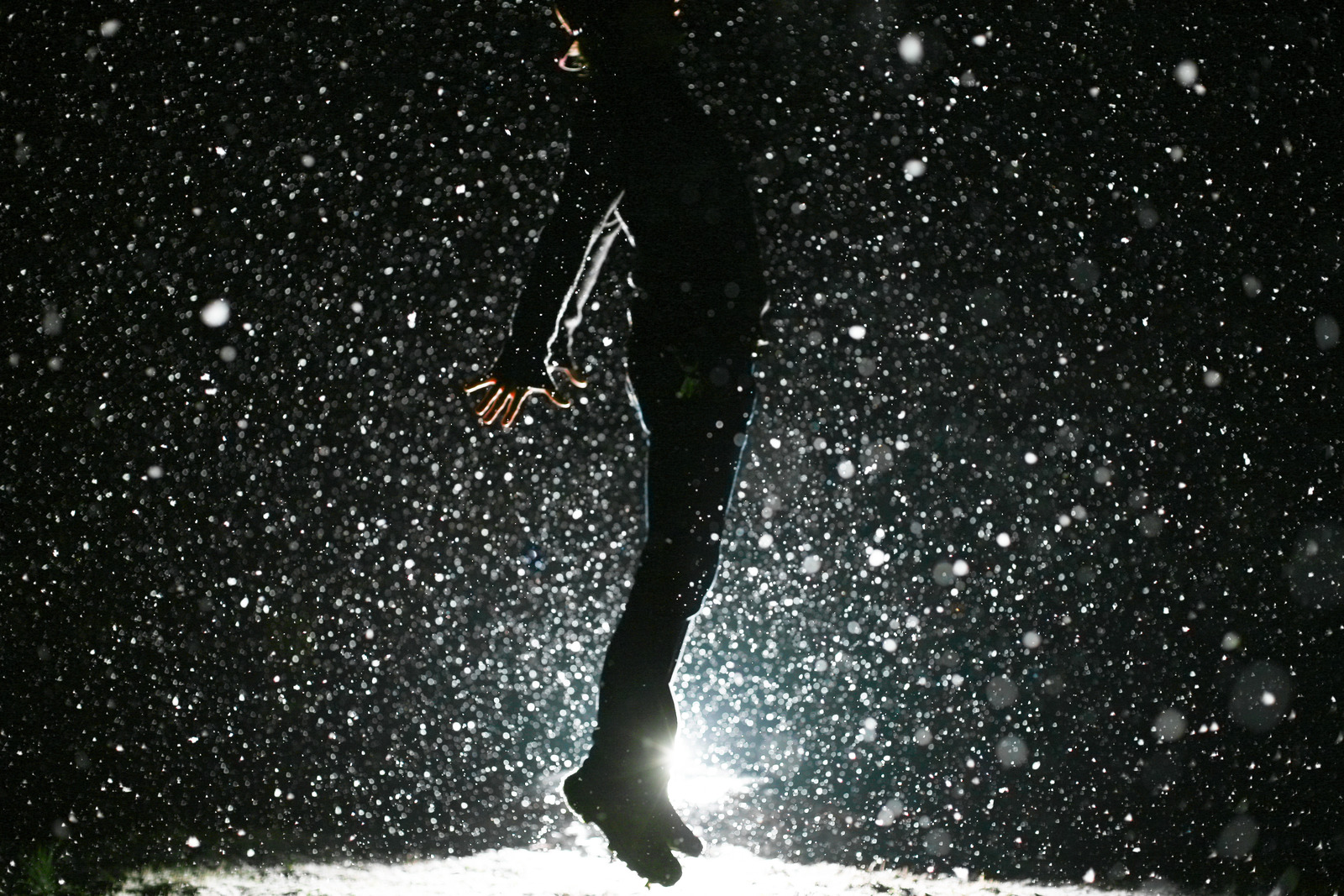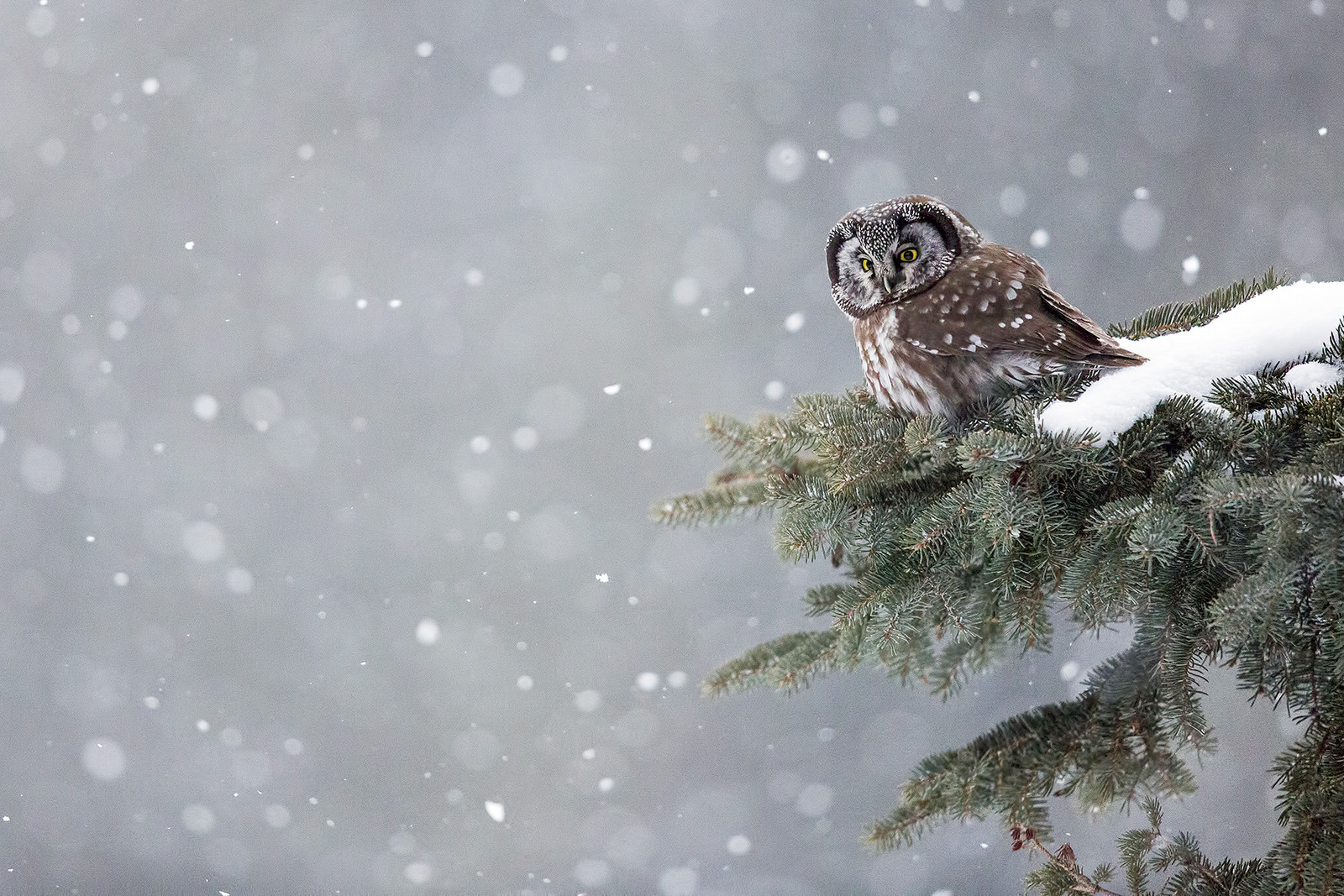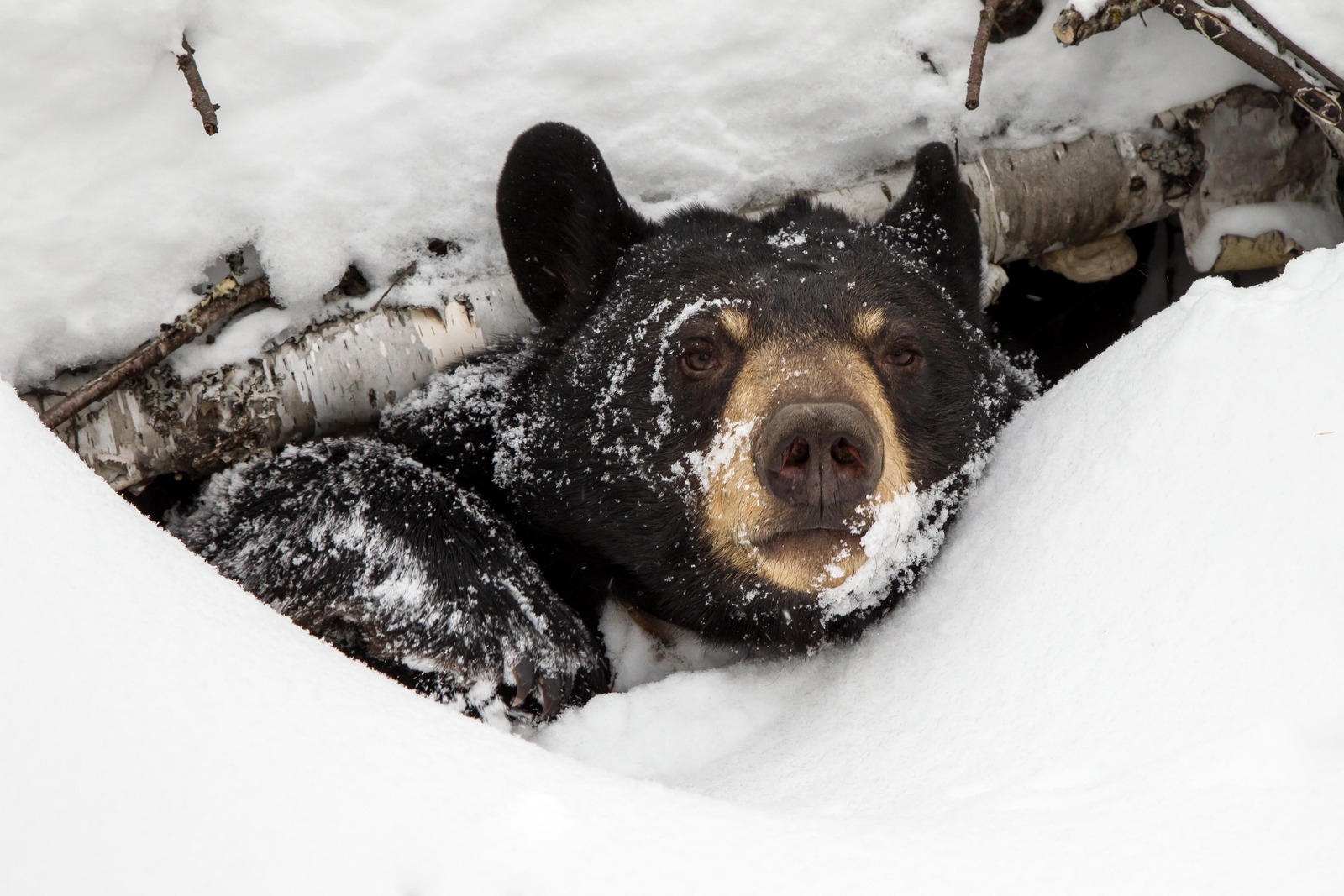 Meet the Writer
@

julieleibach
Julie Leibach is a freelance science journalist and the former managing editor of online content for Science Friday.