Challenge: Make something really impressive out of cardboard
Your Cardboard Creation Should:
– Be made almost entirely out of cardboard
– Be useful or helpful to you or others
– Be ambitious! Furniture, a helicopter, an actual house… the sky's the limit
Submit Your Cardboard Creation Here!
This is a pretty open challenge, which is why we can't wait to see what you come up with. Use the link above to submit a photo, video, or story about what you made out of cardboard for the option to be included in our Gallery of Awesome and receive a Certificate of Awesome in the mail!
Materials:
– Any type of cardboard box or container (cereal box, shipping box, TV box, toothpaste, toilet paper rolls)
– Any supplies to help shape or hold together your cardboard creation (scissors, tape, foil, glue, anything!)
Feeling Stuck? Try This First: Make A Cardboard Outfit!
You can make a cardboard crown by cutting a strip of cardboard long enough to go around your head, then stapling it into a ring. Add decorations!
Try out different shapes of hat (you can even just make a rectangle or square cardboard hat by removing one side of a box)
Make a pair of shoes and a belt and a backpack to match. Why not?
Now Challenge Yourself: Make Something Out Of Cardboard That…
More Cardboard Inspiration:
Make A Giant Robotic Cardboard Hand
Even more Ideas From CoBuild At Home: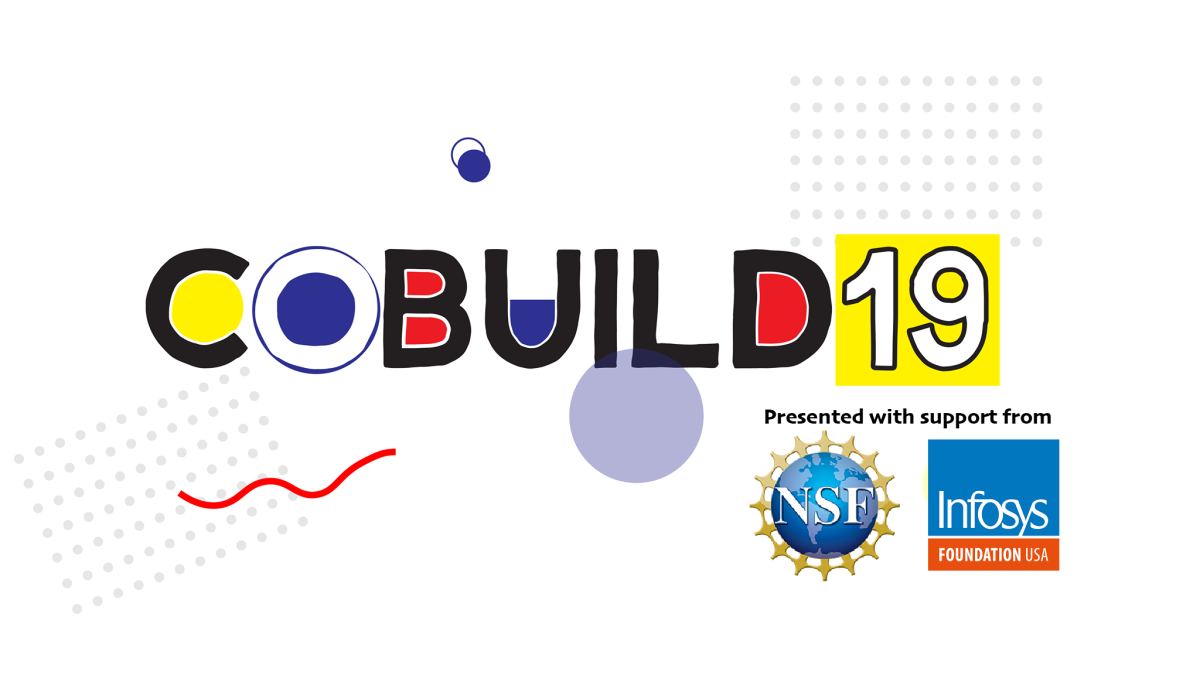 Science Friday co-created this resource as contributing members of CoBuild19, a collective of educators, organizations, and researchers working to help youth and their caregivers spend quality time together building and creating. The work was supported by grants from the National Science Foundation and Infosys Foundation. Learn about the initiative and find more activities at CoBuildAtHome.com.
---
Cover image credit: Shutterstock
Meet the Writer
@

arieloquent
Ariel Zych is Science Friday's director of audience. She is a former teacher and scientist who spends her free time making food, watching arthropods, and being outside.