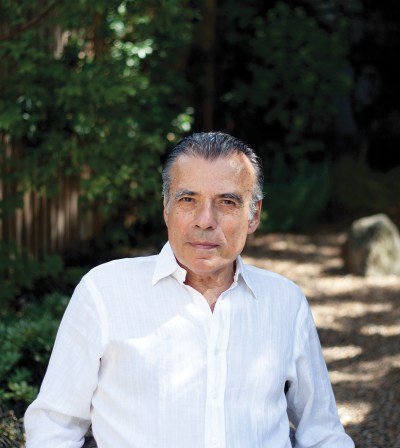 Arthur I. Miller
Arthur I. Miller is a professor emeritus at University College London. He has published many critically acclaimed books, including Einstein, Picasso; Empire of the Stars; and 137. He lives in London.
Photo © Kailas Elmer, Trebuchet
Segment
16:55
In the new art movement "art-sci," artists take inspiration from science, use scientific techniques in their artwork, and inspire new science.
Read More