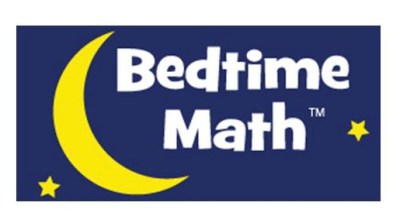 Bedtime Math
Bedtime Math's mission is simple: to make nightly math as common and beloved as the bedtime story. In March 2014 they launched their nationwide free after-school math club, Crazy 8's, that over 20,000 kids will participate in this fall. To learn more, visit bedtimemath.org.

Educational Resource
Three delicious math games you can play on your waffles to build math fact fluency and geometry skills, from the folks at Bedtime Math.
Read More

Educational Resource
In this activity from Bedtime Math, you'll build a stuffed-animal zip line and practice measuring time, distance, and angles.
Read More