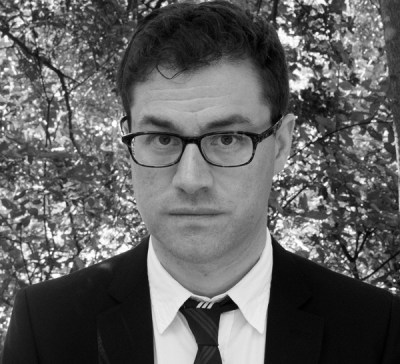 Declan Fahy
Declan Fahy is assistant professor of communication at American University. Before joining academia, he worked for nearly a decade as a professional reporter and features writer for newspapers including The Irish Times.
Author photo by Leena Jayaswal
Segment
12:30
"The New Celebrity Scientists" profiles scientists who've cracked the fame code to become cultural icons.
Read More

Article
An excerpt from "The New Celebrity Scientists: Out of the Lab and into the Limelight."
Read More