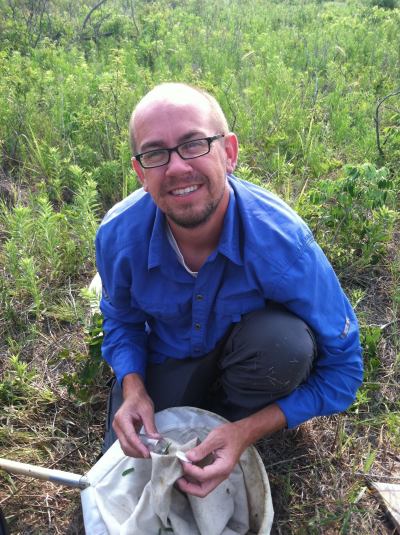 Dustin Wilgers
Dustin Wilgers
Dustin Wilgers is an Assistant Professor of Biology at McPherson College in McPherson, KS.  With the help of Kansas Department of Wildlife, Parks, and Tourism he enjoys developing fun educational activities that work towards improving scientific literacy by engaging kids with some of the most feared and misunderstood creatures.

Educational Resource
Students design and construct their own webs out of yarn and paper plates, test how effective they are at capturing Ping-Pong "pests," and see how the removal of pests affects crop yield.
Read More