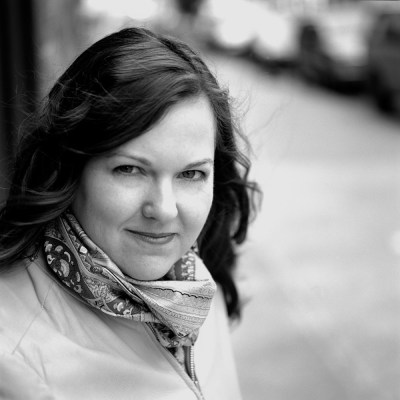 Ginger Strand
Ginger Strand is the author of The Brothers Vonnegut: Science and Fiction in the House of Magic and three previous books, including Killer on the Road: Violence and the American Interstate. She has written for a wide variety of publications, including Harper's Magazine, This Land, The Believer, Tin House, The New York Times, and Orion, where she is a contributing editor.
Article
The story behind the Kurt Vonnegut story about an antiwar scientist named Professor Barnhouse.
Read More

Segment
17:27
"The Brothers Vonnegut" reveals how Bernard Vonnegut's research on cloud seeding influenced his brother Kurt's fiction.
Read More