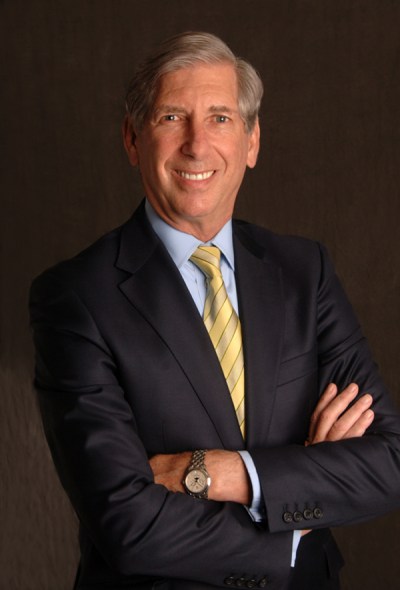 Jeffrey Lieberman
Jeffrey A. Lieberman, MD, is the Lawrence C. Kolb Professor and Chairman of Psychiatry at the Columbia University College of Physicians and Surgeons, director of the New York State Psychiatric Institute, and psychiatrist in chief of New York Presbyterian Hospital-Columbia University Medical Center. Formerly the president of the American Psychiatric Association, in 2000 he was elected to the National Academy of Sciences Institute of Medicine. He lives with his wife in New York City.
Author photo by Eve Vagg of NY State Psychiatric Institute

Segment
34:11
Military doctors are starting to pay more attention to concussions and other traumatic brain injuries on the battlefield.
Read More