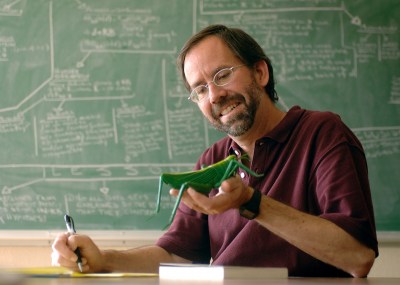 Jeffrey Lockwood
Jeffrey Lockwood is Professor of Natural Sciences & Humanities at the University of Wyoming and author of The Infested Mind: Why Humans Fear, Loathe, and Love Insects and Six-Legged Soldiers: Using Insects as Weapons of War.
Article
Humans' perception of insects is deeply rooted in our evolutionary past.
Read More

Segment
22:28
Author Jeffrey Lockwood dissects our complicated relationship with insects.
Read More