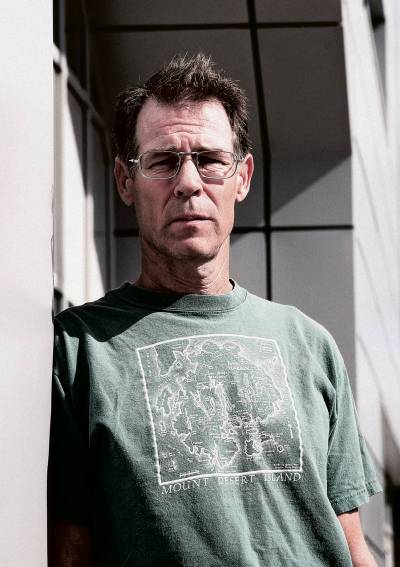 Kim Stanley Robinson
Kim Stanley Robinson is a New York Times bestseller and winner of the Hugo, Nebula, and Locus awards. He is the author of more than 20 books, including New York 2140 and The Ministry for the Future. He lives in Davis, California.

Article
In a novel described as optimistic and alarming, Kim Stanley Robinson writes for our endangered—but not ultimately doomed—world.
Read More