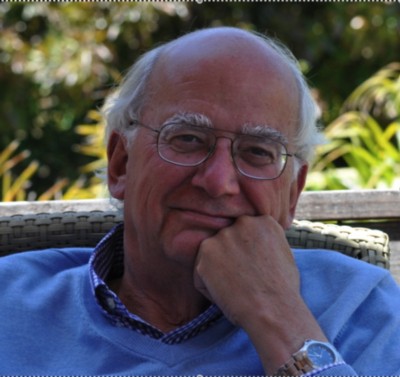 Michael Gazzaniga
Michael S. Gazzaniga is the director of the SAGE Center for the Study of the Mind at the University of California, Santa Barbara. He is the president of the Cognitive Neuroscience Institute, a member of the American Academy of Arts & Sciences, the Institute of Medicine, and the National Academy of Sciences. In addition, he is a fellow of the American Association for the Advancement of Science and newly elected to serve on its Board of Directors.

Segment
15:16
Cognitive neuroscientist Michael Gazzaniga discusses his on discovering how these halves communicate.
Read More

Article
An excerpt from Michael Gazzaniga's "Tales From Both Sides of the Brain."
Read More