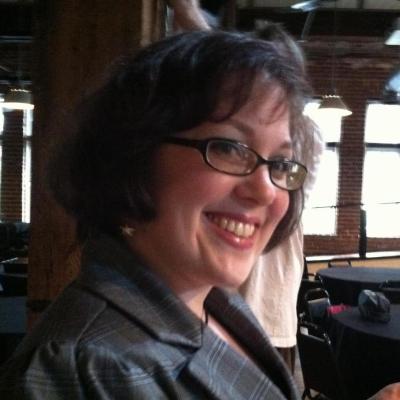 Nicole Gugliucci
Astronomer, writer, educator, maker-of-tiny-comets, and all around geek Dr. Nicole Gugliucci has made it her mission to study and share the Universe. Known as the "NoisyAstronomer," she earned a doctorate studying radio astronomy and now leads the informal education efforts of the citizen science project CosmoQuest at Southern Illinois University Edwardsville.

Article
Even if it's cloudy or you can't get outside at night, you can still listen to the Perseid meteor shower using a simple FM radio setup or by building a radio telescope at home.
Read More
Segment
13:47
If the bright "supermoon" drowns out the Perseid meteor shower this year, why not listen for meteors instead?
Read More