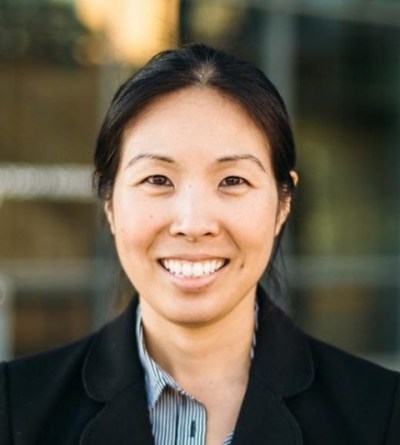 Selina Wang
Dr. Selina Wang is the research director of the Olive Center at University of California in Davis, and a Cooperative Extension Specialist in Fruit and Vegetable Processing at the Department of Food Science and Technology. Some of the current research projects at the Olive Center include studying the purity and quality, as well as byproducts management, of olives and olive oil.

Educational Resource
Conduct experiments with everyday antioxidants like lemon juice and chocolate, then learn how antioxidant byproducts from olive oil production can be repurposed for roads and cosmetics.
Read More