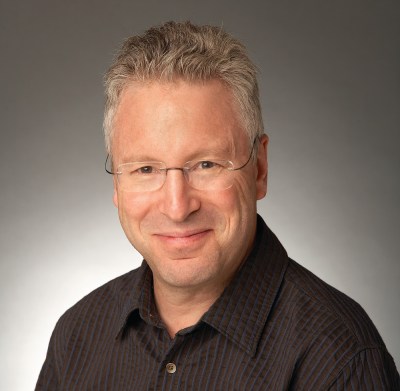 Thomas Levenson
Thomas Levenson is a professor at MIT and head of its science writing program. He is the author of several books, including Einstein in Berlin and Newton and the Counterfeiter: The Unknown Detective Career of the World's Greatest Scientist. He has also made ten feature-length documentaries (including a two-hour Nova program on Einstein) for which he has won numerous awards.
Segment
17:22
The tale of the planet Vulcan's "discovery"—and destruction at the hands of Einstein—may hold lessons for today's planet-hunters.
Read More

Article
The story of how a country doctor thought he found a new planet in the solar system.
Read More