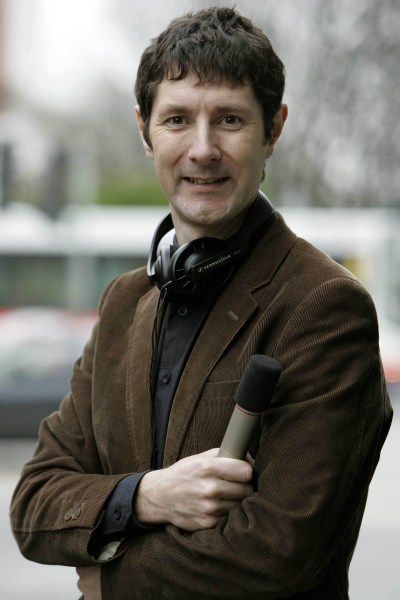 Trevor Cox
A professor of acoustic engineering, Trevor Cox has appeared on the Discovery and National Geographic channels, produced seventeen BBC radio documentaries, and holds the Guinness Record for discovering the world's "Longest Echo." He lives in Manchester, England.
Article
What might be considered a sound "defect" can be fascinating to listen to.
Read More

Segment
22:37
Acoustic engineer Trevor Cox recorded the world's longest reverberation.
Read More