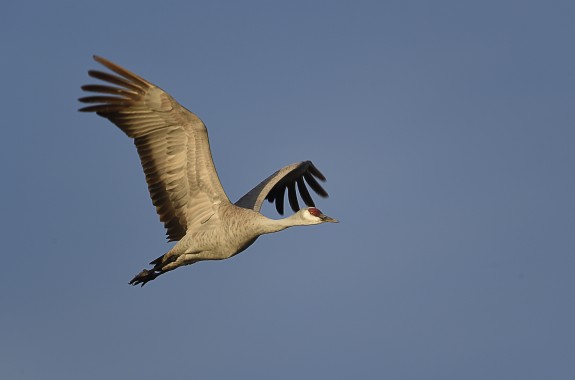 With autumn around the corner, temperatures up north are beginning to drop, signaling the beginning of the fall migration of birds to warmer climes. Emma Greig, project leader at Cornell's Project FeederWatch, says it's a good time to observe birds changing their plumage and behavior, and an opportunity to spot birds commuting south from their Arctic summer homes.
Segment Guests
Emma Greig
Emma Greig is project leader at Project FeederWatch at the Cornell Lab of Ornithology in Ithaca, New York.
Meet the Producer
@

cintagliata
Christopher Intagliata was Science Friday's senior producer. He once served as a prop in an optical illusion and speaks passable Ira Flatowese.