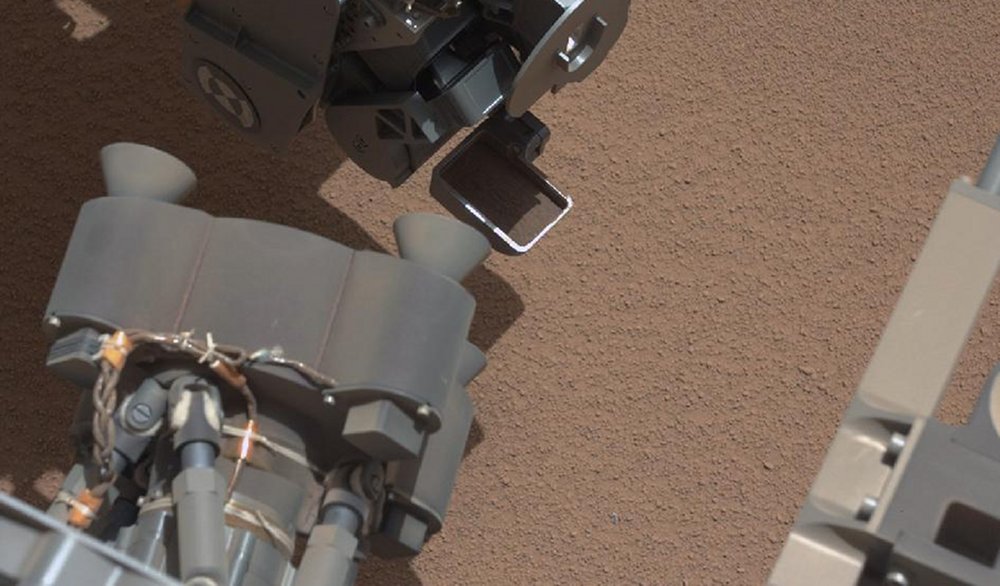 Curiosity scooped its first sample of Martian soil on October 7, but activities were halted after a small, bright object—which NASA now says is likely a piece of plastic from the rover—was spotted on the ground. Mike Watkins, Curiosity's mission manager, provides an update.
Segment Guests
Michael Watkins
Michael Watkins is the Curiosity Mission Manager at the NASA Jet Propulsion Laboratory in Pasadena, California.
Meet the Producer
@

denisechow
Denise Chow is a sci-tech editor at Live Science and a former associate producer for Science Friday.