Matthew Inman, creator of the humor site The Oatmeal, led an online drive that raised over $1 million for a new museum to honor the inventor Nikola Tesla. Inman discusses how to build a successful crowdfunding campaign, and why Tesla is the greatest geek who ever lived.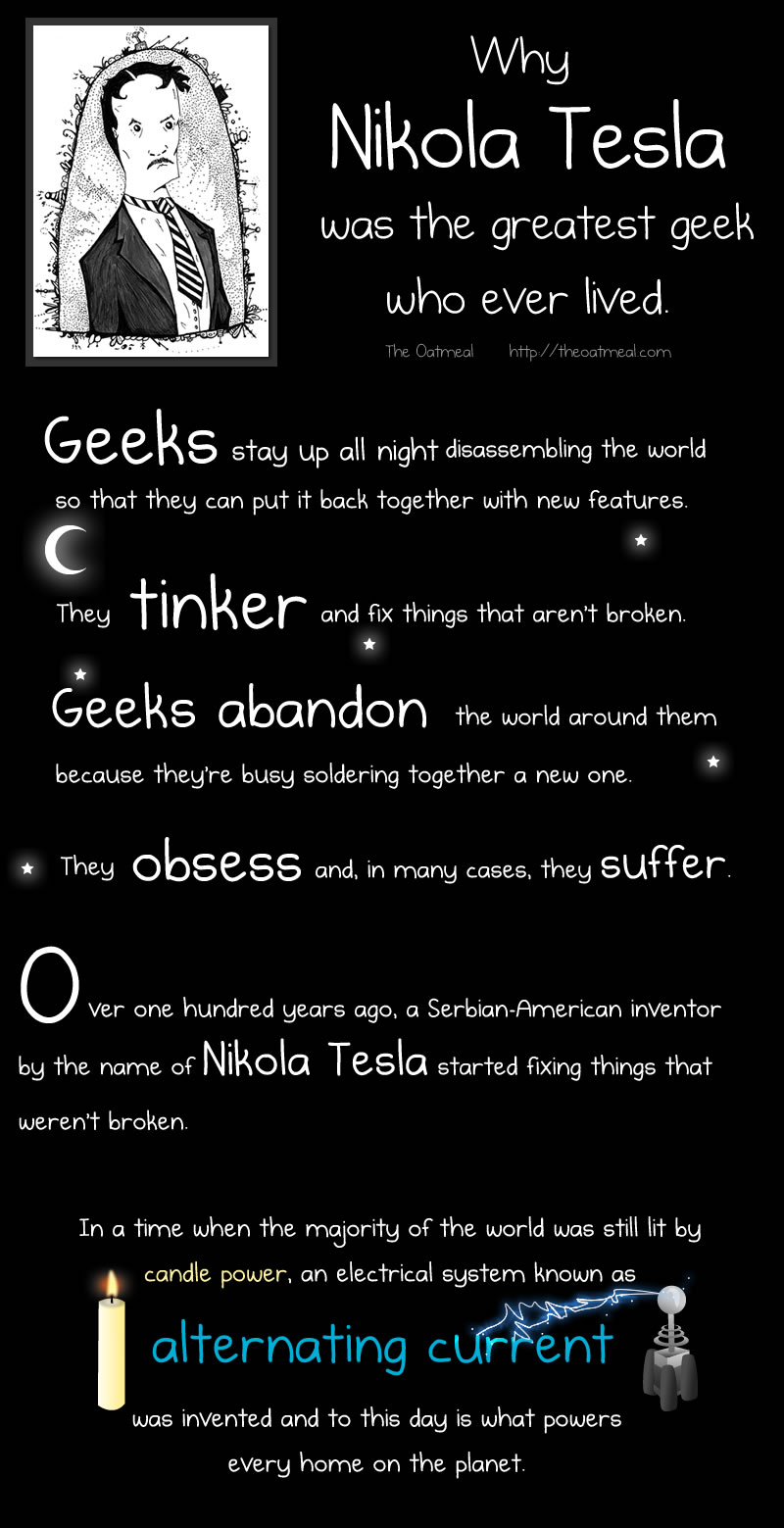 Segment Guests
Matthew Inman
Matthew Inman is the creator of The Oatmeal. He is based in Seattle, Washington.
Meet the Producer
@

denisechow
Denise Chow is a sci-tech editor at Live Science and a former associate producer for Science Friday.