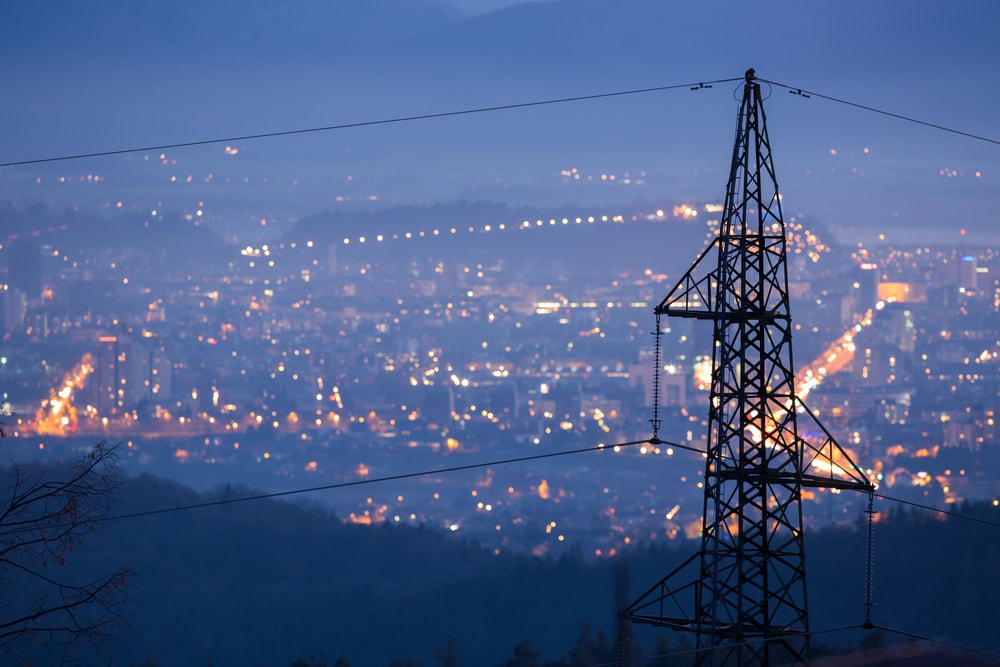 In late December 2015, a group of hackers carried out a cyber attack on Ukrainian electric utilities and cut off power to hundreds of thousands of people. What we didn't know then was that the hacker group had connections to the Russian government and that the attack in Ukraine was a dress rehearsal for what could happen in the U.S.
[Allow us to escort you into the Meteorite Museum. You'll find much more than meteorites inside.]
A report issued last week by the Department of Homeland Security said that throughout 2016 and 2017, Russian hackers had worked to gain access to control systems at unidentified power plants and were in a position to shut them down. Their actions have finally given Washington the political will to address vulnerabilities in the U.S. power grid. A new bill sponsored by Senator Angus King of Maine will establish a two-year pilot program to develop techniques and technologies to better secure the grid. But it might just be too little, too late.
Others have suggested more dramatic approaches to securing the grid—from solar energy, to micro-grids, to going offline altogether. Joshua Pearce, Professor of Electrical and Computer Engineering at Michigan Tech, tells us which is the best way forward for U.S. power companies. And Andy Greenberg, senior editor at Wired, joins Ira to tell us how Russian hackers made it all the way to our digital doorstep.

Segment Guests
Andy Greenberg
Andy Greenberg is a senior writer for WIRED, based in New York, New York.
Joshua Pearce
Joshua Pearce is a professor of Electrical and Computer Engineering at Michigan Technological University in Houghton, Michigan.
Meet the Producer
@

sciencewritr
Katie Feather is a former SciFri producer and the proud mother of two cats, Charleigh and Sadie.