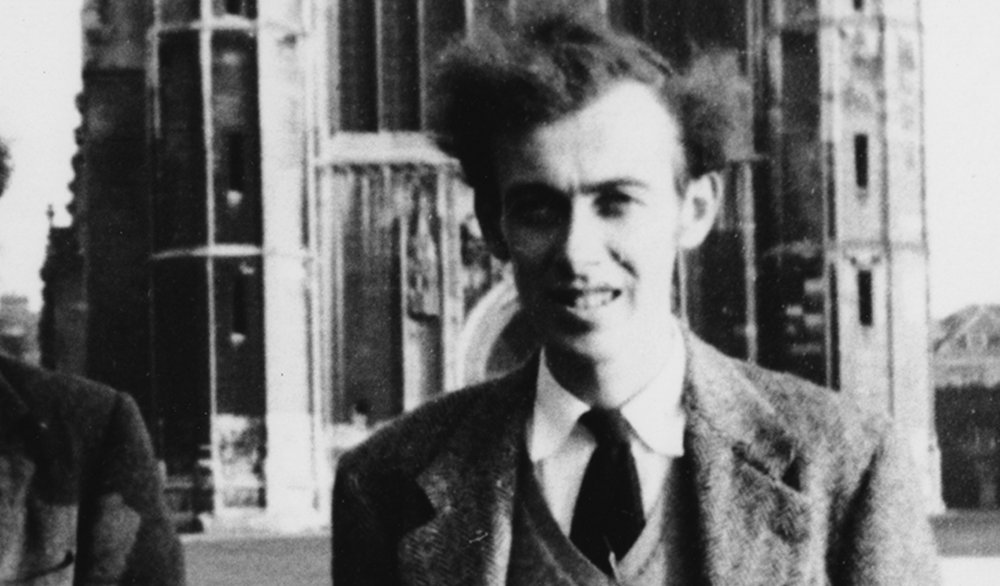 In 1953, James Watson and Francis Crick pieced together the structure of DNA—the now-famous double helix. To celebrate the release of a new annotated and illustrated edition of his 1968 book, The Double Helix, James Watson reflects on the groundbreaking discovery.

Segment Guests
James Watson
James Watson is the author of The Annotated and Illustrated Double Helix (Simon & Schuster, Nov. 2012) and a chancellor emeritus at Cold Spring Harbor Laboratory in Cold Spring Harbor, New York.
Meet the Producer
@

denisechow
Denise Chow is a sci-tech editor at Live Science and a former associate producer for Science Friday.