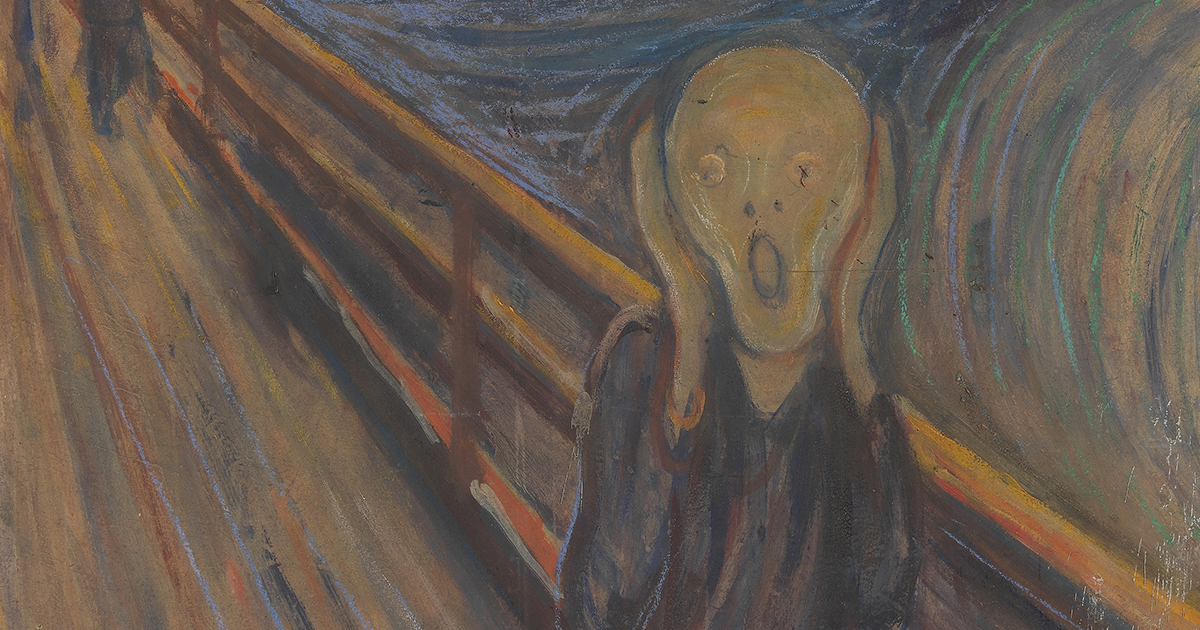 When you hear a scream, you automatically perk up. It catches your attention. But scientists are still working to define what exactly makes a scream. People scream when they are scared or happy. It's not just a humans, either—all types of animals scream, from frogs to macaques.
Psychologist Harold Gouzoules and his team measured the acoustic properties of a human scream by actually playing screams for people: Screams of fright, screams of excitement, and even a whistle. He joins Ira to talks about the evolutionary basis of screaming and what it can tell us about how human nonverbal communication.
Further Reading
---
Segment Guests
Harold Gouzoules
Harold Gouzoules is a professor in the Department of Psychology at Emory University in Atlanta, Georgia.
Meet the Producers and Host
@

AlexaLim22
Alexa Lim was a senior producer for Science Friday. Her favorite stories involve space, sound, and strange animal discoveries.
@

iraflatow
Ira Flatow is the host and executive producer of Science Friday. His green thumb has revived many an office plant at death's door.