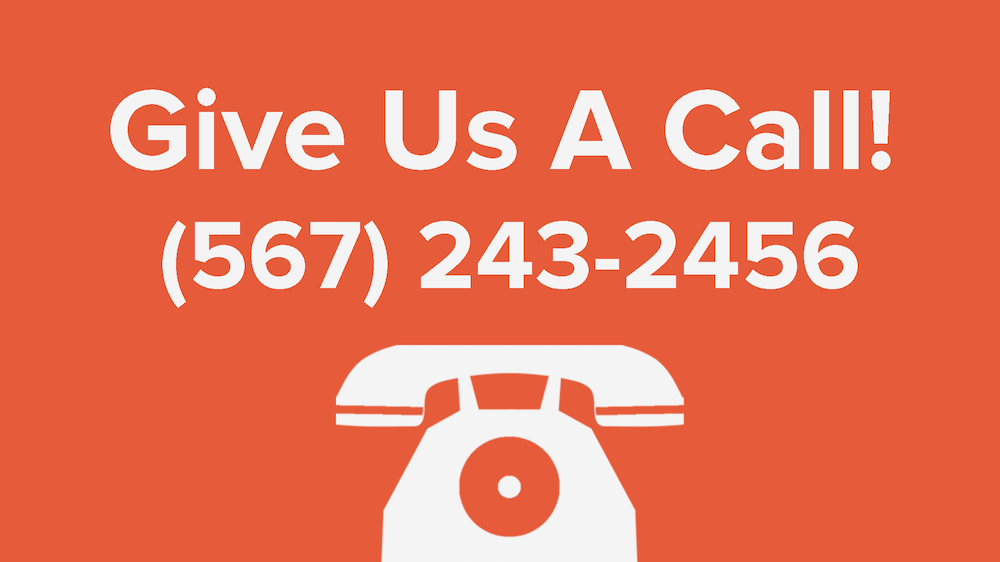 As the year comes to an end, SciFri is wrapping up 2017 by celebrating the best in science. And we need your help!
Over the next two weeks we'll be collecting voicemail messages from you, our listeners, so can you tell us:  
What science story this year mattered most to you? And why?
Try to keep your message brief (aim for 30 seconds, if you can). We've set up a special voicemail box where you can give us a call: (567) 243-2456 
Be sure to tune in on Friday, December 29th to hear if we play your message on air! 
---
Meet the Writer
@

laurenjyoung617
Lauren J. Young was Science Friday's digital producer. When she's not shelving books as a library assistant, she's adding to her impressive Pez dispenser collection.