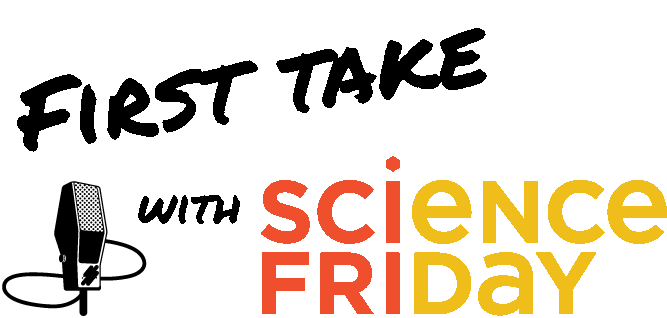 When: Tuesday, May 21, 2019 at 7:00pm
Where: U.S. Space & Rocket Center, 1 Tranquility Base, Huntsville, AL 35805
Tickets: Sold out.
---
WLRH Public Radio presents "First Take With Science Friday" and welcomes host Ira Flatow to Huntsville, Alabama!
Every week, Science Friday brings today's most innovative and exciting scientists to your public radio airwaves. On May 21, 2019, "First Take With Science Friday" will bring those same stimulating science stories to the stage in Alabama.
At these science-themed evening conversations, you'll join Ira as he interviews a local scientist—and, true to Science Friday form, you'll be invited to ask your own questions and join the conversation. The events will be recorded for possible broadcast on future episodes of Science Friday.
---