Plastic bags are everywhere–they're used for carrying everything from groceries, to take out, to new clothes. While plastic bags might be convenient, they are usually only used once, are difficult or impossible to recycle, don't break down, and are harmful to wildlife.
Your challenge is to repurpose one or more plastic bags into something new and useful.
Your plastic bag creation should:
– Be made primarily out of one or more plastic bags
– Use the plastic bag or bags in an entirely new way
– Be strong enough to be used multiple times before being discarded
Submit Your Plastic Bag Creations Here
What amazing new creation have you created out of plastic bags? Use the link above to submit a photo, video, or story that demonstrates that you found an incredible new way to repurpose plastic bags. You will be able to choose whether your submission is included in our Gallery of Excellence and if you'd like to receive a Certificate of Awesome in the mail!
Plastic Bag Material Ideas:
– Any type of plastic bag or plastic film–try to rescue some from the trash!
– Optional: Scissors, tape, rubber bands, markers, iron + parchment paper, needle and thread
Feeling Stuck? Try Making A Plastic Friendship Bracelet
Pull, stretch, or tear the plastic bag to be as long and thin as possible.
Hold one end of the plastic bag in one hand, and then with the other hand twist the bag until it resembles a rope or cord.
Tie it around your wrist or the wrist of a friend.

Now you've got a bracelet

!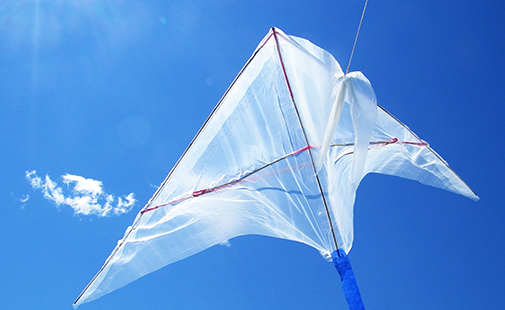 Now Challenge Yourself: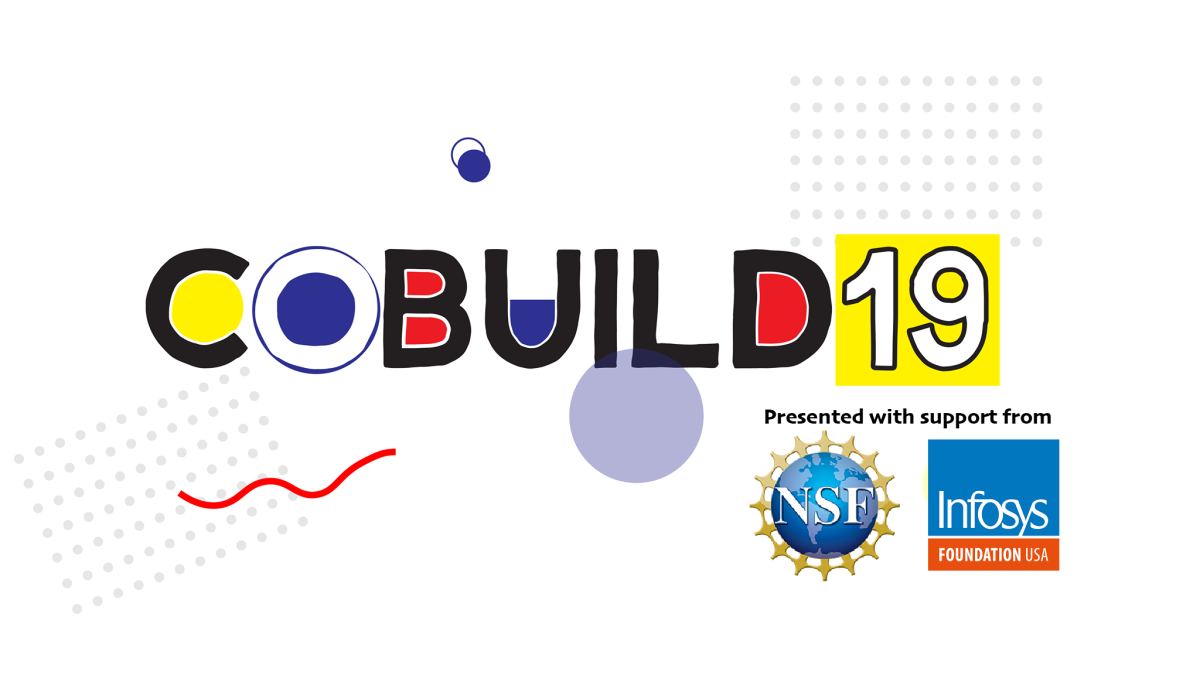 Science Friday co-created this resource as contributing members of CoBuild19, a collective of educators, organizations, and researchers working to help youth and their caregivers spend quality time together building and creating. The work was supported by grants from the National Science Foundation and Infosys Foundation. Learn about the initiative and find more activities at CoBuildAtHome.com.
---
Cover image credit: Shutterstock