Say you run out of paint, but you've got a blank canvas or piece of paper that is just begging to be made into a painting. What do you do? Make paint from scratch! Humans have been making paint for millenia using whatever materials they've had on hand in or near their home. Now it's your turn!
Your challenge is to make your own homemade paint, and use it to make art.
Your Homemade Paint Should:
– Be wet enough to be used as paint


You can use anything for to test your paint–a paintbrush, a q-tip, finger, sponge, cloth, toothbrush, or any other improvised "brush"

– Be made from anything except actual paint!


No need to buy anything, get creative with what you already have, ideas below 

– Be used to make art!


Show us that your paint works by making a painting
Submit Your Homemade Paint Art Here!
Did you make an artistic masterpiece from homemade paint? What did you use to create your homemade paint? Use the link above to submit a photo, video, or story that documents your paint creation. You will be able to choose whether your submission is included in our Gallery of Excellence and if you'd like to receive a Certificate of Awesome in the mail!
Materials Inspiration
There are many, many ways to make homemade paint. Part of this challenge is to figure out how to make paint out of materials, ingredients, and supplies you already have. Here are some places to start
Paint Material Ideas:
Stuff with good paint "texture" but not much color:
Stuff that can be used for color pigment:
– Mashed or blended fruits and vegetables, especially beets, peppers, berries, spinach, red cabbage, carrots.
– Beverages! Gatorade, coffee, fruit juice, tea
– Artificially-colored foods: KoolAid™, Jello, food coloring, popsicles
– Plants! Grass clippings, flower petals, leaves, pollen
– Minerals! Dirt, rust, ash, clay, sand
Stuff that is basically already paint:
– Sauces: Ketchup, mustard, tomato paste, hot sauce
– Beverages: Coffee, tea, soda, cocoa, juice, smoothie, melted popsicles, sportsdrinks
– Wet earth: Clay, mud,
"Canvas" Material Ideas:
– Paper
– Cardboard
– Wood
– Fabric
– Newsprint
– Paper bags, plates, napkins
– Sidewalk or driveway
"Brush" Material Ideas:
– Paintbrush
– Fingers!
– Cut up sponge
– Q-tips or cotton balls
– Old toothbrush
– Toothpicks, chopsticks
– String, rubber bands
– Balloon
Feeling Stuck? Try Some Ketchup
Find a sauce or condiment in your fridge, like ketchup, and squirt some onto a small dish
Get a piece of paper, newspaper, a paper plate, or a napkin for your "canvas"
Use a brush, or anything (like your pinkie finger) to make a smiley face on your canvas. Tadaa!
Now Challenge Yourself:
– Try to make a whole set of paints that includes multiple colors.
What colors are difficult to make? What colors are easy to make?
– Try changing the consistency of your paint.
How could you make it thicker, smoother, or thin it out so that it is runny like watercolors?
– Get painting!
How does your paint color change as it dries?
What type of canvas would work best with the paint colors that you made?
What changes could you make to improve your paint?
– Do chemistry! Try making this paint that's made with cabbage juice that changes color when you add basic or acidic liquids. It takes a bit more work, and some planning but can generate nearly every color of the rainbow!
Stories About The Science Of Paint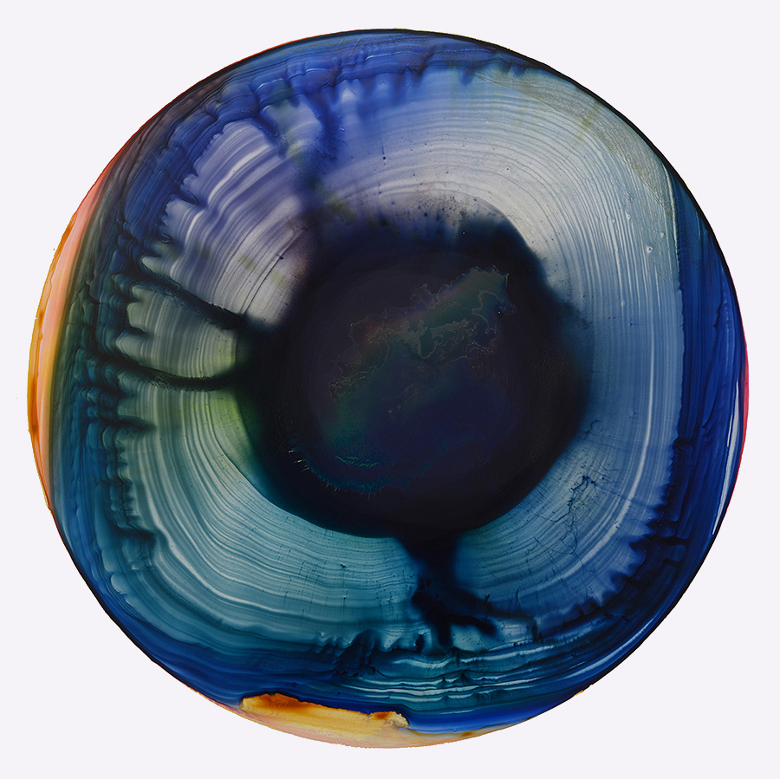 Related Article
Van Gogh's 'Bedroom' Walls Weren't Always Blue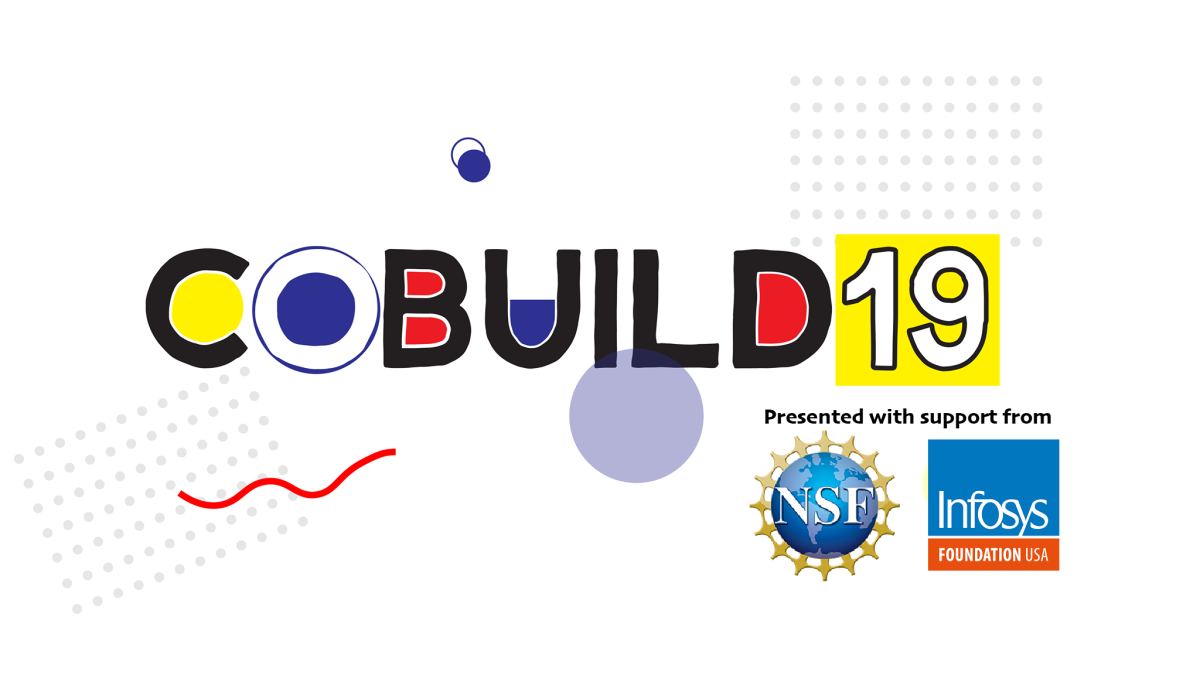 Science Friday co-created this resource as contributing members of CoBuild19, a collective of educators, organizations, and researchers working to help youth and their caregivers spend quality time together building and creating. The work was supported by grants from the National Science Foundation and Infosys Foundation. Learn about the initiative and find more activities at CoBuildAtHome.com.
---
Cover image credit: Caroline Gravino
Meet the Writer
@

arieloquent
Ariel Zych is Science Friday's director of audience. She is a former teacher and scientist who spends her free time making food, watching arthropods, and being outside.