MADISON, WI, March 29, 2023 — Outrider Foundation is delighted to announce an exciting addition to its editorial fellowship program, which supports multimedia storytelling about nuclear threats and climate change.
Our newest fellow is Rasha Aridi, a producer at public radio's Science Friday, an award-winning public radio show dedicated to sharing high-quality, fact-checked, and trustworthy science news and educational programming.
"This fellowship and support from the Outrider Foundation is an affirmation of Science Friday's work and value. We're grateful for their investment in our team and our coverage of stories that matter to our audience," said Danielle D. Johnson, Science Friday's Executive Director.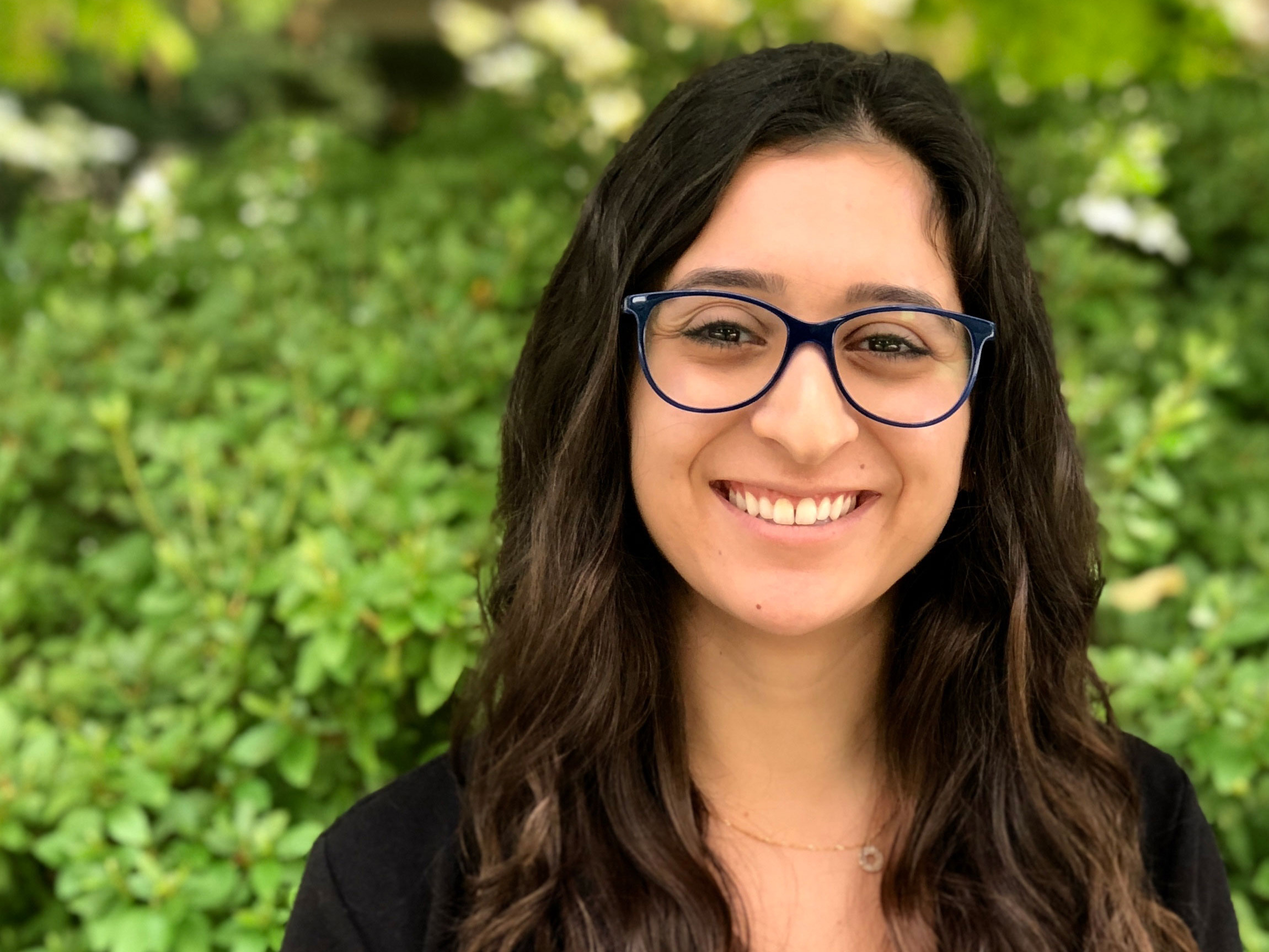 For 30 years, Science Friday has introduced top scientists to public radio listeners and made engaging in the latest science news and innovations accessible and fun. The powerhouse show runs on 464 radio stations across the U.S., reaches 2 million listeners weekly, and their podcast averages six hundred thousand downloads for every episode.
"I'm so excited to bring SciFri's audience more stories about building a safer, brighter, more sustainable future," Aridi said. "I'm really thankful for Outrider's support."
Aridi will work with Science Friday's Director of News and Audio, John Dankosky, to produce a series of broadcasts that raise awareness about nuclear threats and climate change.
"We're thrilled that Outrider selected Rasha and Science Friday for this fellowship," says Dankosky, "Our partnership will go a long way to support our long-standing commitment to reporting on the most pressing issue of our time."
Aridi is the second journalist to be named to Outrider's fellowship program after its inaugural launch with Bloomberg Green.
"I'm a longtime fan of Science Friday, so it's exciting to be a supporter now," said Robert K. Elder, Outrider president and CEO. "Audio storytelling is uniquely powerful, and Science Friday is a giant in the field, so we're delighted with this partnership."
Earlier this month, Outrider announced a major nuclear security reporting initiative with the Associated Press. With journalists in nearly 100 countries, AP will leverage its global reporting network to provide expanded explanatory, visual, enterprise, and investigative coverage to inform the general public about nuclear security issues. Through the initiative, AP will also provide member news organizations with video analyses from nuclear experts in academia as part of its Campus Insights program.
---