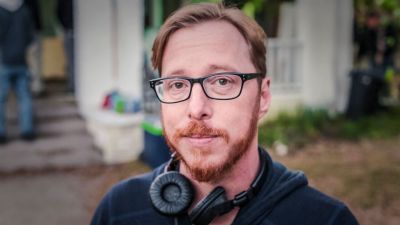 Blake Crouch
Blake Crouch is the author of Dark Matter (Crown, 2016), and of the Wayward Pines trilogy. He's based in Durango, Colorado.
Segment
16:46
In "Dark Matter," Blake Crouch crafts a thriller based on physics' spookiest phenomena.
Read More

Article
Author Blake Crouch tells the story of a man who invents a machine that can access multiple realities.
Read More