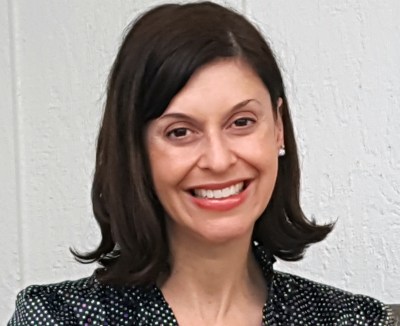 Rebecca Brewer
Educator Collaborator
Rebecca Brewer teaches Advanced Placement and ninth-grade biology at Troy High School in southeastern Michigan. As an enthusiastic educator with more than 18 years of experience, Rebecca hopes her constructivist approach to instruction—which emphasizes student-led learning—inspires a passion for biological concepts.
Outside of school, Rebecca writes Next Generation Science Standards curriculum for a textbook company and trains other AP biology teachers in using electrophoresis equipment. She is also the director of Michigan's Outstanding Biology Teacher Award program, and a former honoree. In 2011, Rebecca won her classroom $27,000 as the top recipient of the ING Unsung Hero Award, and in 2007, she was a named a member of USA Today's All-USA Teacher Team, which recognizes the top 20 educators in the U.S.
Rebecca earned a bachelor's degree in biology, with minors in chemistry and French, along with a teaching certification, from Michigan State University. After spending nearly a year in France, she returned to Michigan to intern at a Title 1 school and complete her master's degree, also at Michigan State, in curriculum and teaching.
When she's not teaching at Troy—which, in 2017, was named the Best Public High School in the state by Niche (a website that profiles and ranks schools)—Rebecca enjoys spending time with her family and friends and staying active by biking, dancing, traveling, and fossil hunting (ask her about the alligator vertebrae she found in Florida!).

Educational Resource
Model the hunting adaptations and a rich peptide venom cocktail of predatory cone snails in this exploration of the organism's structure and function.
Read More

Educational Resource
Investigate the relationship between the protective ends of DNA, called telomeres, and lifespan in a long-lived rodent.
Read More