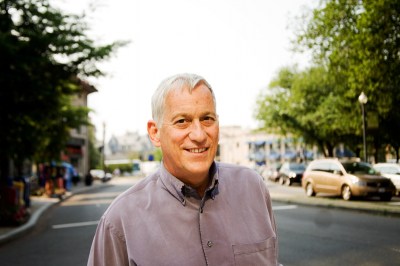 Walter Isaacson
Walter Isaacson is the president and CEO of the Aspen Institute, a nonpartisan educational and policy studies institute based in Washington, DC. He has been the chairman and CEO of CNN and the editor of TIME magazine. He is the author of The Innovators: How a Group of Hackers, Geniuses, and Geeks Created the Digital Revolution (2014), Steve Jobs (2011), Einstein: His Life and Universe (2007), Benjamin Franklin: An American Life (2003), and Kissinger: A Biography (1992), and coauthor of The Wise Men: Six Friends and the World They Made (1986). He lives in Washington, DC, with his wife and daughter.
Photo by Patrice Gilbert

Segment
16:28
Author Walter Isaacson investigates how Leonardo da Vinci combined the arts and sciences to create masterpieces.
Read More