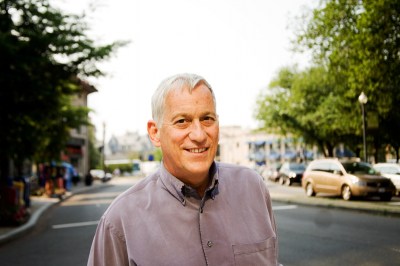 Walter Isaacson
Walter Isaacson is a professor of history at Tulane University. Formerly, he was the president and CEO of the Aspen Institute, a nonpartisan educational and policy studies institute. He has been the chairman and CEO of CNN and the editor of TIME magazine. He is the author of Elon Musk (2023),The Innovators:How a Group of Hackers, Geniuses, and Geeks Created the Digital Revolution (2014), Steve Jobs (2011), Einstein: His Life and Universe (2007), Benjamin Franklin: An American Life (2003), and Kissinger: A Biography (1992), and coauthor of The Wise Men: Six Friends and the World They Made (1986).
Photo by Patrice Gilbert

Segment
Walter Isaacson's latest biography peers into the life and mind of entrepreneur Elon Musk.
Read More