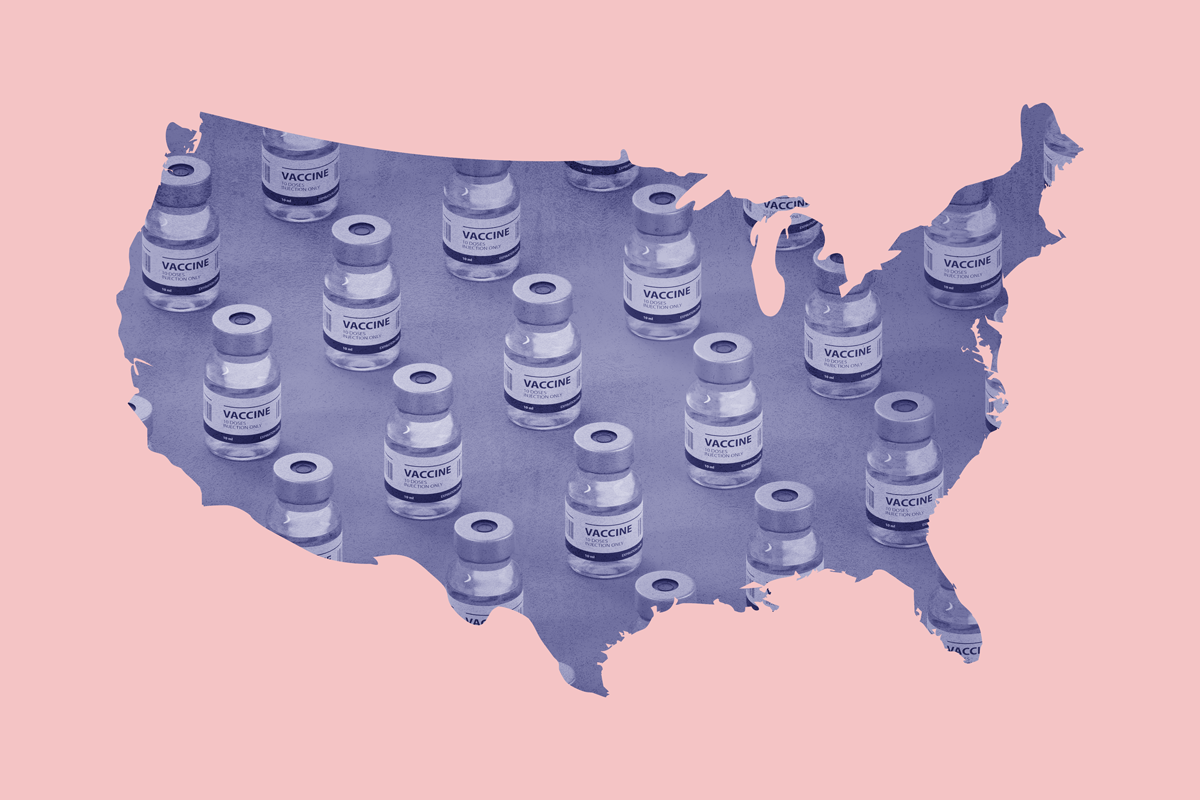 This story is part of Science Friday's coverage on the novel coronavirus, the agent of the disease COVID-19. Listen to experts discuss the spread, outbreak response, and treatment.
---
Last week, the United Kingdom approved a COVID-19 vaccine developed by Pfizer through an emergency authorization, and vaccinations began this week. There is still not an approved vaccine in the United States, but according to Operation Warp Speed, the federal government's COVID-19 vaccine team, the goal is to produce and deliver 300 million doses by the end of January 2021. 
Journalist Maryn McKenna and physician Uché Blackstock discuss how states and health departments are preparing to distribute the vaccine—and the hurdles they may face.
---
Further Reading
---
Donate To Science Friday
Invest in quality science journalism by making a donation to Science Friday.
Segment Guests
Uché Blackstock
Uché Blackstock is a physician and founder of Advancing Health Equity in Brooklyn, New York.
Maryn McKenna
Maryn McKenna is a science writer and columnist for Wired. She's also the author of Big Chicken: The Incredible Story of How Antibiotics Created Modern Agriculture and Changed the Way the World Eats. 
Nirav Shah
Nirav Shah is director of the Maine Center for Disease Control and Prevention in Augusta, Maine.
Meet the Producers and Host
@

AlexaLim22
Alexa Lim is a senior producer for Science Friday. Her favorite stories involve space, sound, and strange animal discoveries.
@

johndankosky
John Dankosky is a contributing editor with Science Friday, and occasional guest host. He also works with public radio collaboratives, and hosts "Steady Habits"—a podcast of the digital news service, The Connecticut Mirror.