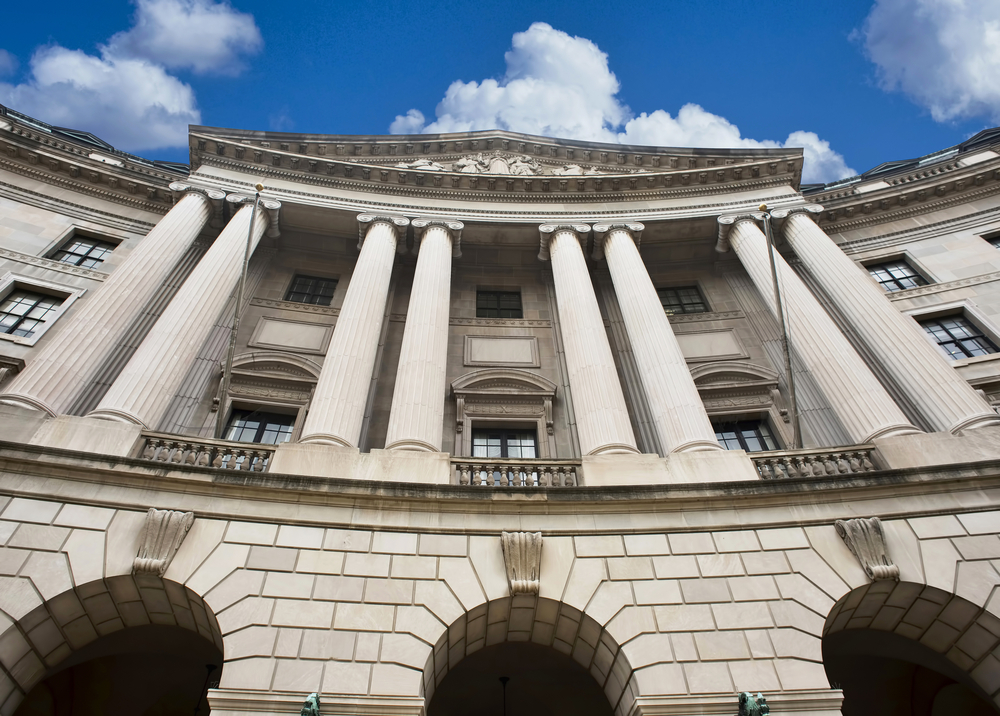 This week, staff at several U.S. government agencies dealing with science were told to restrict what and how they communicated with the public. Although some of those instructions were later walked back, the climate in Washington has caused some to call for a march on Washington in support of science, and has spurred the creation of several 'rogue' accounts on social media, supposedly managed by disgruntled agency employees.  Maggie Koerth-Baker, senior science reporter at FiveThirtyEight.com, describes the current state of scientific freedom in Washington. We'll also talk about news from the week in cancer statistics, asteroids, and the strange tale of snake trackers in Florida.
Segment Guests
Maggie Koerth
Maggie Koerth is a science journalist based in Minneapolis, Minnesota.
Meet the Producer
@

cbquist
As Science Friday's director and senior producer, Charles Bergquist channels the chaos of a live production studio into something sounding like a radio program. Favorite topics include planetary sciences, chemistry, materials, and shiny things with blinking lights.