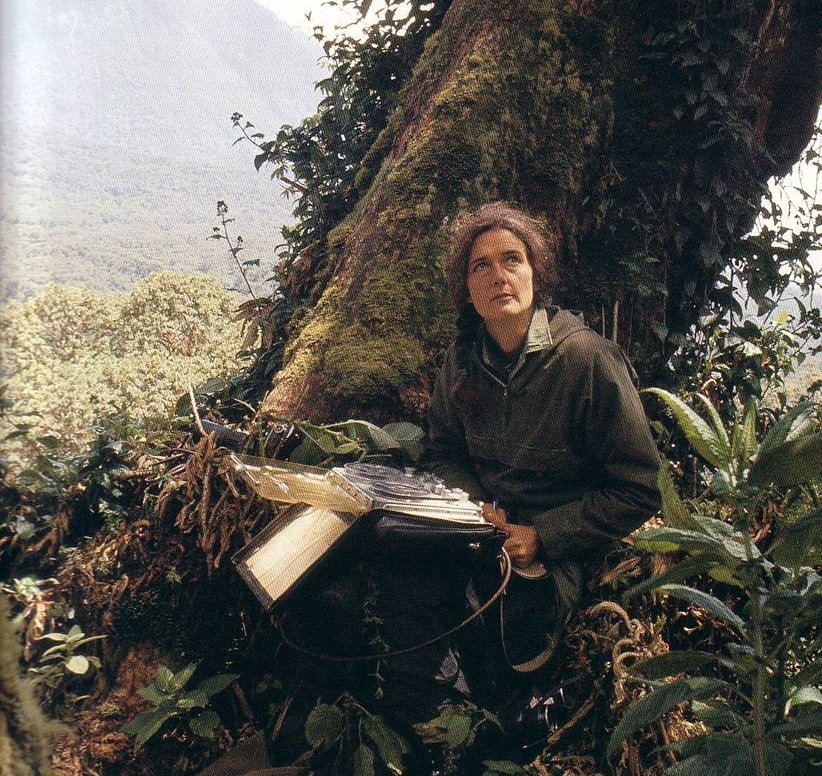 Segment Guests
Flora Lichtman
Flora Lichtman was the host of the podcast Every Little Thing. She's a former Science Friday multimedia producer.
Annette Heist
Annette Heist is a former senior producer for Science Friday.
Annette Lanjouw
Annette Lanjouw is vice president for strategic initiatives and great ape programs at the Arcus Foundation and co-author, with Gene Eckhart, of Mountain Gorillas: Biology Conservation, and Coexistence (The Johns Hopkins University Press, 2008) in New York, New York.
Meet the Producer