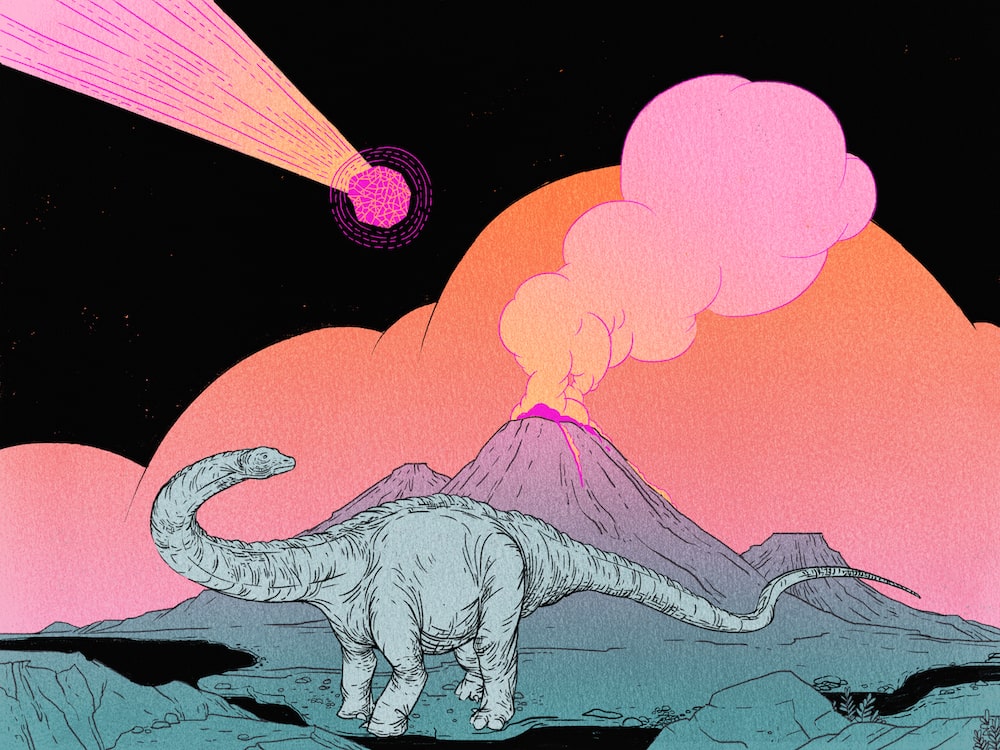 The prevailing theory says a meteorite led to the demise of the dinos. But Gerta Keller, a longtime geologist and paleontologist, isn't buying it, and says volcanoes were the real culprit. The latest episode of Undiscovered tells her story, and asks whether conflict among scientists really makes science stronger. Co-hosts Elah Feder and Annie Minoff join Ira for a preview. Subscribe to Undiscovered wherever you get your podcasts. 
---
Segment Guests
Elah Feder
Elah Feder is co-host and producer of Undiscovered. She's also Science Friday's resident Canadian.
Annie Minoff
Annie Minoff is co-host and producer of Undiscovered. She also plays the banjo.
Meet the Producer
@

cintagliata
Christopher Intagliata is Science Friday's senior producer. He once served as a prop in an optical illusion and speaks passable Ira Flatowese.