Female scientists have contributed to some of science's biggest breakthroughs, from unraveling the structure of DNA, to discovering fission, to mapping the ocean floor. So why don't we know their names? This week on Science Friday, we're celebrating science's unsung heroines. We'll hear about Maria Sibylla Merian, the 17th century "mother of entomology," whose watercolors documented insect metamorphosis. We'll also learn about Marie Tharp, whose maps of the ocean floor paved the way for continental drift theory. Plus, meet the women programmers of the ENIAC, the first all-electronic, multipurpose computer.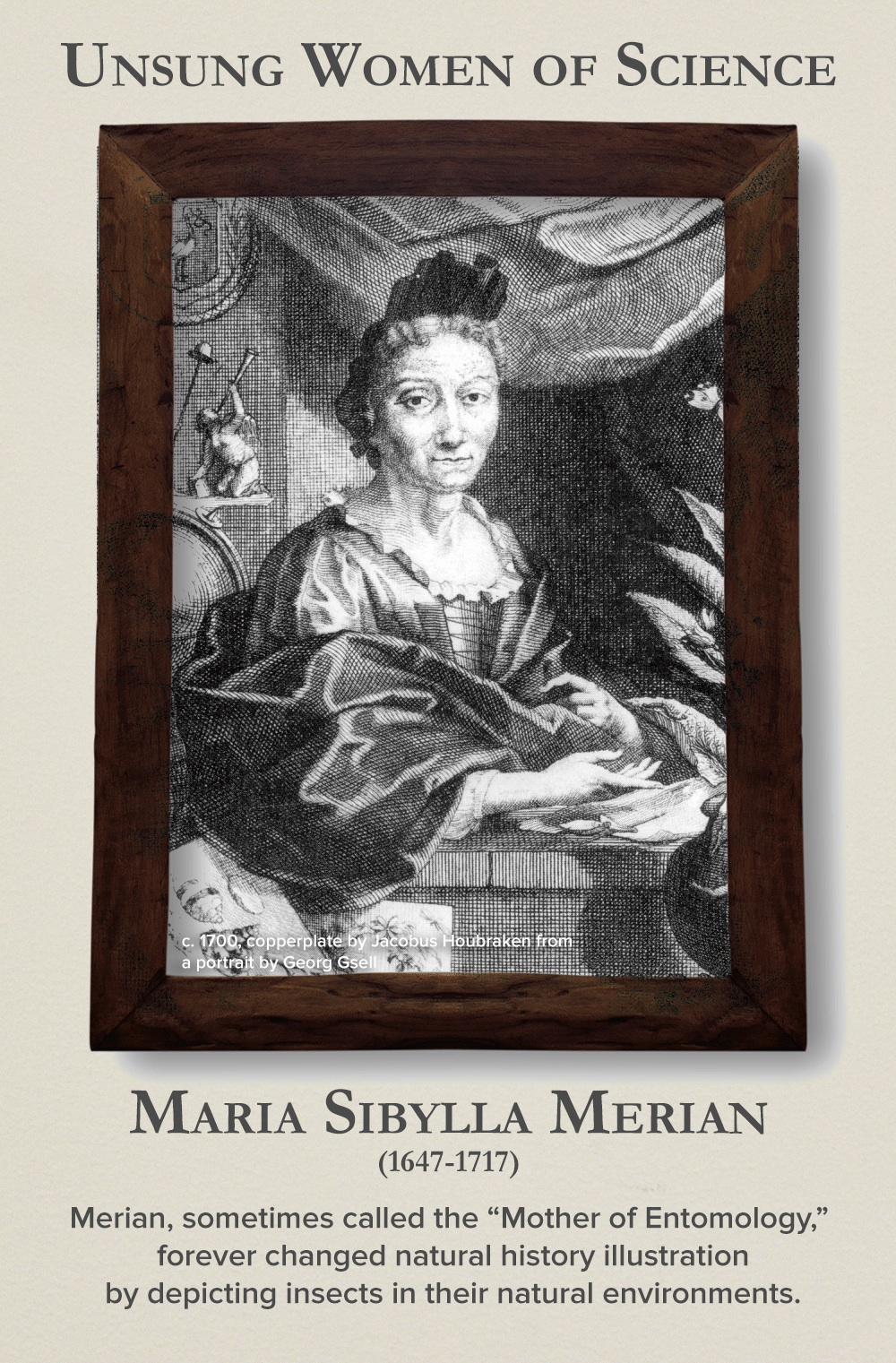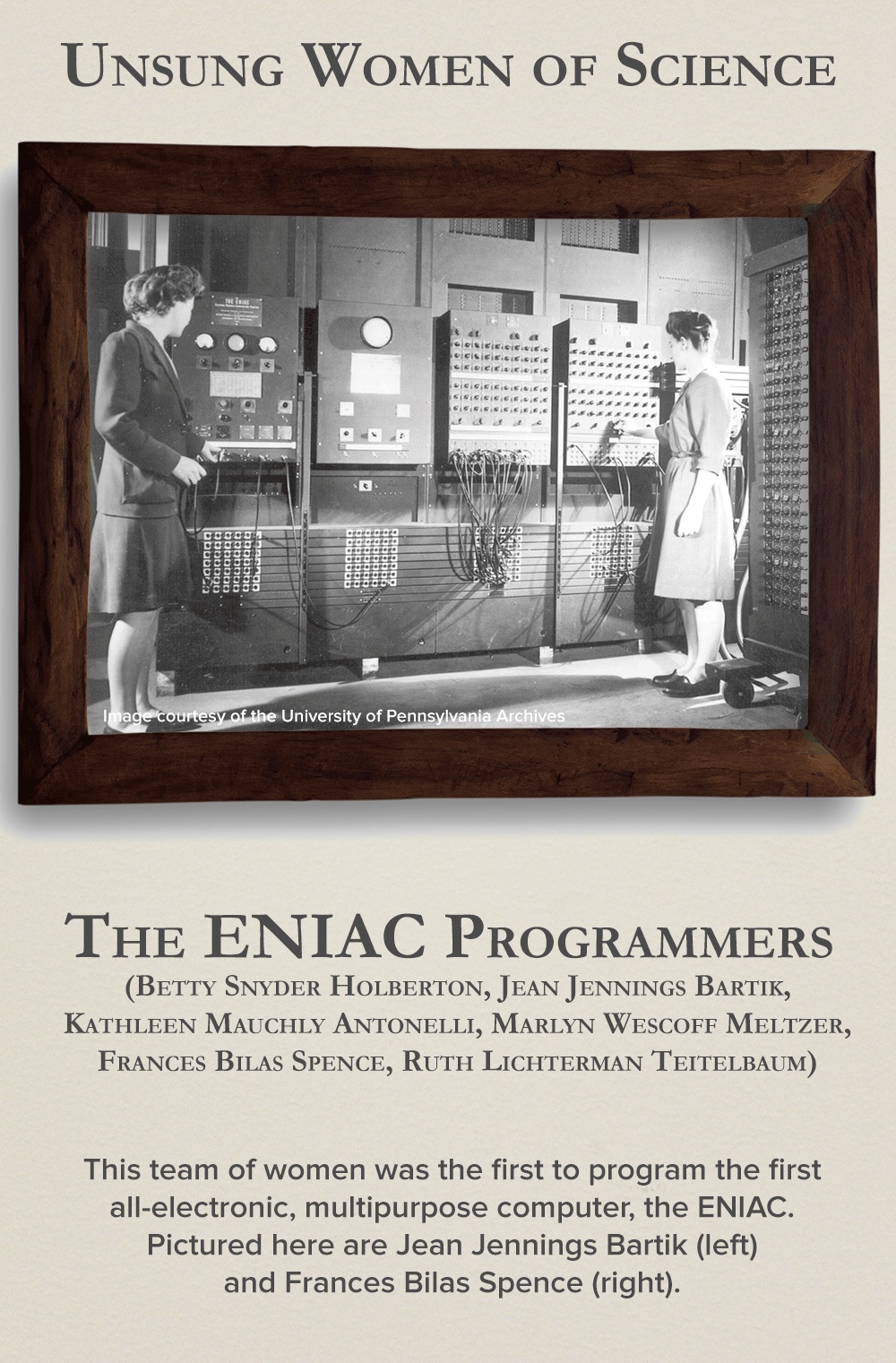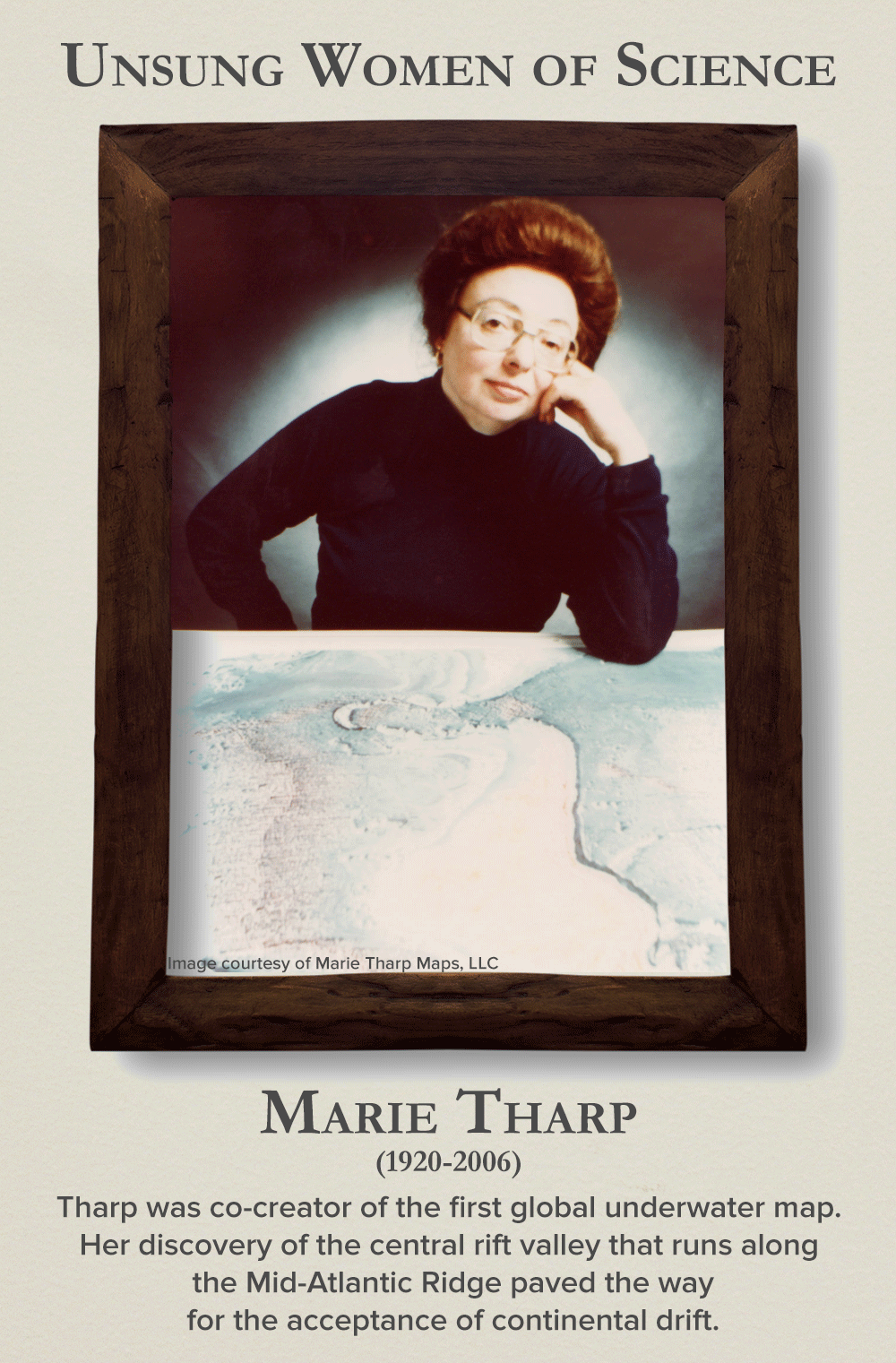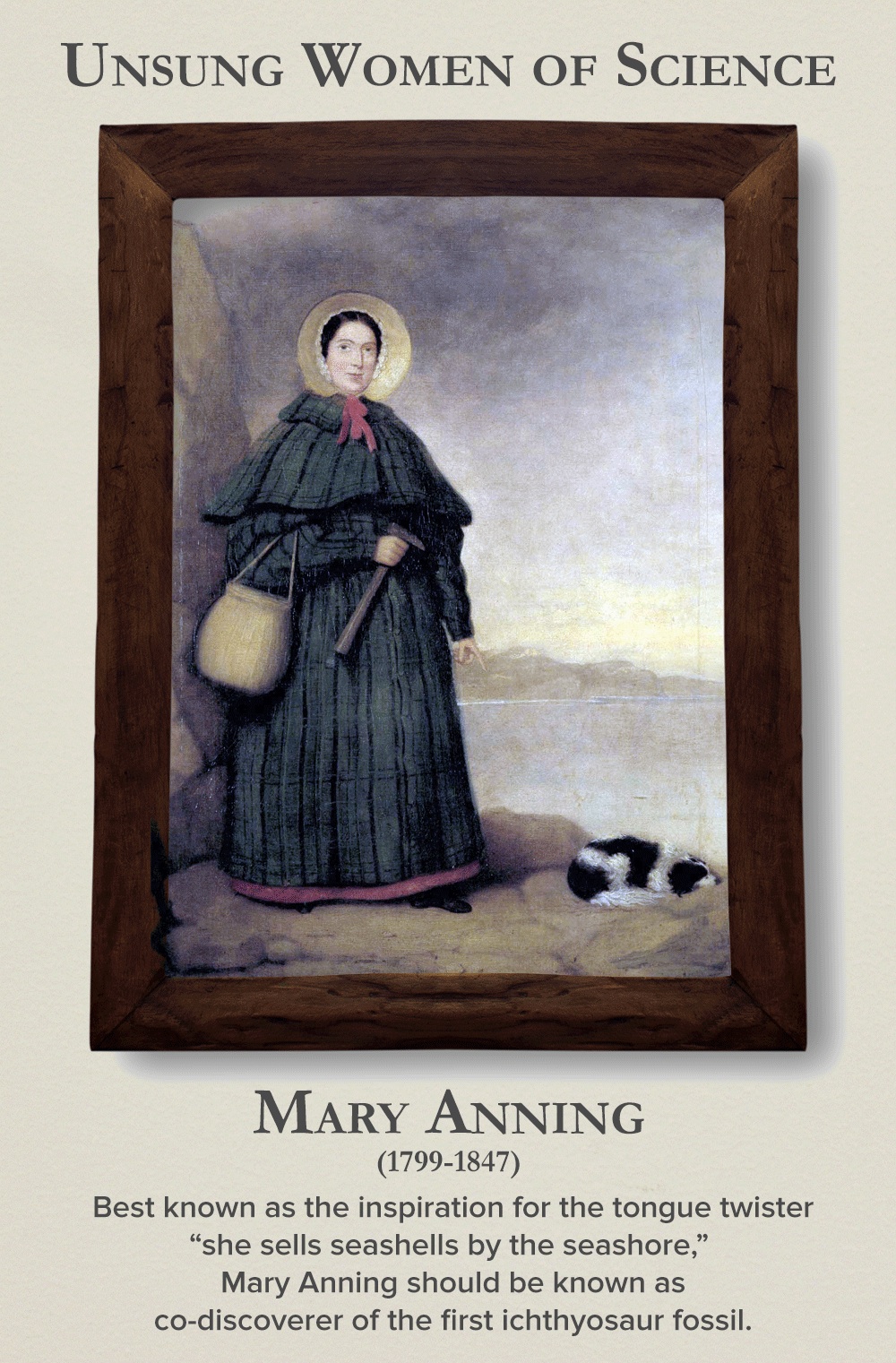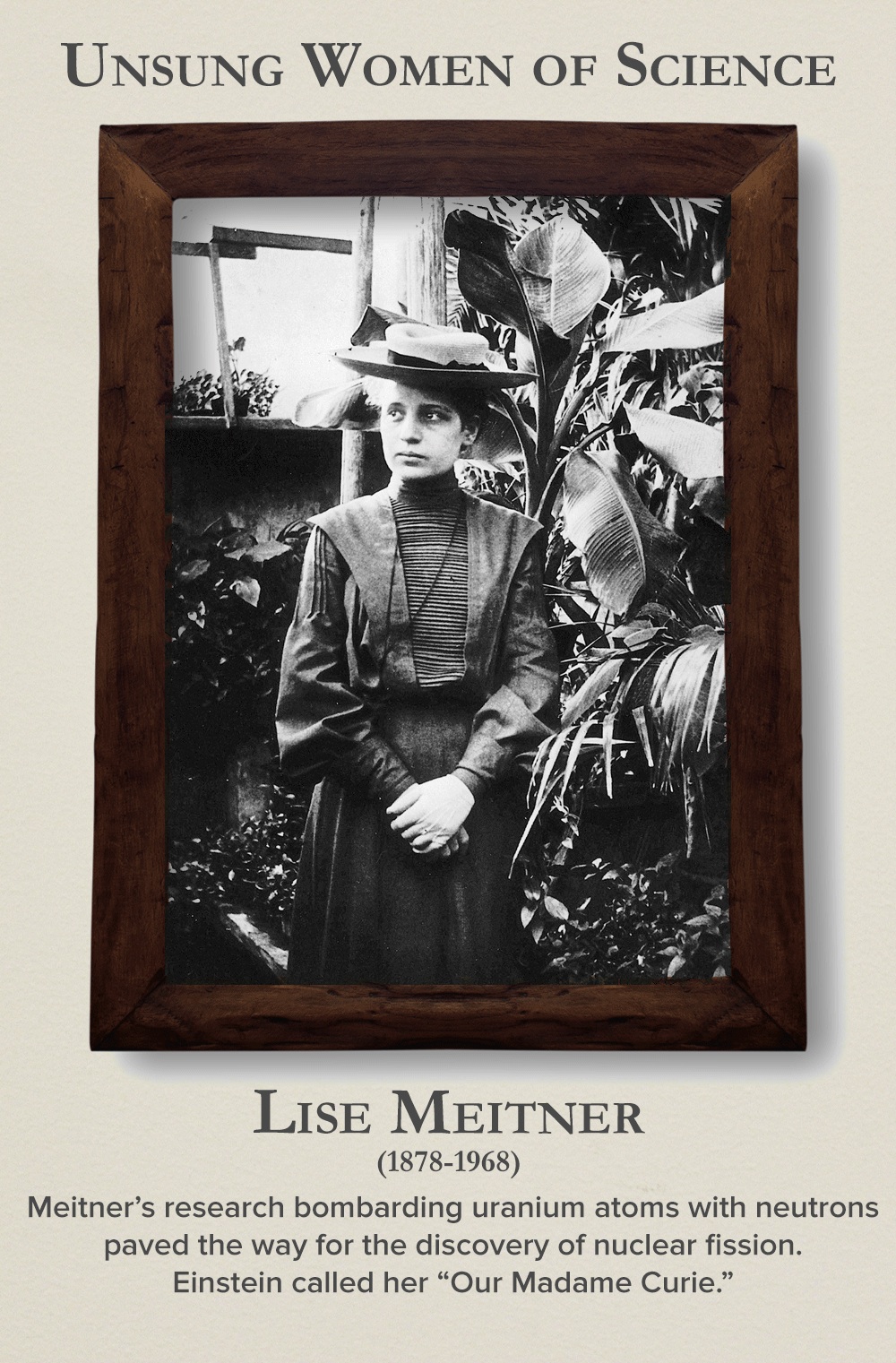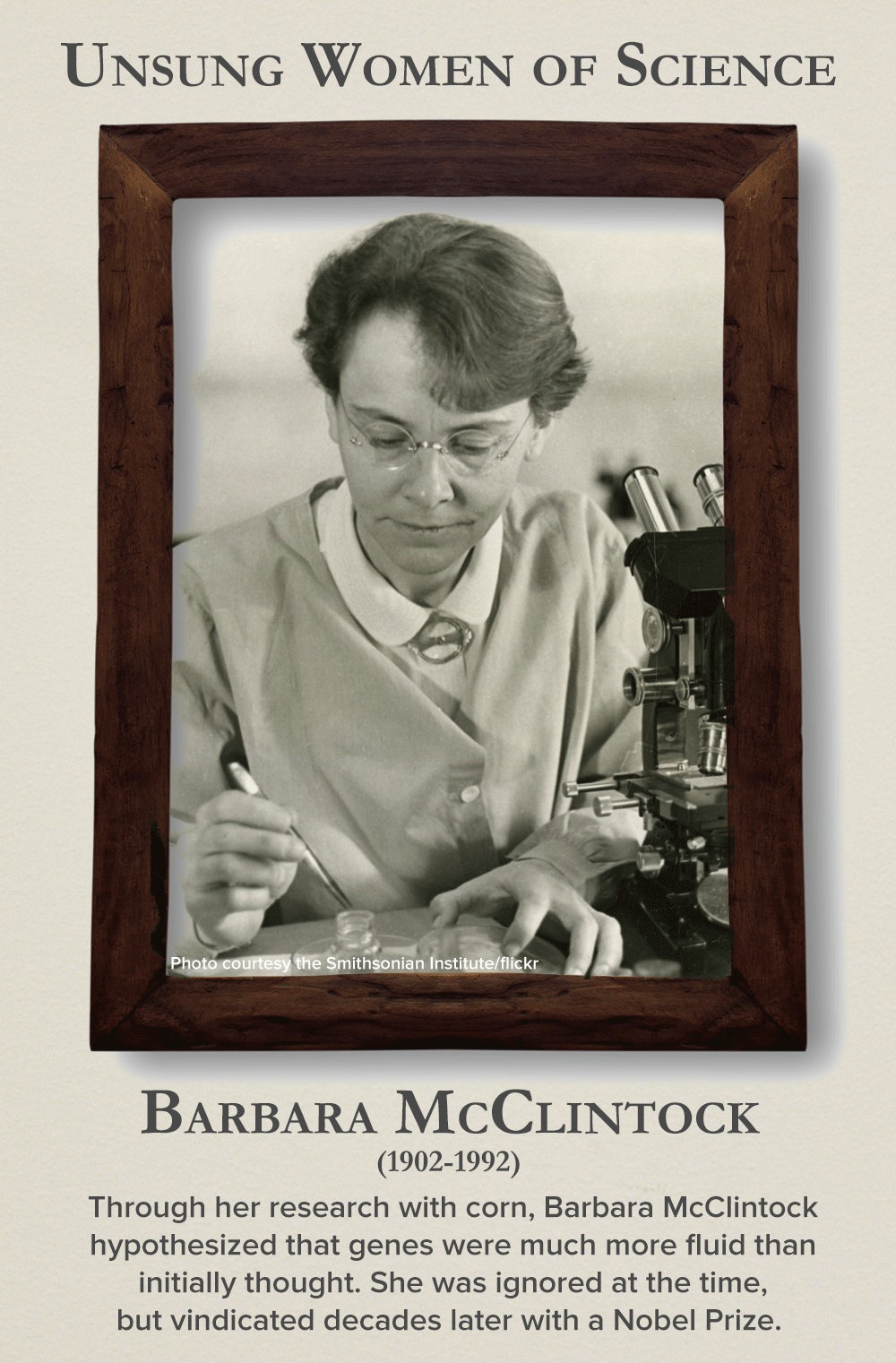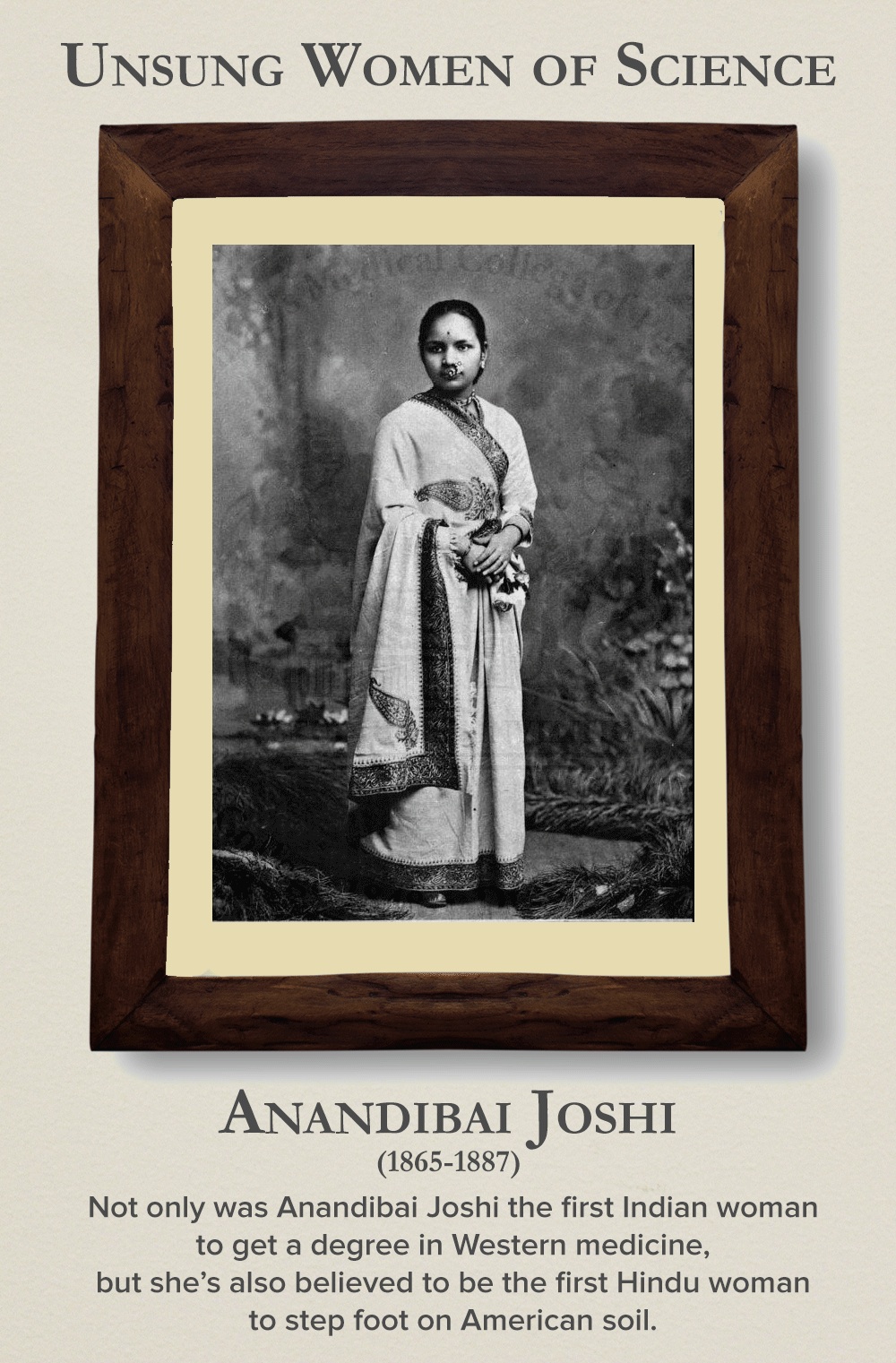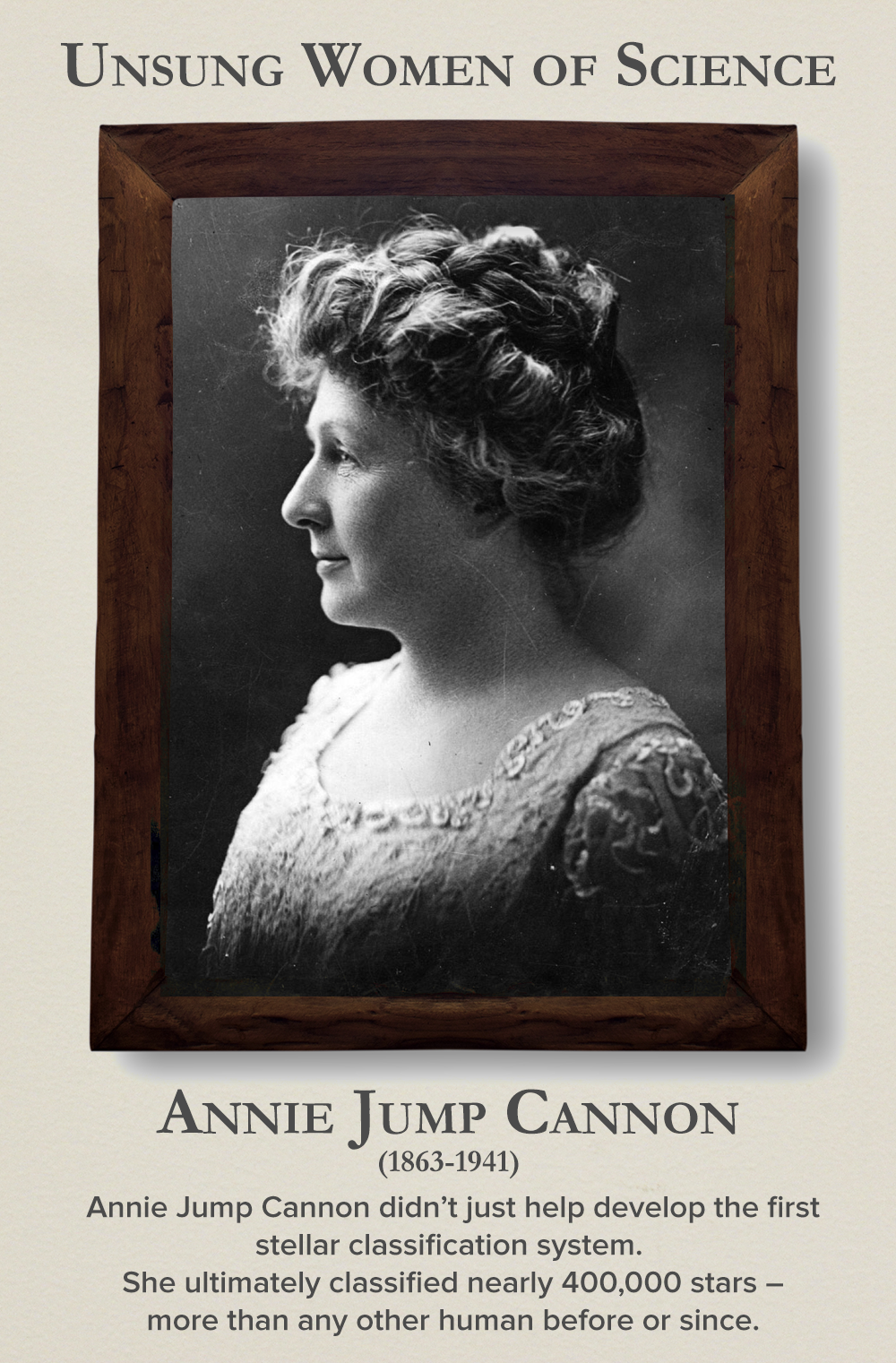 Segment Guests
Kim Todd
Kim Todd is the author of Chrysalis: Maria Sibylla Merian and the Secrets of Metamorphosis (Harcourt, 2007) and assistant professor of literary non-fiction at the University of Minnesota in Minneapolis-St Paul, Minnesota.
Kathy Kleiman
Kathy Kleiman is the founder of the ENIAC Programmers Project, co-producer and co-writer of The Computers (Unreleased), and internet counsel for Fletcher, Heald & Hildreth in Falls Church, Virginia.
Hali Felt
Hali Felt is author of Soundings: The Story of the Remarkable Woman Who Mapped the Ocean Floor (Henry Holt, 2012) and assistant professor of creative writing at the University of Alabama in Tuscaloosa, Alabama.
Related Links
Meet the Producer
@

annieminoff
Annie Minoff is a producer for The Journal from Gimlet Media and the Wall Street Journal, and a former co-host and producer of Undiscovered. She also plays the banjo.