The next time you're wandering through the woods, take a closer look at the trees. There might be layers of pastel green clinging to the trunks and branches. At first glance, you might think it's a patch of moss, or a leaf, or another twig, but when you examine it up close—really close—you'll find an entire "mini-ecosystem." Welcome to the wonderful, unseen world of lichen.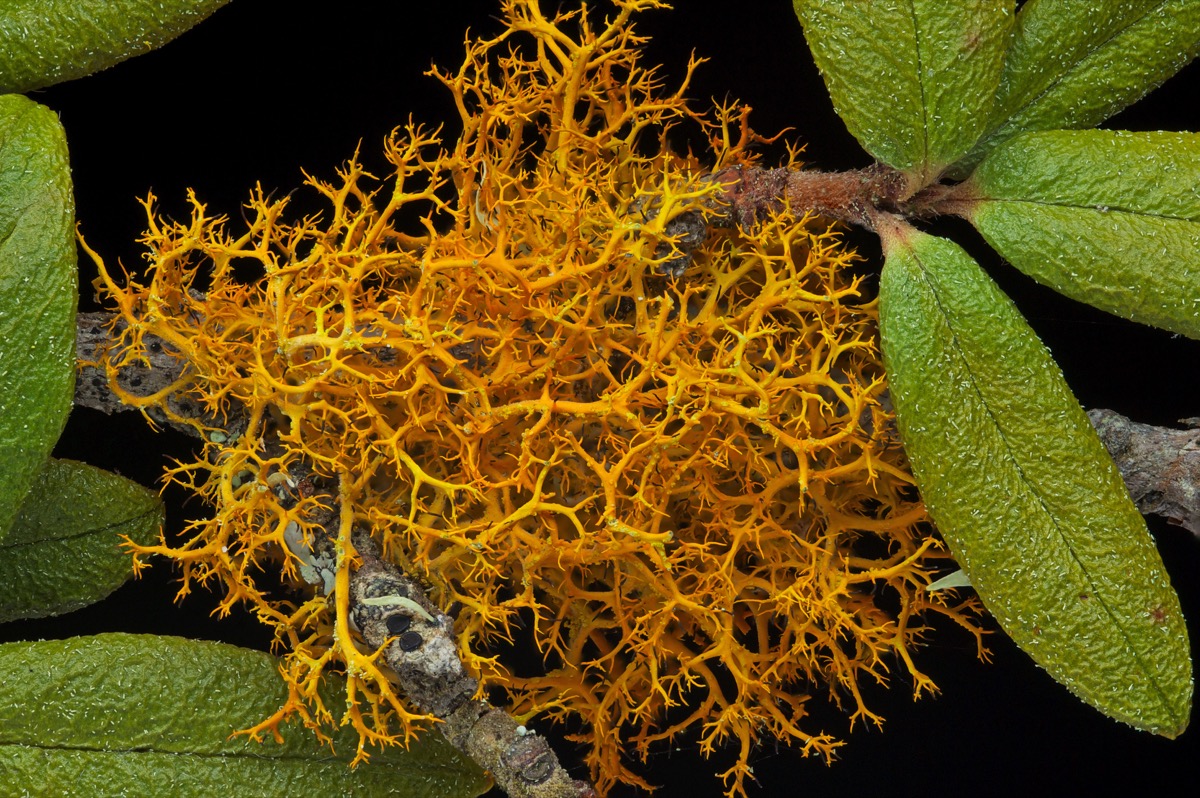 "These things are often very ephemeral," says Tim Wheeler, a lab manager and naturalist at the University of Montana. "So you need a way to capture that—the beauty, the colors, the shapes—before these things wither away naturally."
[In every fungus there is a freeway.]
Historically, lichen had been categorized as an algae and a fungi. But by constructing extremely detailed images of over 16,000 specimens, Wheeler and his colleagues at the University of Montana have been able to more accurately describe the complexities of these organisms. In reality, they are structured like "a little greenhouse," Wheeler says.
"The fungus produces the structure," he says. "Inside that, they're growing algae. The algae are photosynthesizing. The fungus provides water and other nutrients and minerals and stuff like that."
[Explore the fungi in your future.]
Wheeler discovered a new species of lichen when he was studying mycology as an undergraduate, and was sucked into their world ever since. While a lichen may appear flat and two-dimensional when you find it on a rock or branch, a high magnification camera reveals an entire landscape. Wheeler is able to create images with depth by rigging his camera on a rail, snapping a photo every 125 microns, and stacking the images on his computer, showing lichen in a new light. Depending on the type, you might see a crusty green desert or a pebbled vista of yellow in the final image.
"If you can just draw a crazy shape in your head, in your mind, that probably exists in the lichen world," Wheeler says.
See lichen from a whole new perspective below.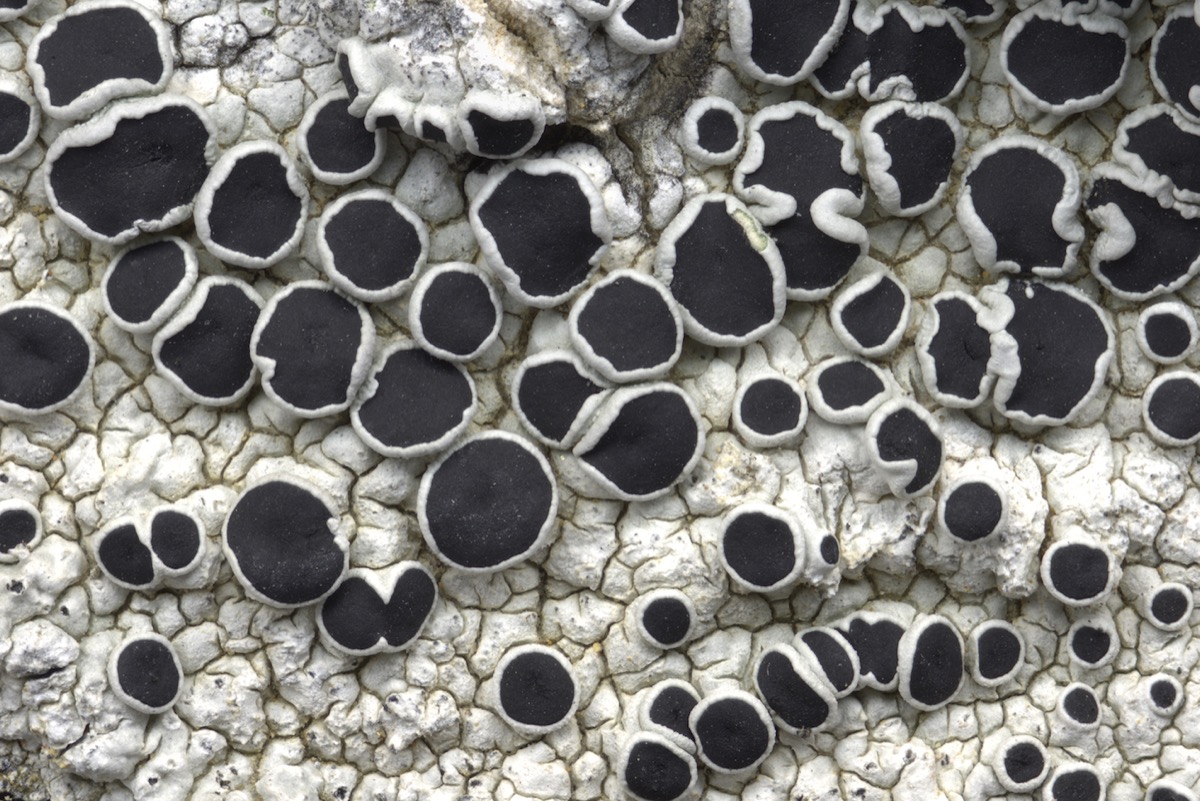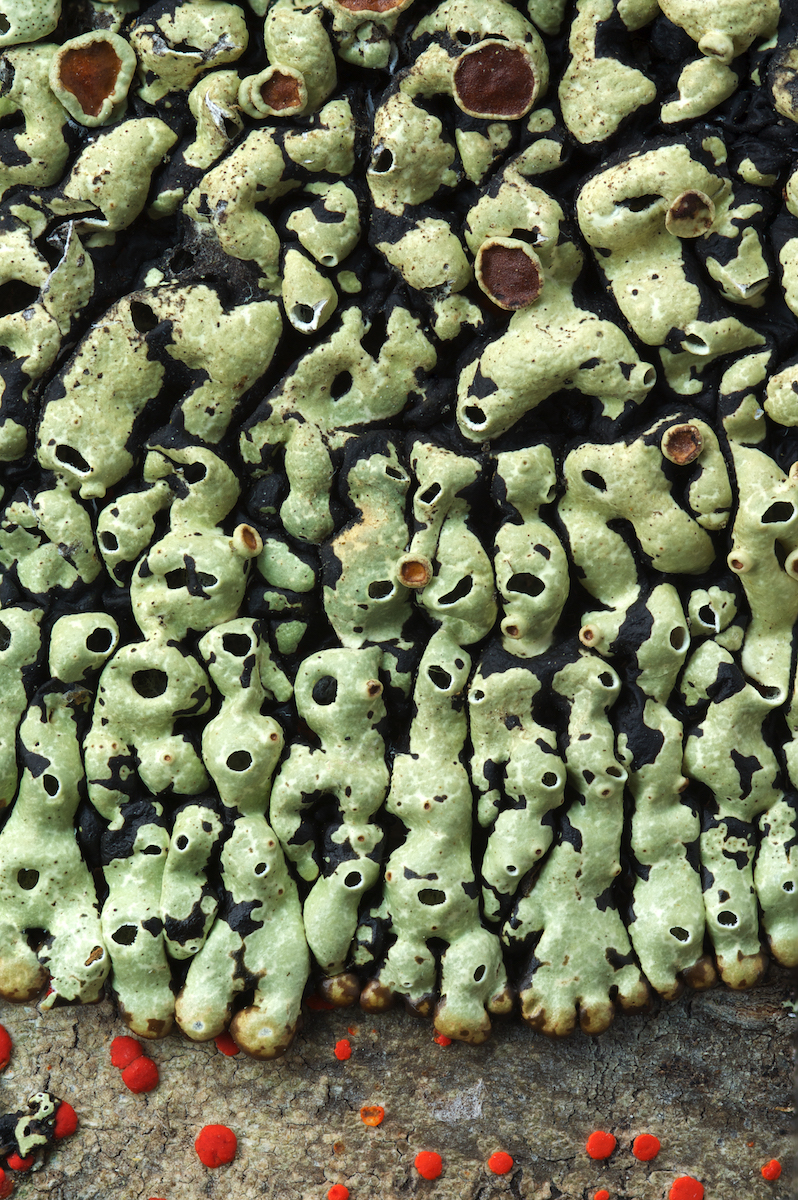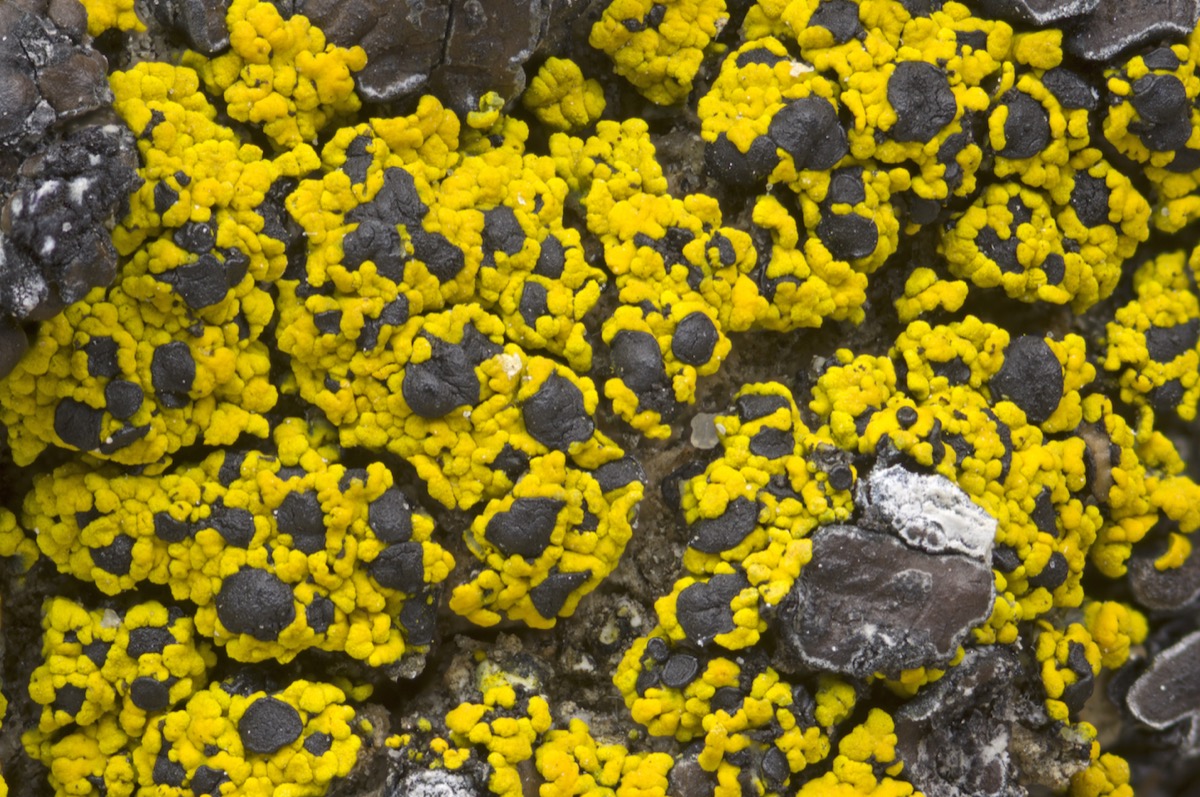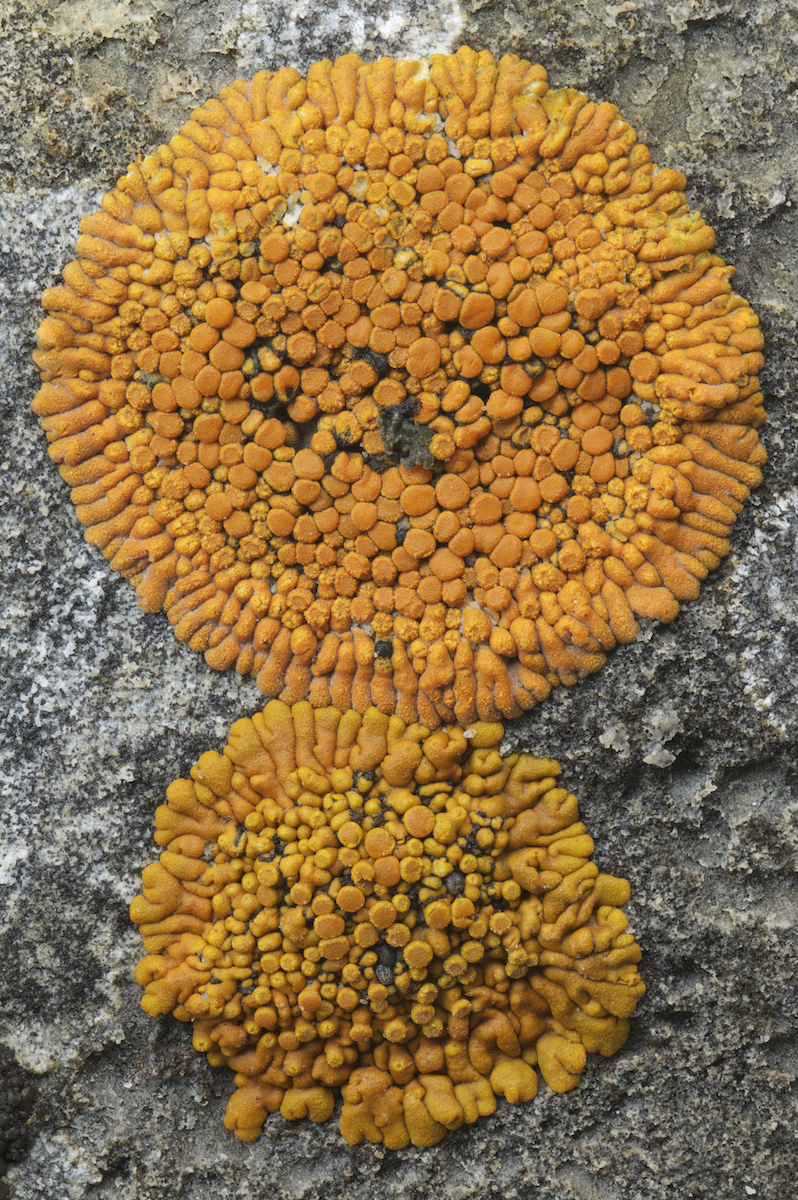 Credits
Produced by Luke Groskin
Music by Audio Network
Article written by Lauren J. Young
Still Images by Timothy Wheeler
Related Links
Meet the Producers and Host
@

lgroskin
Luke Groskin is Science Friday's video producer. He's on a mission to make you love spiders and other odd creatures.
@

laurenjyoung617
Lauren J. Young was Science Friday's digital producer. When she's not shelving books as a library assistant, she's adding to her impressive Pez dispenser collection.