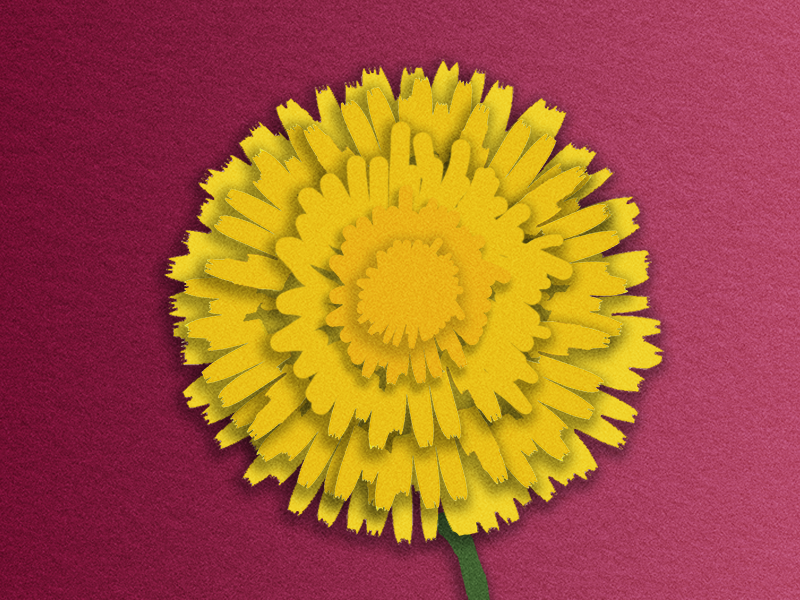 Science Diction is a bite-sized podcast about words—and the science stories behind them. Subscribe wherever you get your podcasts, and sign up for our newsletter.
---
---
Over the past year, you've sent us words you want us to cover on the show. And for months, we let those suggestions pile up into a list of nearly 200 words. Today, we begin to chip away at that lexical mountain.
A team of Science Friday producers set out to tackle five listener-suggested words and quiz Johanna about their meaning or origin in a game we're calling, Diction Dash. Feel free to play along… or just listen to Johanna get all the answers wrong.
We still want your suggestions! If you want us to cover a word on the show, send an email to podcasts@sciencefriday.com. We'll add it to the lexical mountain.
Read a transcript of this episode.
Guests:
Kathleen Davis is a Producer at Science Friday.
Diana Montano is Events Producer at Science Friday.
Lauren J. Young is a Digital Producer at Science Friday.
Christie Taylor is a Producer at Science Friday.
Alexa Lim is Senior Producer at Science Friday.
Credits: 
Science Diction is produced by Johanna Mayer and Elah Feder. Elah is also our editor and senior producer. D Peterschmidt is our composer. Robin Palmer helped fact check this episode. Nadja Oertelt is our Chief Content Officer.
---
Meet the Writers
@

yohannamayer
Johanna Mayer is a podcast producer and hosted Science Diction from Science Friday. When she's not working, she's probably baking a fruit pie. Cherry's her specialty, but she whips up a mean rhubarb streusel as well.
@

ElahFeder
Elah Feder is the former senior producer for podcasts at Science Friday. She produces the Science Diction podcast, and co-hosted and produced the Undiscovered podcast.