Building a permanent home on Mars has been a science fiction dream for generations. But many of these fantasies ignore one big problem:  How exactly do we create a Mars with all the comforts of home?
If the future of humanity depends on colonizing space, as Stephen Hawking has said, then Mars is a logical next step. But Mars is a barren, harsh environment, and right now, it costs NASA about $10,000 per pound to send supplies to space. That means any Martian colony would need to quickly become self-sustainable.
While we're still a long way off from the extraterrestrial cities of Cowboy Bebop (let alone the barebones bases of The Martian), there are dedicated teams at NASA thinking about how Martian homes could survive without Earth's help. As Jackie Quinn, project manager of the Resource Prospector Mission, says, the key is to look to history.
"I'll often make people think back to their middle school or elementary school when they start learning about Lewis and Clark," says Quinn. "They didn't have to carry everything that they owned on their backs. They actually lived off the land when they were exploring."
The Science Friday team got a chance to look behind the scenes at Kennedy Space Center in Florida to see how NASA will help future explorers live off the land—no matter how harsh or alien.
Related Segment
A Life Robotic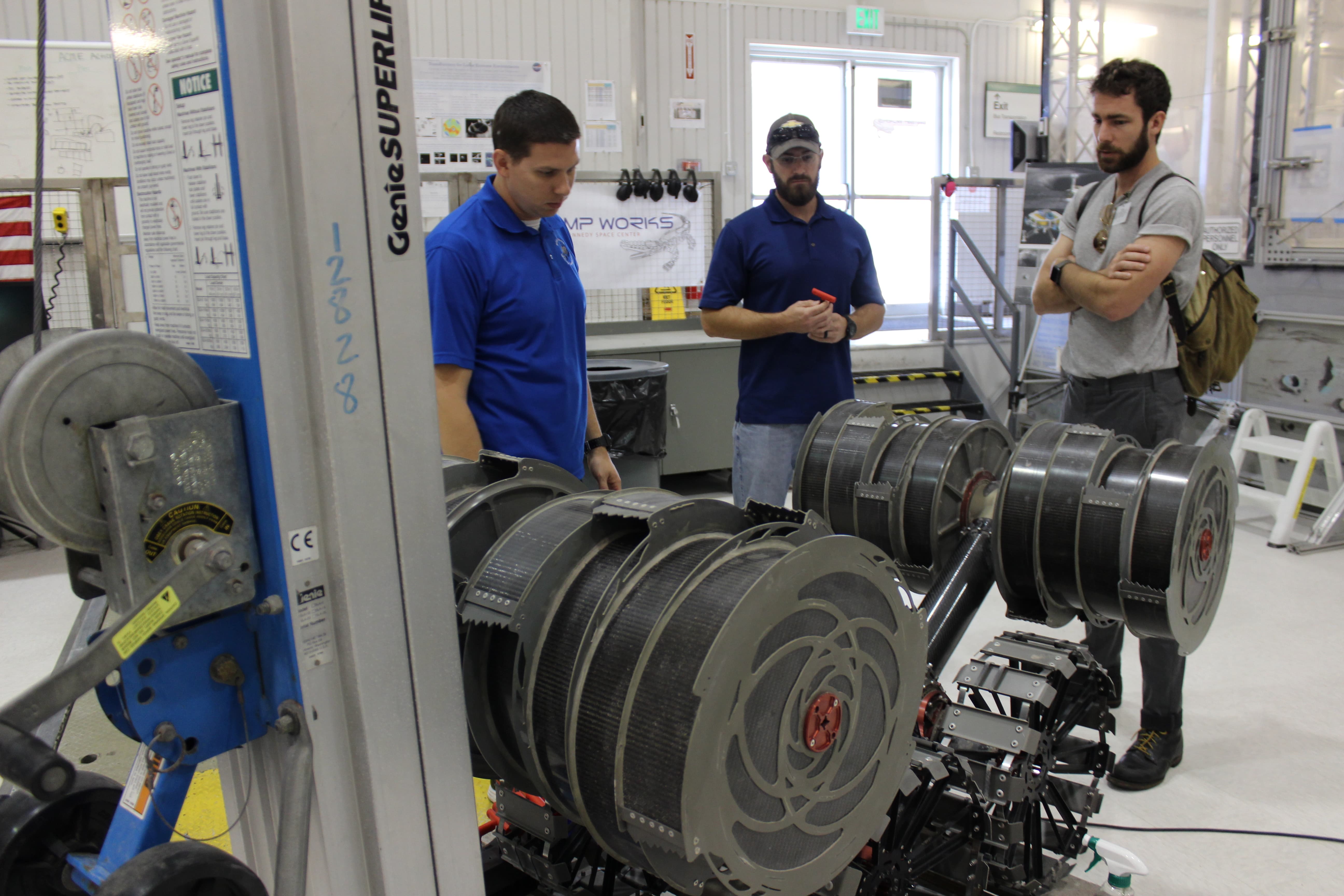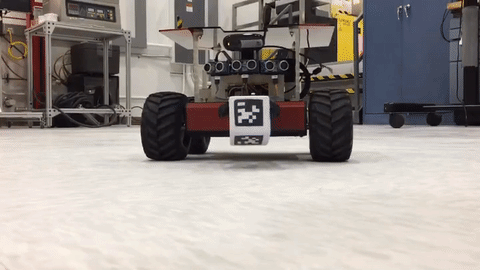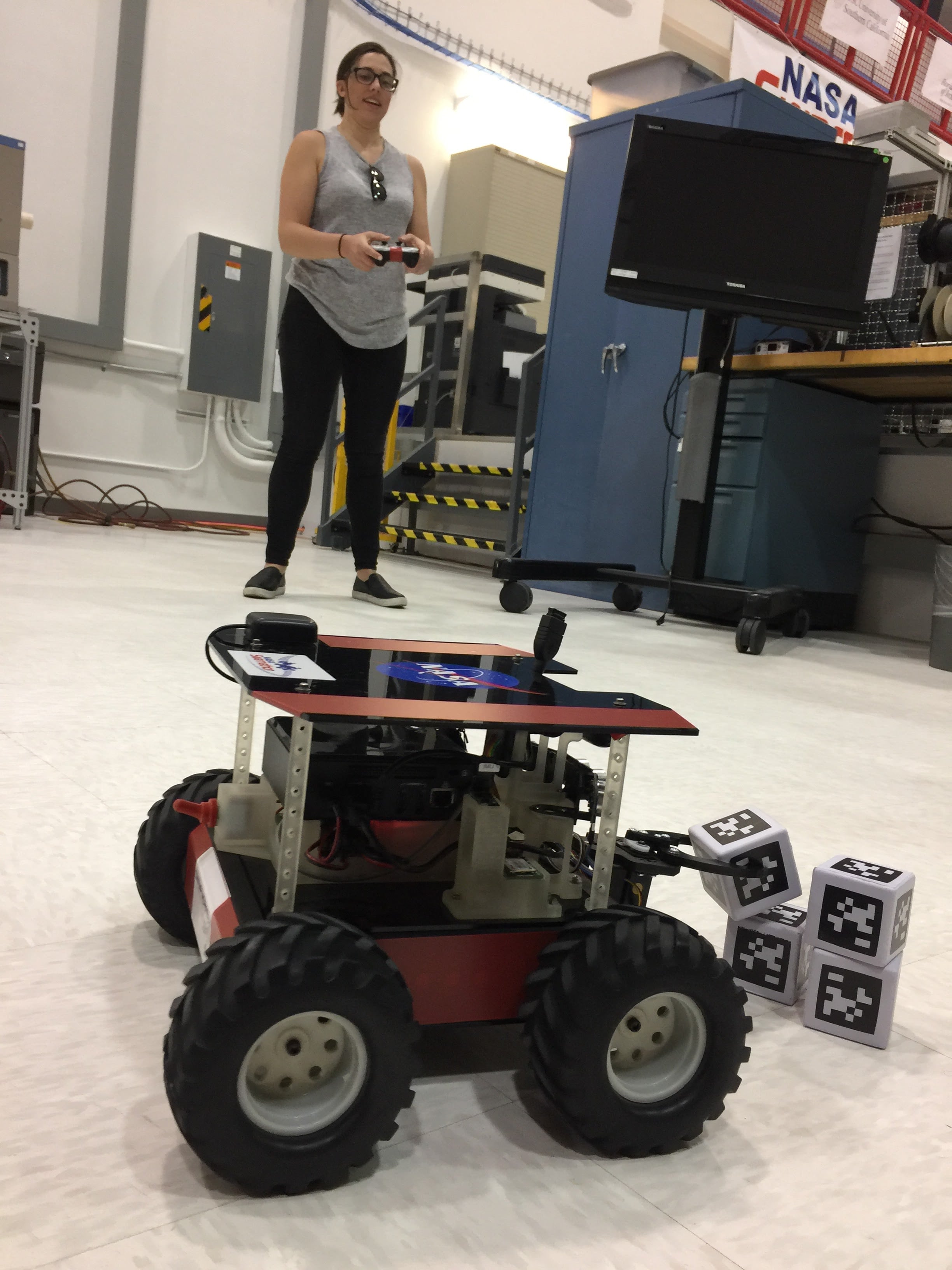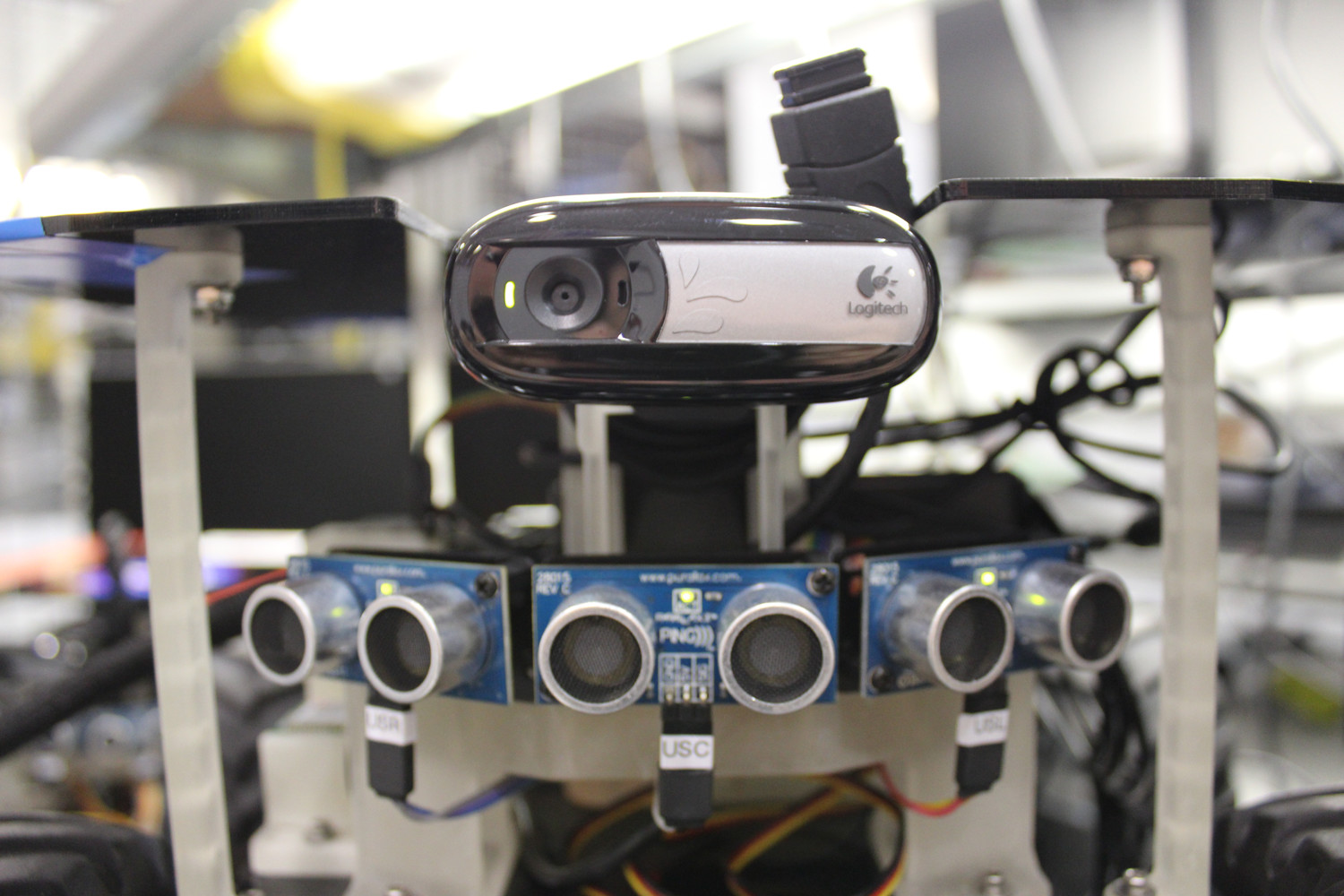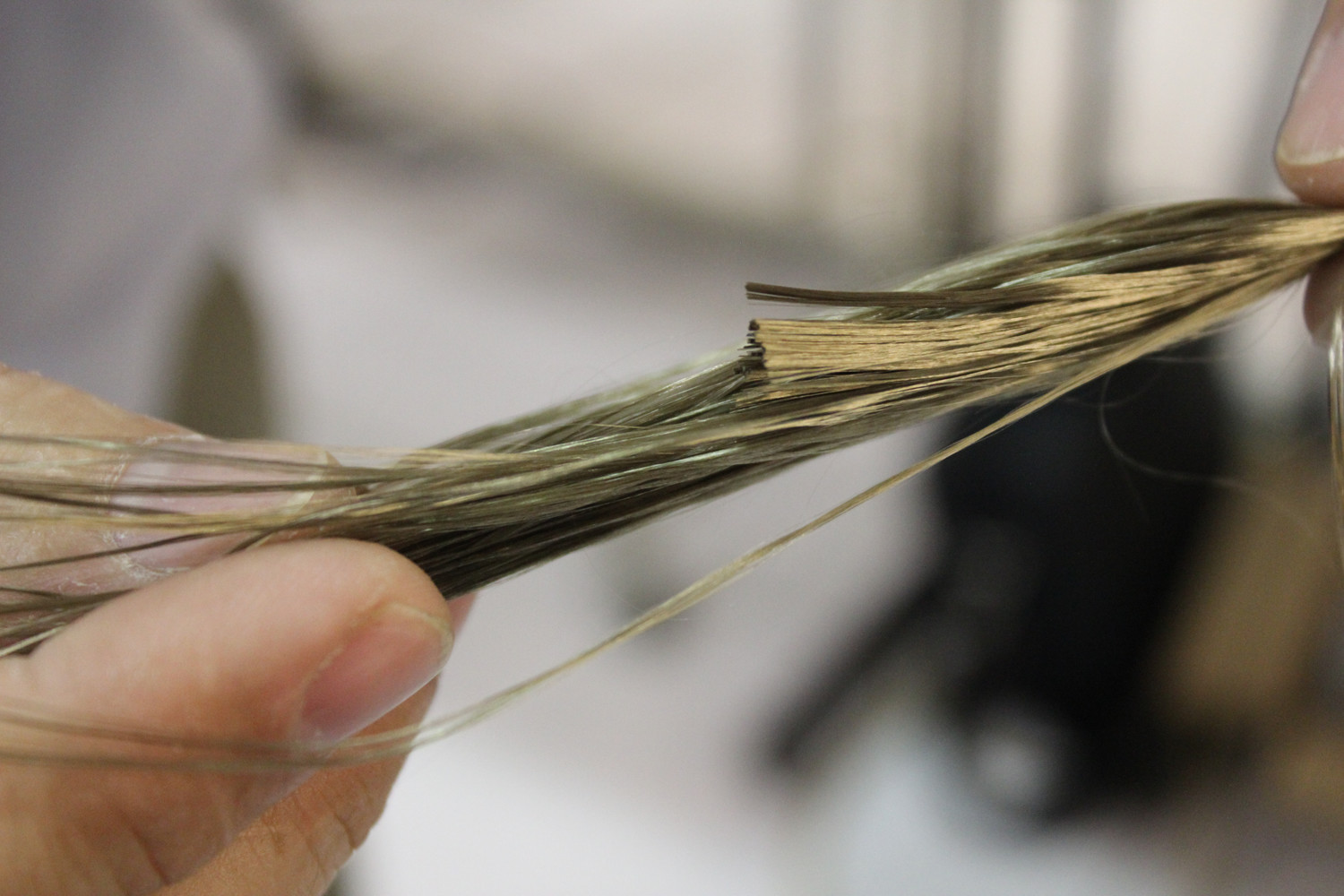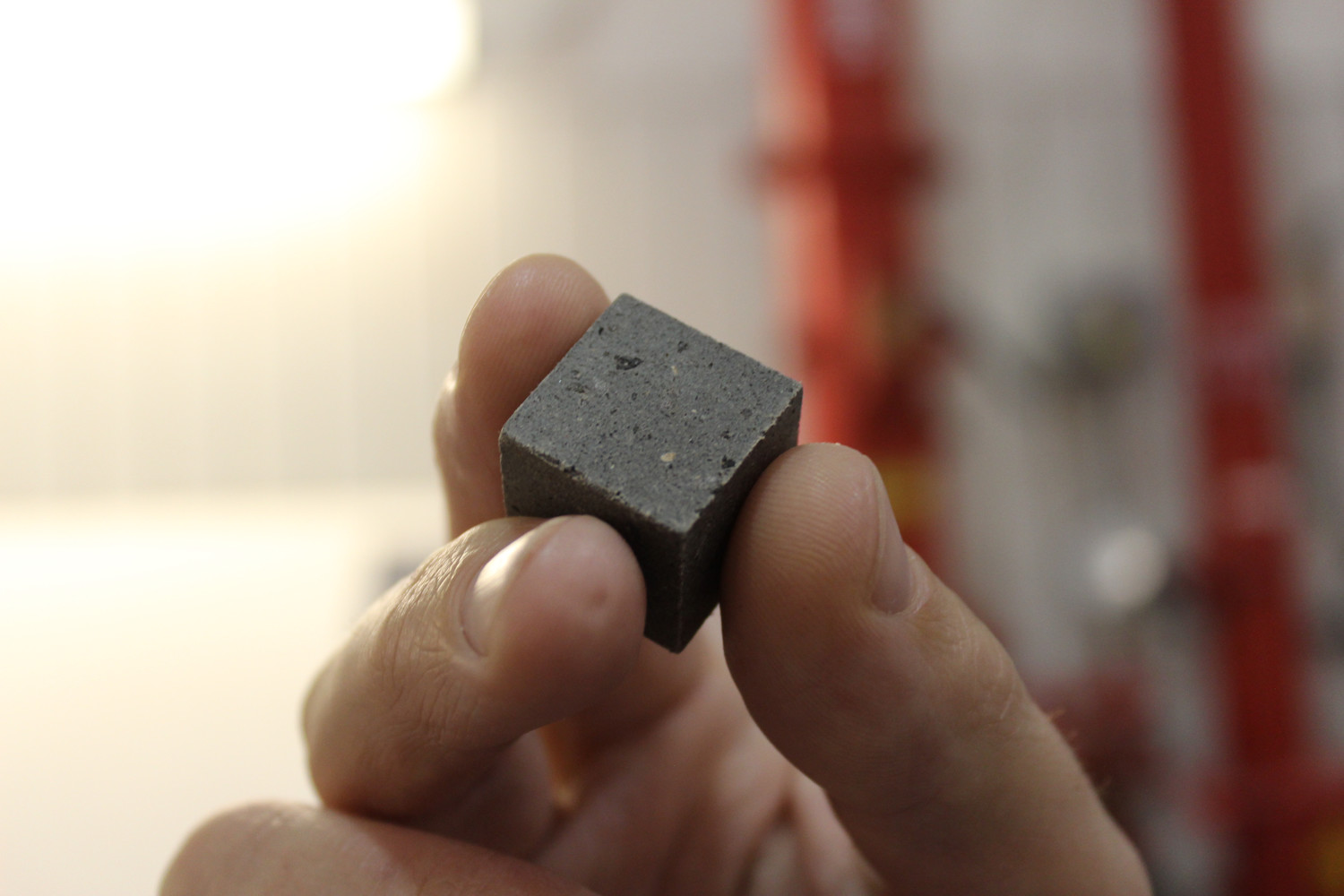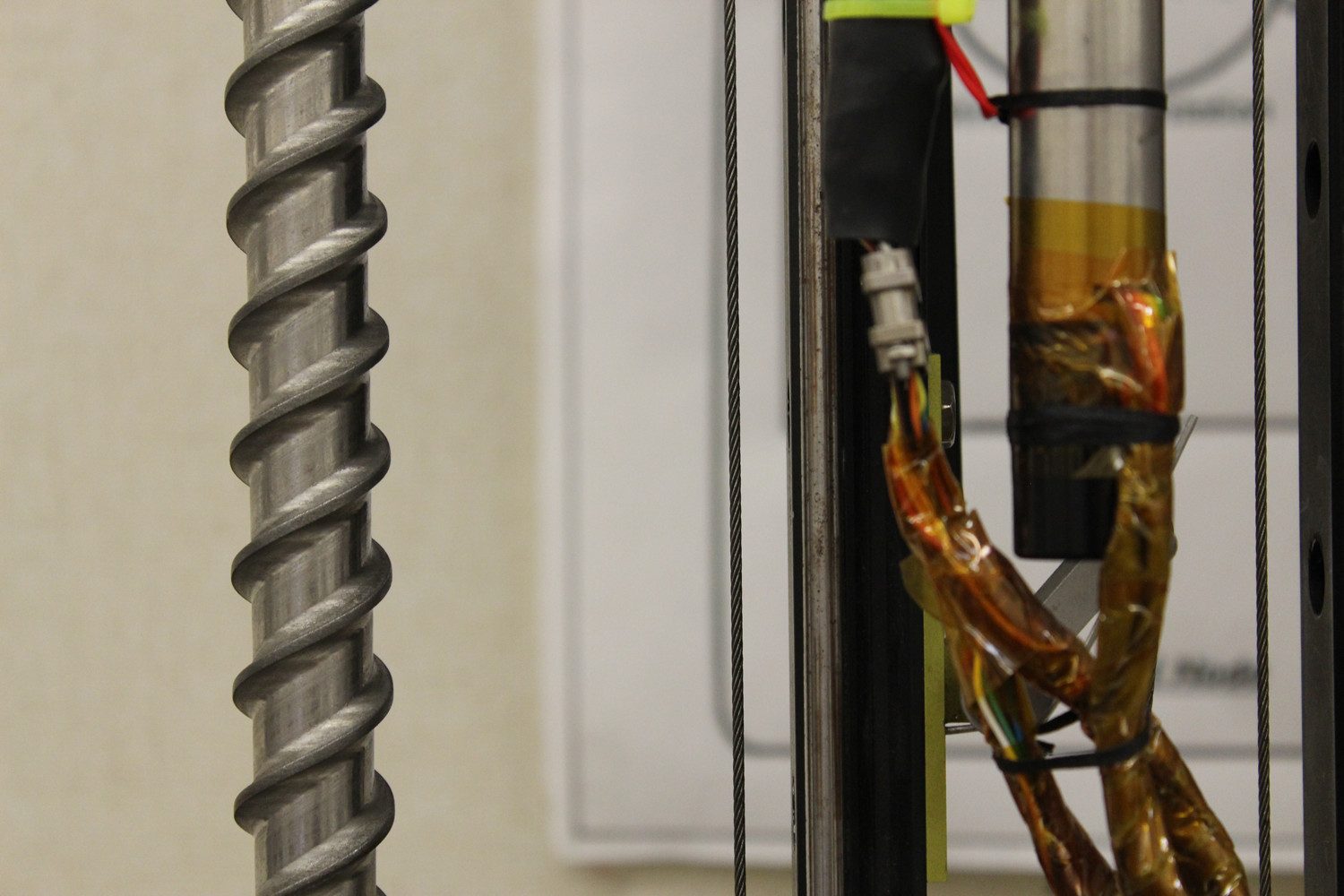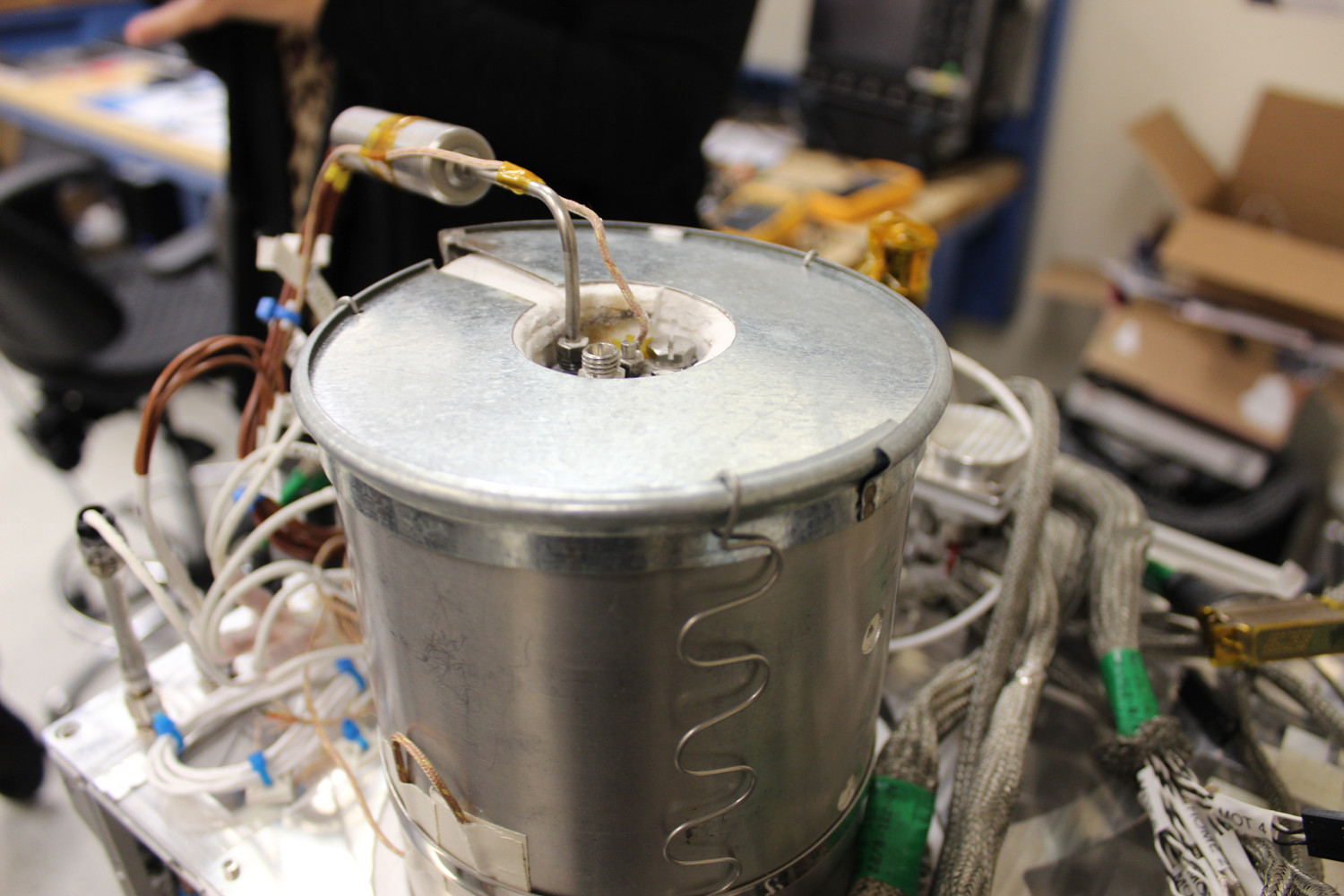 Meet the Writer
@

bechter
Brandon Echter was Science Friday's digital managing editor. He loves space, sloths, and cephalopods, and his aesthetic is "cultivated schlub."