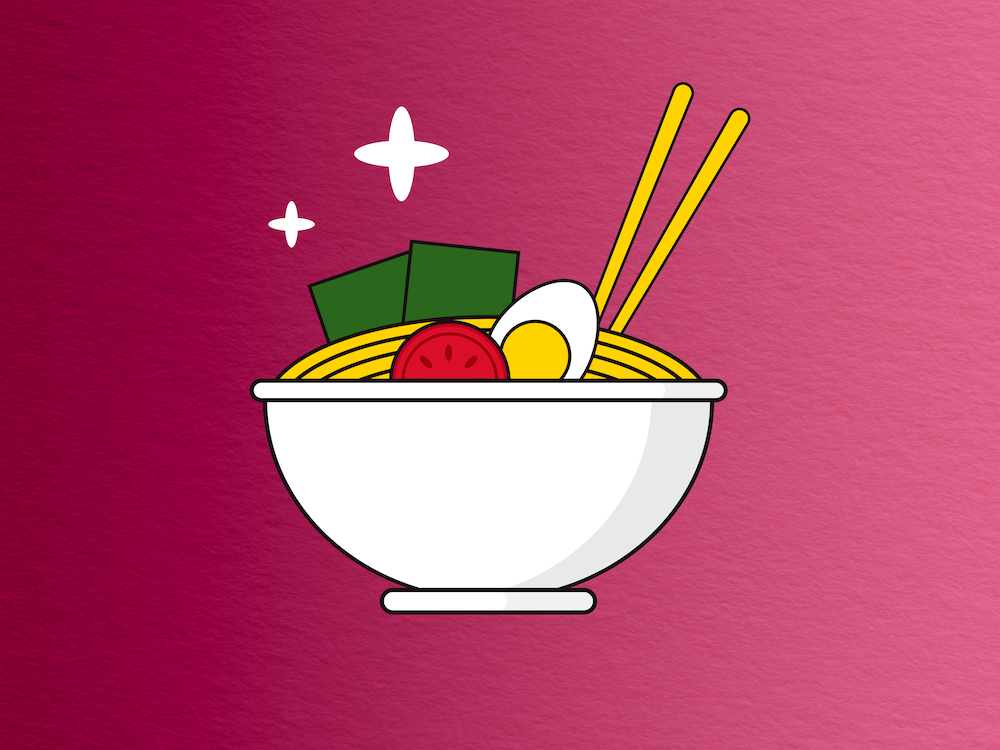 Science Diction is a bite-sized podcast about words—and the science stories behind them. Subscribe wherever you get your podcasts, and sign up for our newsletter.
---
---
Salty, sweet, sour, bitter. Scientists once thought these were the only tastes, but in the early 20th century, a Japanese chemist dissected his favorite kombu broth and discovered one more: umami. In recent years, umami has become a foodie buzzword, but for nearly a century, the Western world was in full-blown umami denial—didn't believe it existed. And we might have stayed that way if it weren't for our most notorious and potent source of umami: MSG.
---
---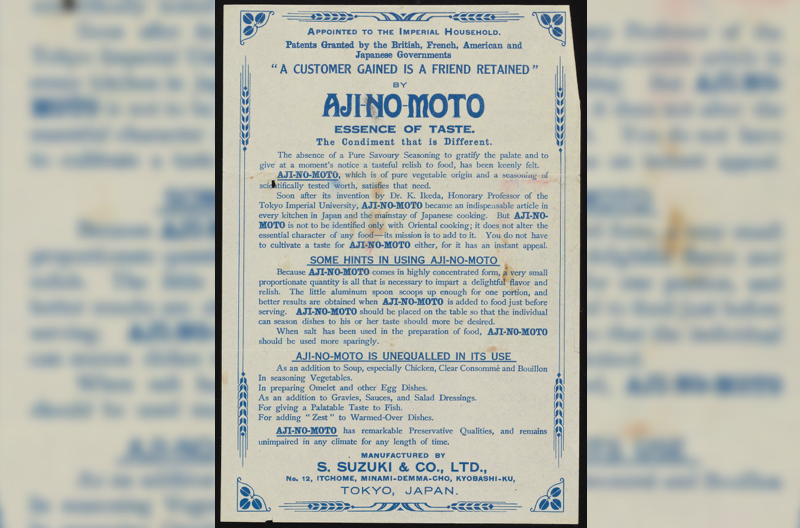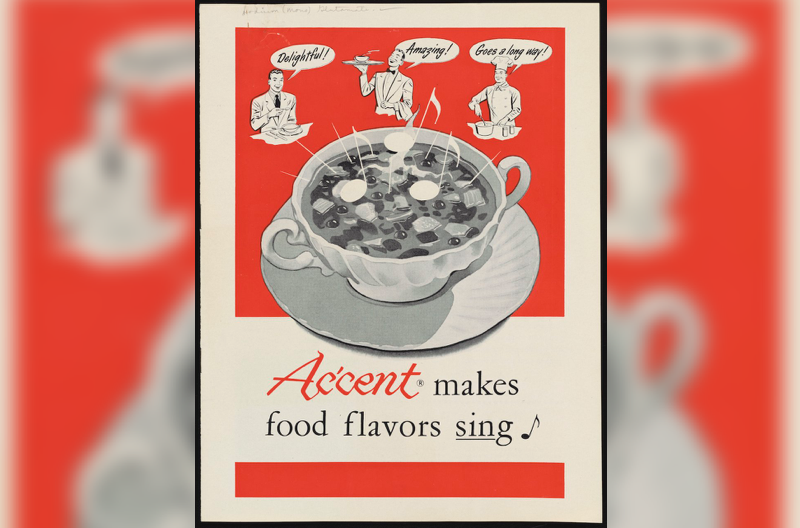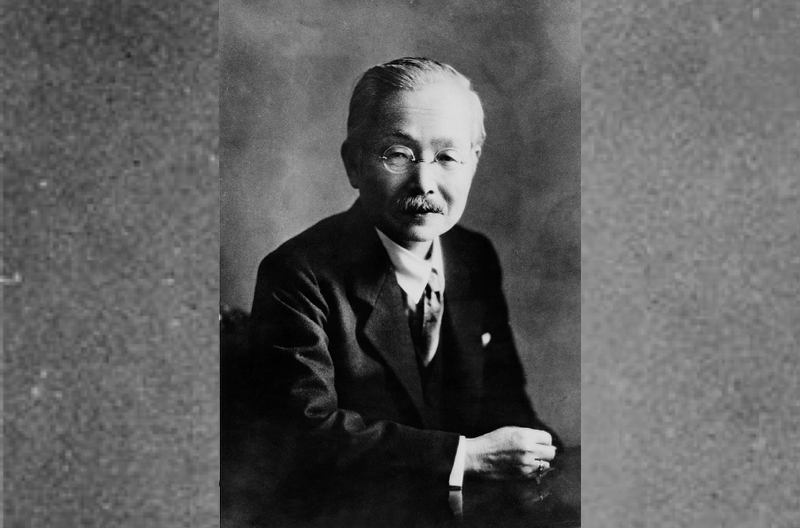 Guests:
Nirupa Chaudhari is a professor of physiology & biophysics at the University of Miami.
Kumiko Ninomiya is the director of the Umami Information Center.
Footnotes & Further Reading:
Credits:
Science Diction is hosted and produced by Johanna Mayer. Elah Feder is our editor and producer. Nathan Tobey contributed story editing, and Kaitlyn Schwalje contributed writing and research. Thanks also to Lauren J. Young and Attabey Rodríguez Benítez for research help. Our composer is D Peterschmidt, and they also did sound design. Chris Wood mastered this episode. We had fact checking from Michelle Harris. Special thanks to Sarah Tracy for some background on MSG in the United States. Nadja Oertelt is our Chief Content Officer.
Meet the Writers
@

yohannamayer
Johanna Mayer is a podcast producer and hosted Science Diction from Science Friday. When she's not working, she's probably baking a fruit pie. Cherry's her specialty, but she whips up a mean rhubarb streusel as well.
@

ElahFeder
Elah Feder is the former senior producer for podcasts at Science Friday. She produces the Science Diction podcast, and co-hosted and produced the Undiscovered podcast.