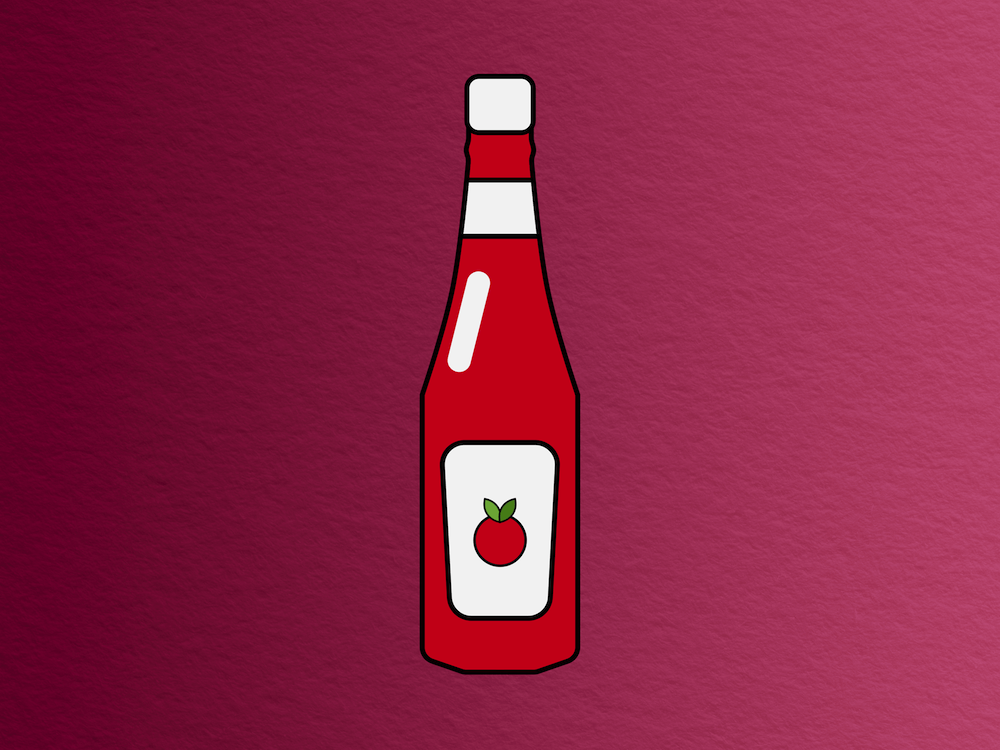 Science Diction is a bite-sized podcast about words—and the science stories behind them. Subscribe wherever you get your podcasts, and sign up for our newsletter.
---
At the turn of the 20th century, 12 young men sat in the basement of the Department of Agriculture, eating meals with a side of borax, salicylic acid, or formaldehyde. They were called the Poison Squad, and they were part of a government experiment to figure out whether popular food additives were safe. (Spoiler: Many weren't.) Food manufacturers weren't pleased with the findings, but one prominent ketchup maker paid attention. Influenced by these experiments, he transformed ketchup into the all-American condiment that we know and love today. Except ketchup—both the sauce and the word—isn't from the United States. The story of America's favorite condiment begins in East Asia.
Plus, we want to hear from you! Help us make more Science Diction by taking this short survey.
---
---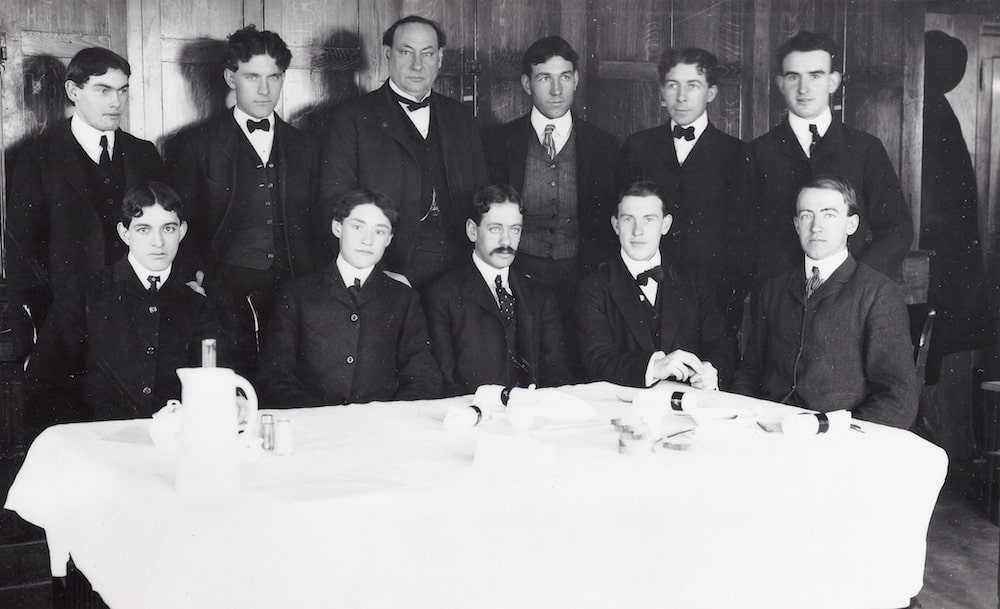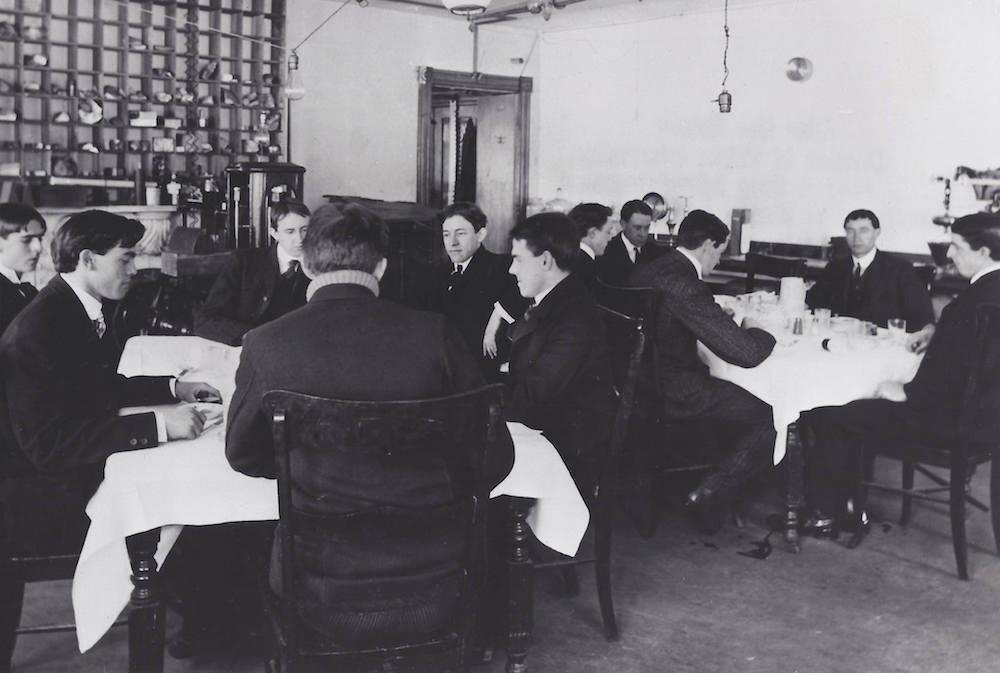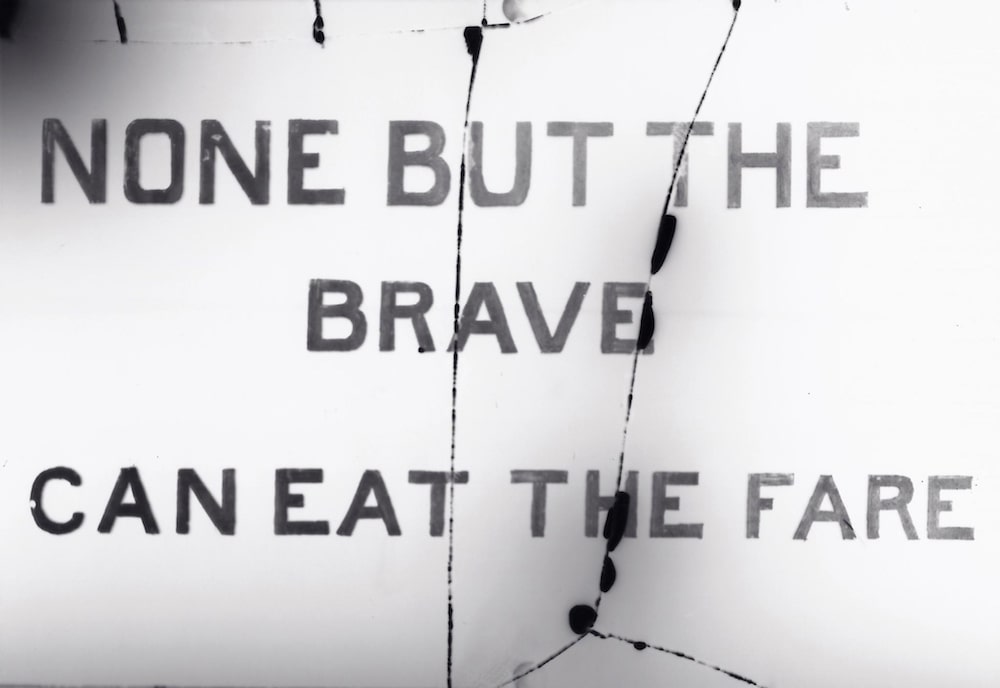 Guest:
Alan Lee is a freelance linguist and native Hokkien speaker.
Footnotes And Further Reading:
Credits:
Science Diction is hosted and produced by Johanna Mayer. Our editor and producer is Elah Feder. We had additional story editing from Nathan Tobey. Fact checking by Michelle Harris, with help from Danya AbdelHameid. Our Chief Content Officer is Nadja Oertelt. Daniel Peterschmidt is our composer, and they wrote our version of the "Song of the Poison Squad." We had research help from Cosmo Bjorkenheim and Attabey Rodríguez Benítez. Sound design and mastering by Chris Wood.
Meet the Writers
@

yohannamayer
Johanna Mayer is a podcast producer and hosted Science Diction from Science Friday. When she's not working, she's probably baking a fruit pie. Cherry's her specialty, but she whips up a mean rhubarb streusel as well.
@

ElahFeder
Elah Feder is the former senior producer for podcasts at Science Friday. She produces the Science Diction podcast, and co-hosted and produced the Undiscovered podcast.