Imaginary companions take on a seemingly infinite number of shapes and sizes. We've heard about a man who lives on the moon, for instance, as well as herds of imaginary cows, and even a can of tomato paste with its own personality. As part of our Spotlight on Imaginary Friends, we asked listeners to share what they remember about their pretend pals from childhood. Here are some of our favorites.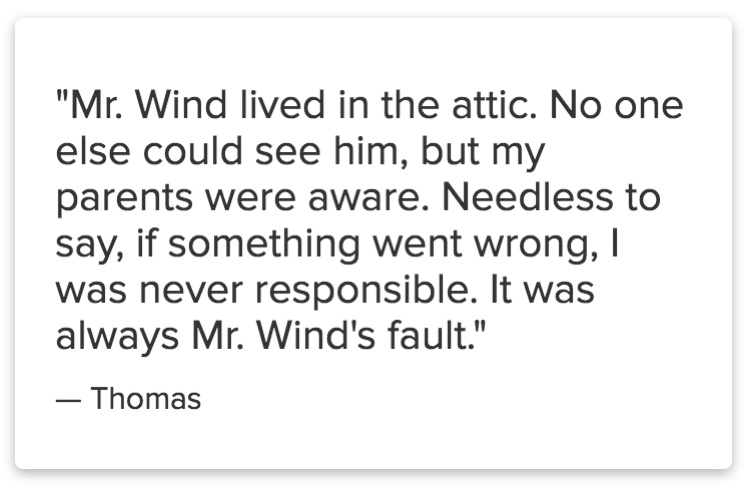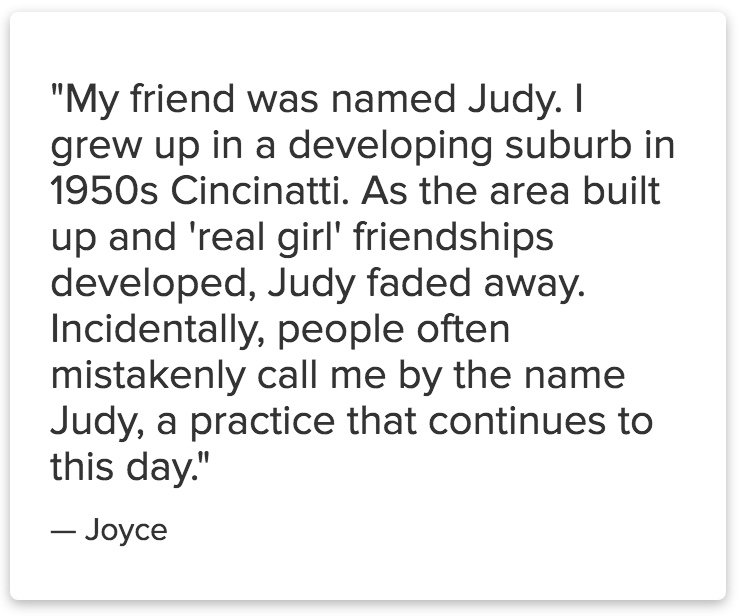 Meet the Writers
@

dpeterschmidt
Daniel Peterschmidt is a digital producer and composed music for Science Friday's podcast, Undiscovered. His D&D character is a clumsy bard named Chip Chap Chopman.
@

el_skootro
Christian Skotte is the co-director & head of digital at Science Friday. He's into board games, bourbon, and big ideas.